The company ROODELL announced that starting November 2020, the ADM-Jizzakh factory in the Jizzakh Free Economic Zone starts the production of the latest models of KIA – SELTOS and K5.
The plant is initially marketed as a multi-brand – in the future, other world-famous brands may produce their cars here. Cars manufactured in Uzbekistan will be exported to CIS countries through partner dealer networks.
"For the Uzbek market, the launching of a completely new private automobile production is not just a commercial event, but a result of the ongoing economic reforms and the creation of new conditions for both investors and consumers," noted the ROODELL CEO Doniyor Davletiyarov. "We can say that the country has indeed begun a new milestone in this sphere with several global automobile brands entering the Uzbek market. We create space for new investors, conditions for the formation of production and distribution markets and construction of dealer and logistics centers. For the first year, we plan to launch the production of cars of three different brands."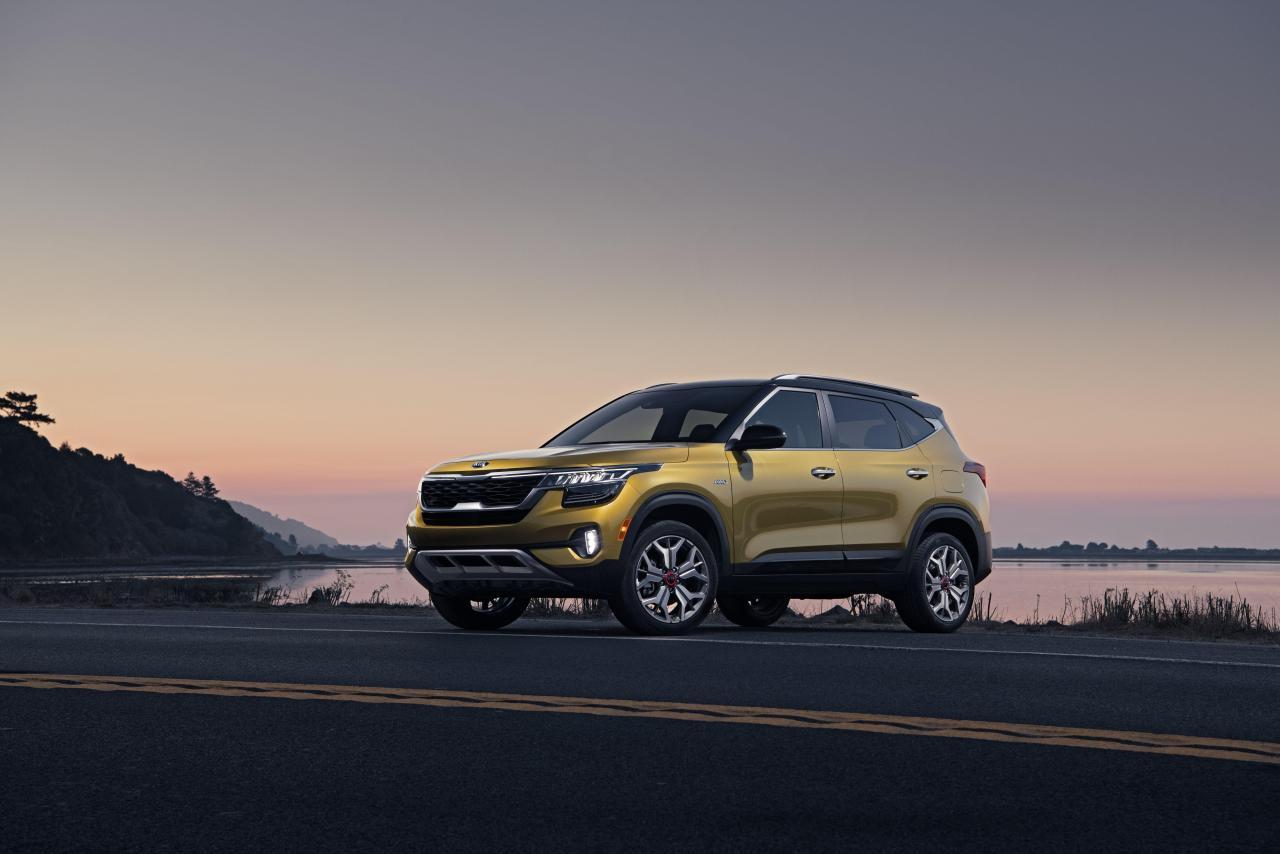 At present, the construction of the plant in Jizzakh Free Economic Zone is in the final stage and it is prepared for the installation of two production lines designed for the assembly of cars of different configurations.
In the first stage, the production capacity of the plant will be 25 thousand cars per year. In the second stage, by the end of 2022, after putting welding and body coloring workshops into operation, the capacity is expected to increase to 100 thousand.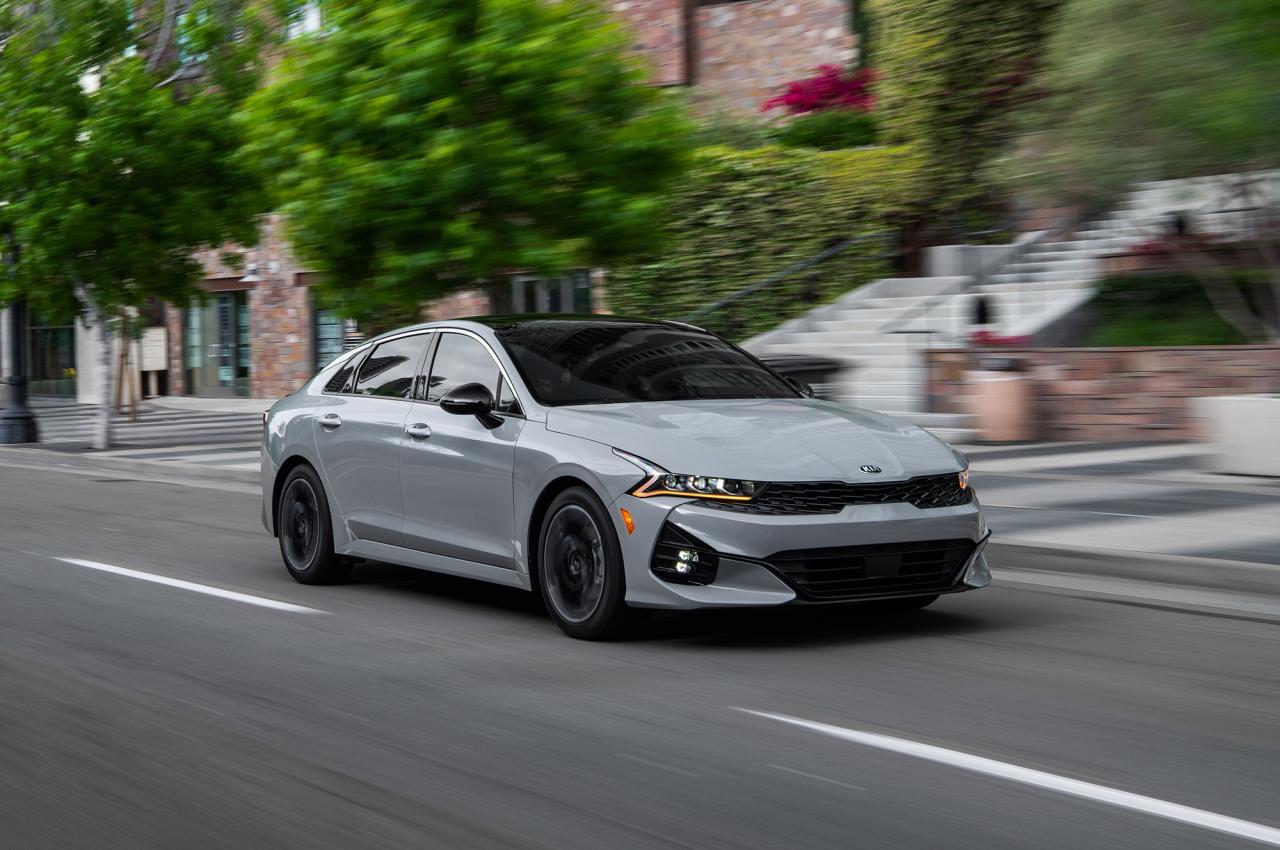 One of ROODELL's key tasks is also to localize the production of automotive components and create new opportunities for local and foreign enterprises.
The production line was created with the participation of the Russian regional headquarters of KIA Motors. The company has shared its experience and expertise with the management of ROODELL and looks forward to the successful development of the partnership.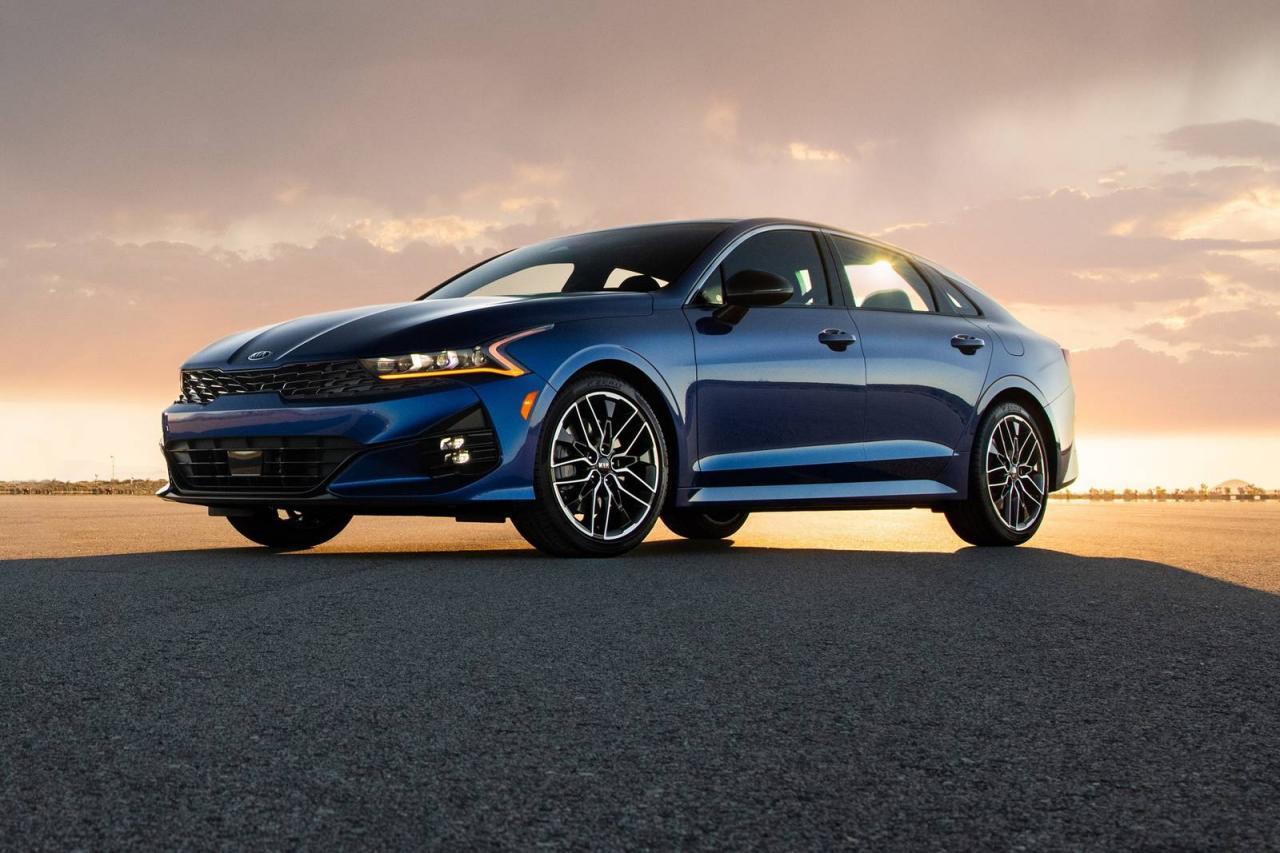 "The CIS market has huge potential, as we see a growing interest in KIA cars," commented KIA Motors Russia & CIS HQ President, Jin-Ha Kim. "It is one of the first major projects of KIA Motors Russia & CIS as a regional headquarters. The new plant will produce high-tech KIA models because we put trust in Uzbekistan and our partners. We wish success to the management and all staff of the new plant."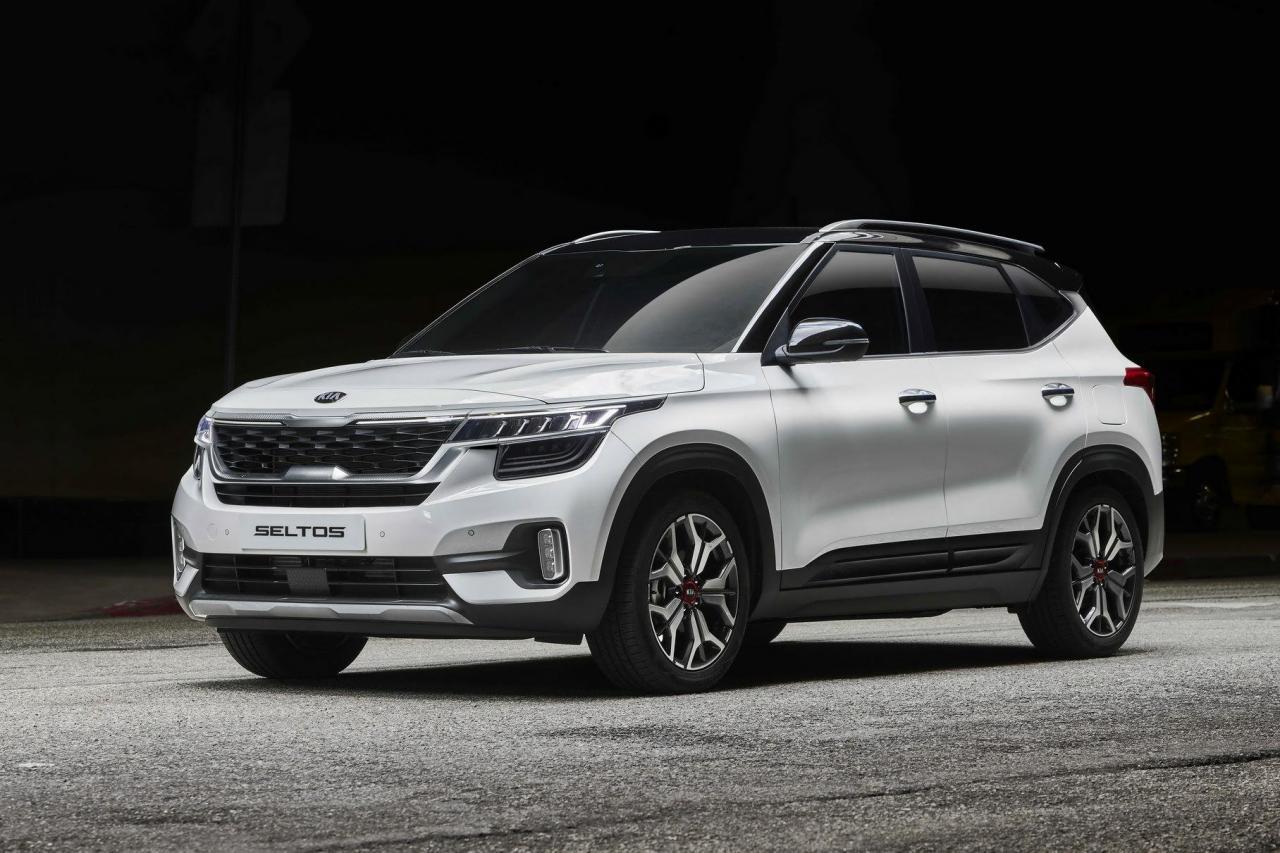 In November 2020, the Jizzakh Free Economic Zone starts the production of the business-class sedan KIA K5 and the compact KIA SELTOS crossover, considered a global sensation and well-established in many markets. Both models are exceptionally competitive in their segments, with outstanding design, dynamic features and convenient high-tech functions.