President Shavkat Mirziyoyev got acquainted with the activities of enterprises in the "Jizzakh" free economic zone (FEZ).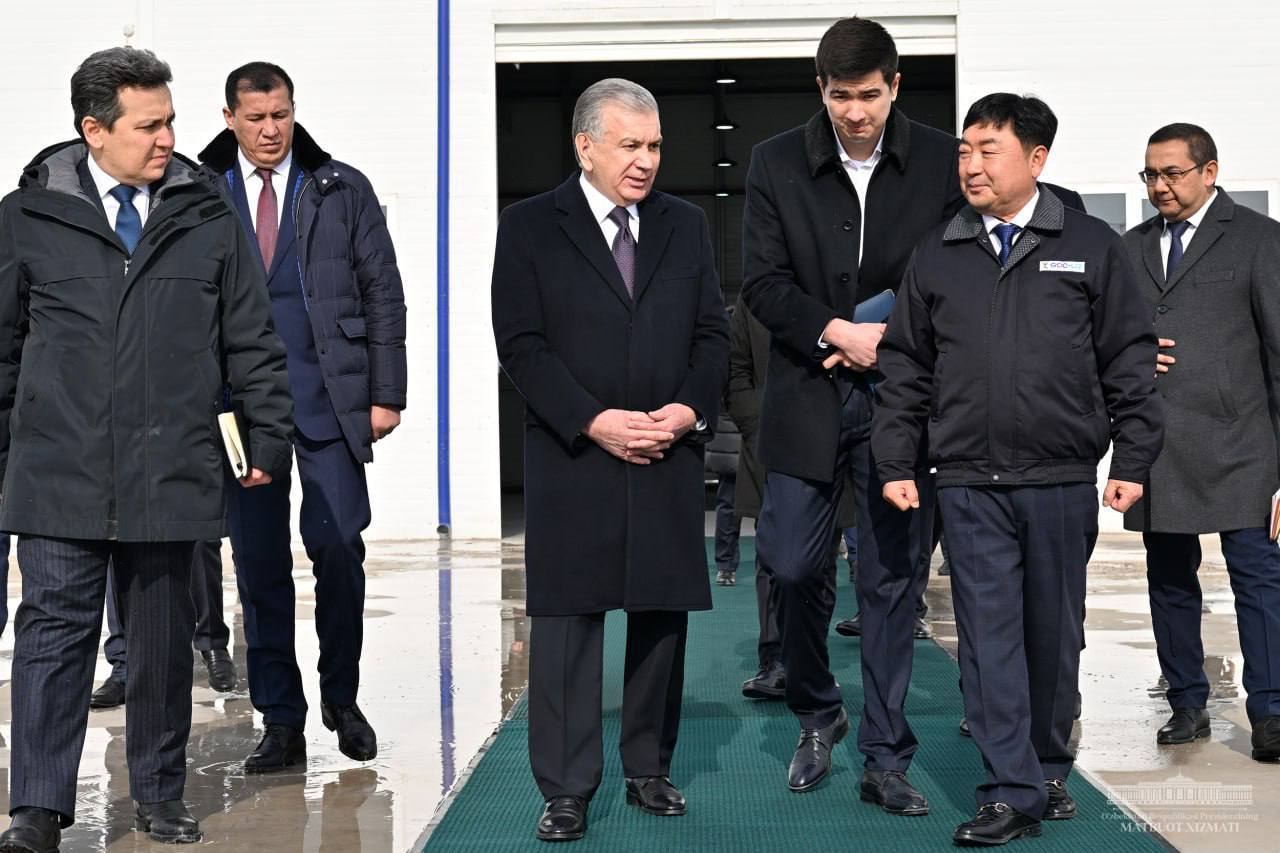 According to the press service of the head of state, 27 projects have been implemented in the "Jizzakh" FEZ and about 5,300 jobs have been created. In recent years, its activities have been improved and business convenience has been expanded. Now many types of industrial products are being produced here. Iruskon confectionery enterprise joined them in October 2022.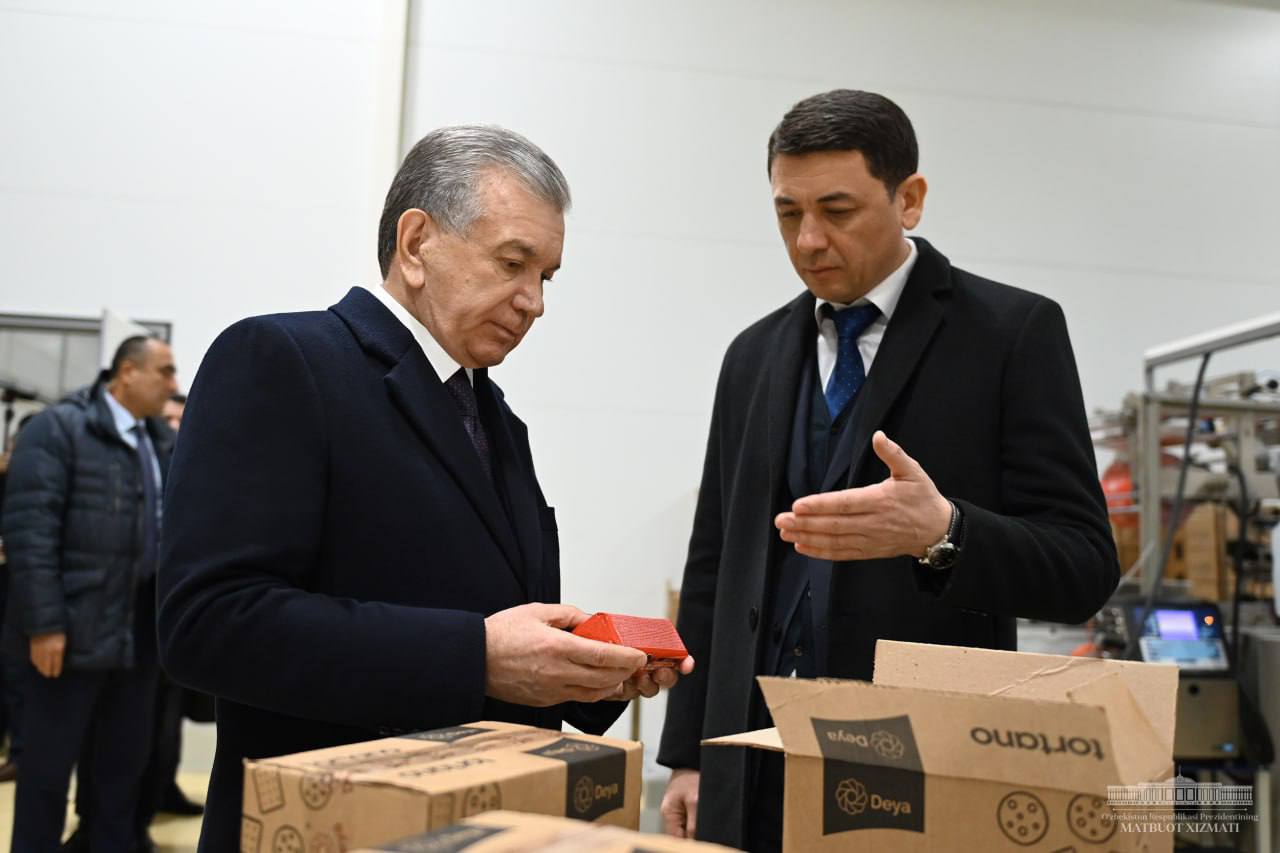 The head of state inspected its work process and products. The enterprise manufactures export products based on the experience of Russia, Turkey, Germany and Italy. Annual capacity is 12,000 tons. About 100 people are employed. It is planned to bring another $5 million worth of equipment from Germany and Turkey for the second stage next year. As a result, 550 new jobs will be created.
Another enterprise in the economic zone – Master Building Products LLC produces 3 million pieces of pipe and fitting products, construction materials per year. About 600 jobs were created. The head of state got acquainted with the exhibition of these products.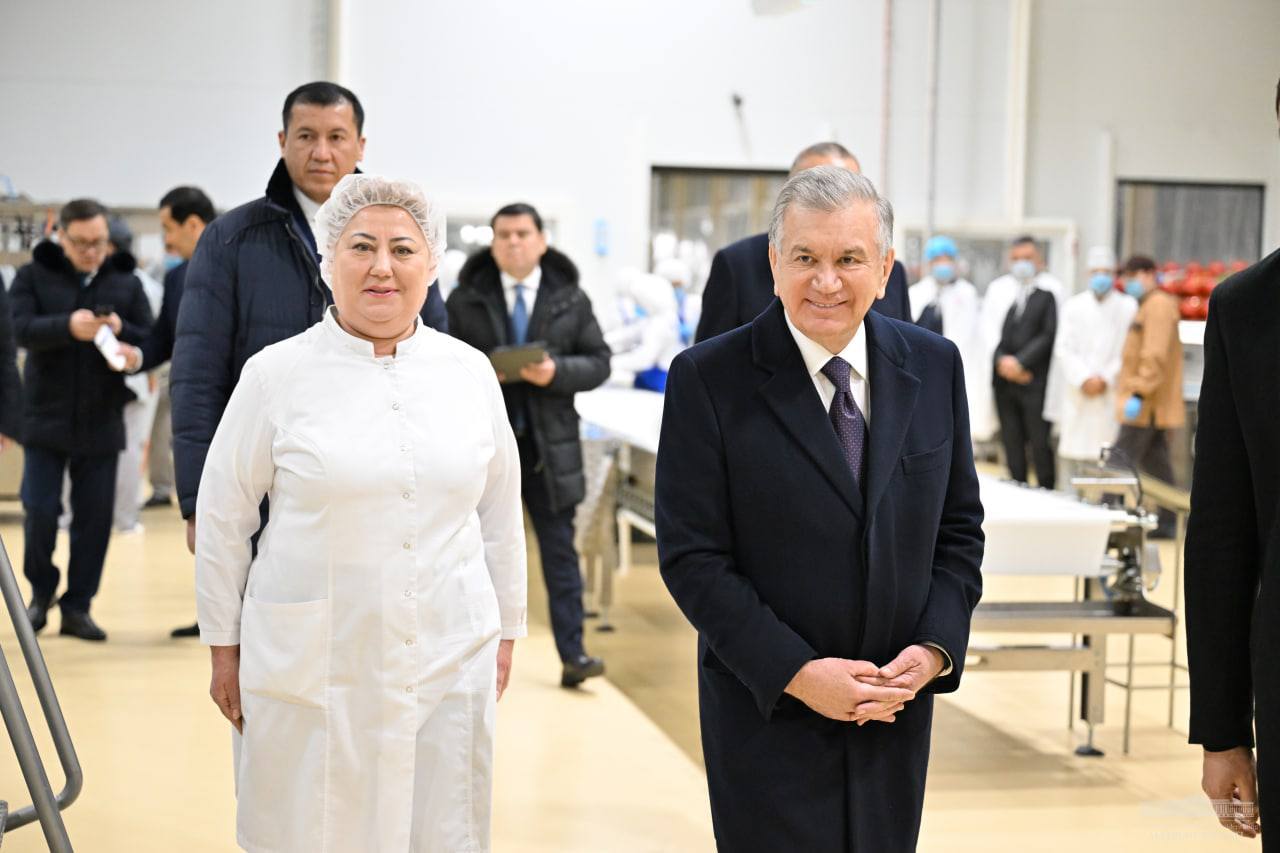 The Uzbekistan-South Korea joint venture Global Optical Communication was also inspected. 85,000 kilometers of optical fiber cable products are produced here per year. 115 people are working.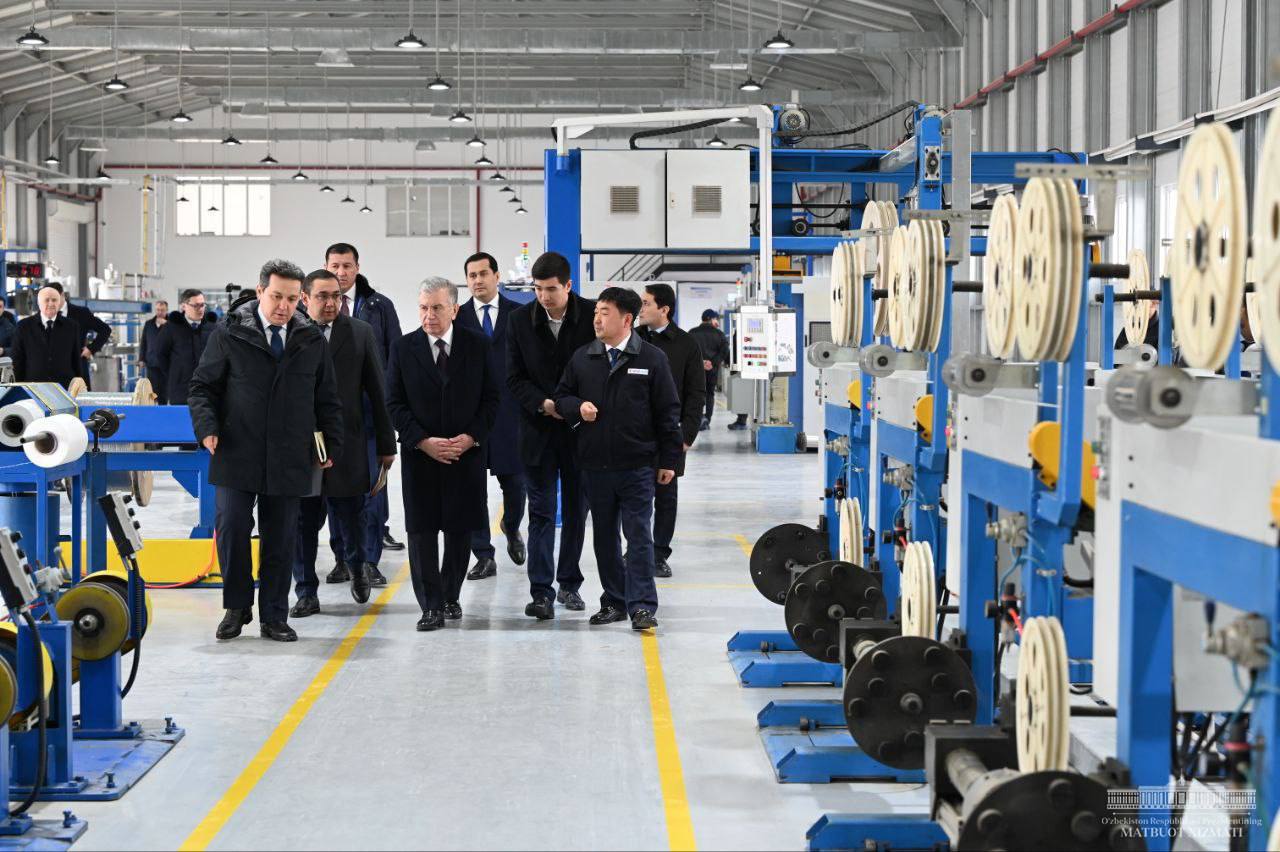 The President increased the level of localization in enterprises and gave instructions on the production of import-substituting and export-oriented products. 14 more projects are being implemented in the "Jizzakh" FEZ. 5 of them will be launched this year.