Supply of liquefied gas to Fergana region to increase by 48.6% in autumn and winter
In the autumn-winter period, it is planned to supply 54,700 tons of liquefied gas to consumers in the Fergana region, which is 48.6% more than in the previous season, the press office of the Ministry of Energy reports.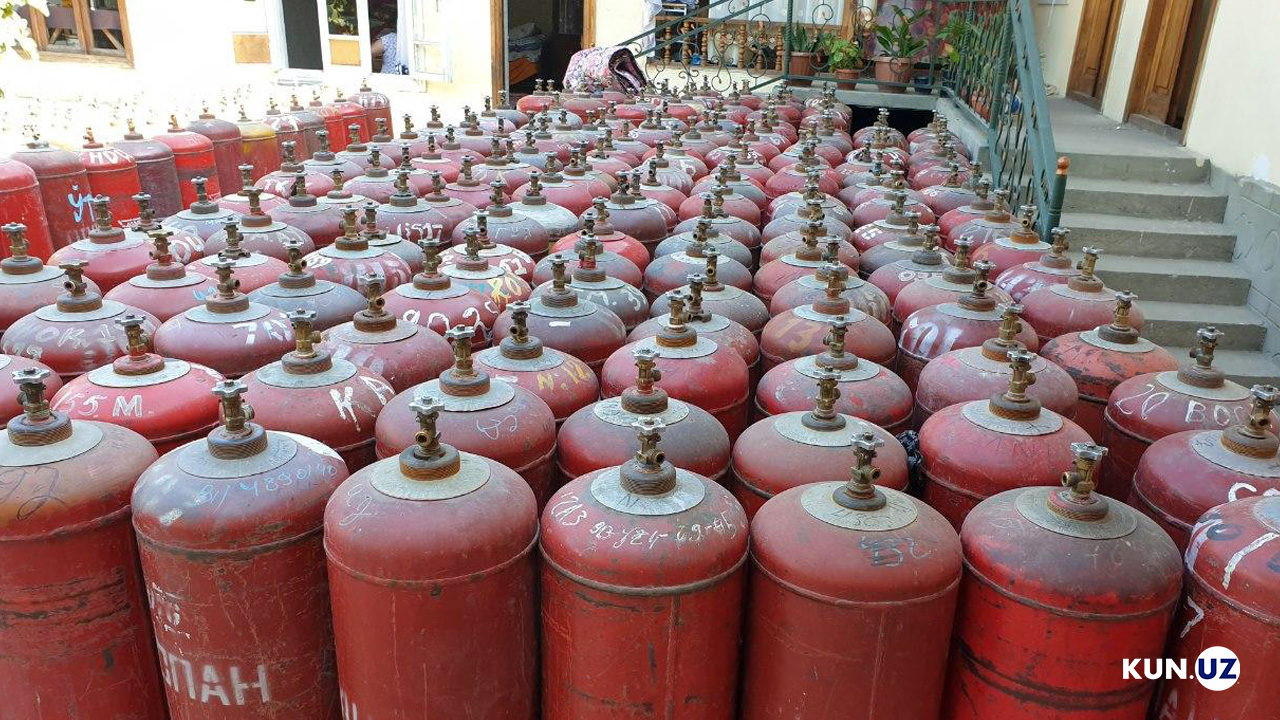 "We have to ensure an uninterrupted supply of liquefied gas to the population, as well as to increase and improve the localization of spare parts of the gas cylinders," Minister of Energy Alisher Sultanov said.
The total amount of natural gas to be delivered to consumers in the autumn-winter season is 1,717.2 million cubic meters – 241.5 million cubic meters (16.4%) more than in the previous season.
According to the press service, 320,4 thousand people in Fergana use natural gas. 7,135.2 km of gas pipelines and 8,367 gas distribution points deliver natural and liquefied gas to consumers.
In order to improve the quality of customer service, 20 special equipment brigades and 20 teams of 80 people will start operating in the region from October 1 this year.