Kamilov and Lebedev discuss preparations for the CIS summit
On September 11, the Foreign Minister of Uzbekistan, Abdulaziz Kamilov, met with the Executive Secretary of the Commonwealth of Independent States, Sergey Lebedev, in Moscow.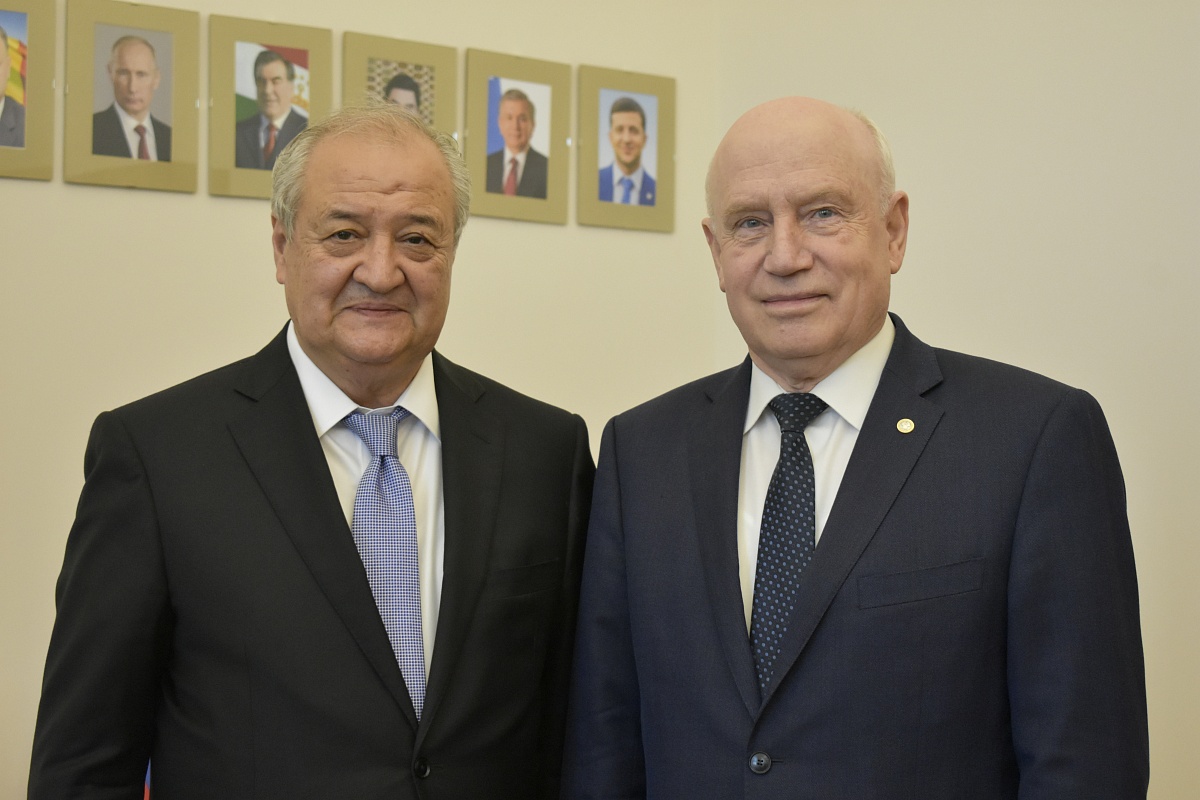 During the meeting, the politicians exchanged views on the implementation of the plan of measures within the framework of Uzbekistan's chairmanship in the CIS in 2020, the press service of the Foreign Ministry informed.
It was noted that, despite the coronavirus pandemic, the Uzbek side had successfully implemented most of the previously planned activities.
This year, meetings of the CIS statutory bodies - the Council of Ministers of Foreign Affairs (May 12), the Council of Heads of Government (May 29), the CIS Economic Council (June 30), and a number of other meetings were held in a videoconference format.
Uzbekistan pays special attention to the preparation of the main event of its chairmanship in the Commonwealth of Independent States – the Summit of Heads of States (October 16).
It is noted that the agenda of this event includes the discussion of important issues aimed at further improving the effectiveness of the CIS activities.