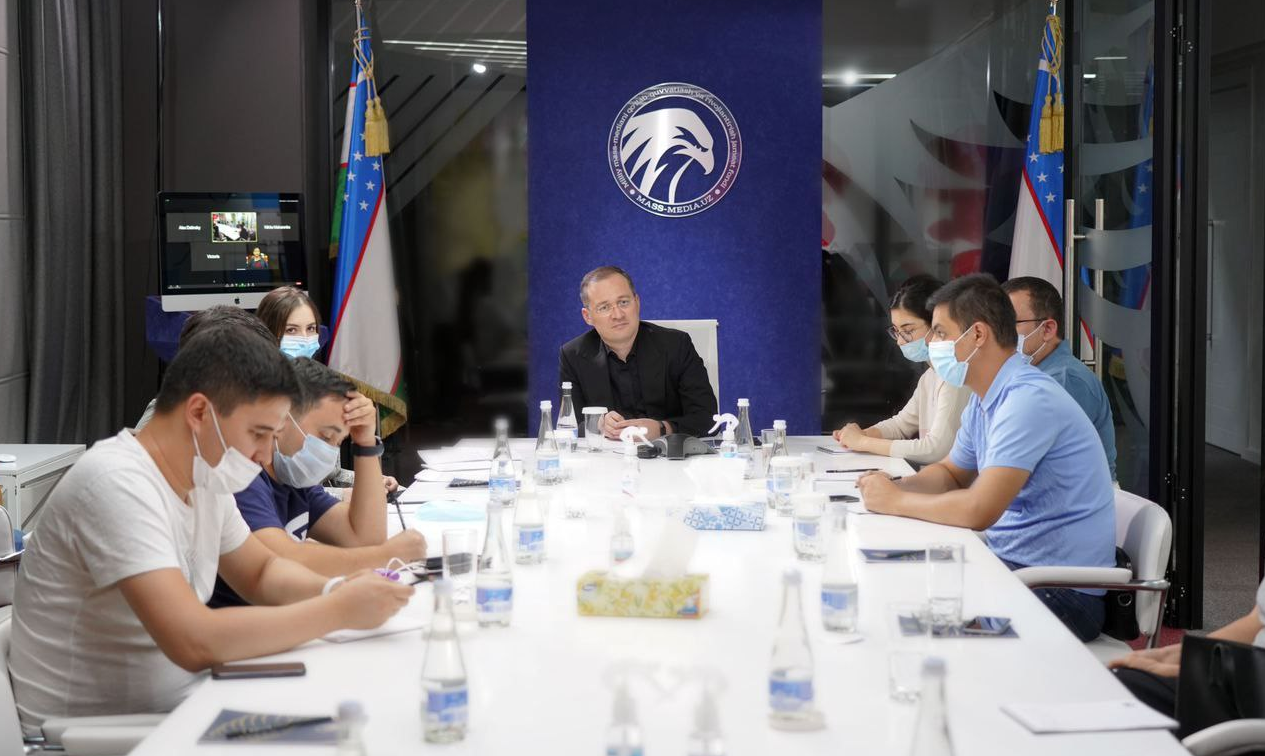 A meeting with journalists and bloggers was held at the Public Fund for Support and Development of National Mass Media, the Chairman of the Board of Trustees of the Fund Komil Allamjonov reported.
At the meeting, issues related to the easing of penalties for imprisonment for libel and insult, strengthening the mechanism of accountability of officials for harassment and pressure on journalists were discussed.
"Our colleagues unanimously supported these initiatives and shared their views," Allamjonov wrote.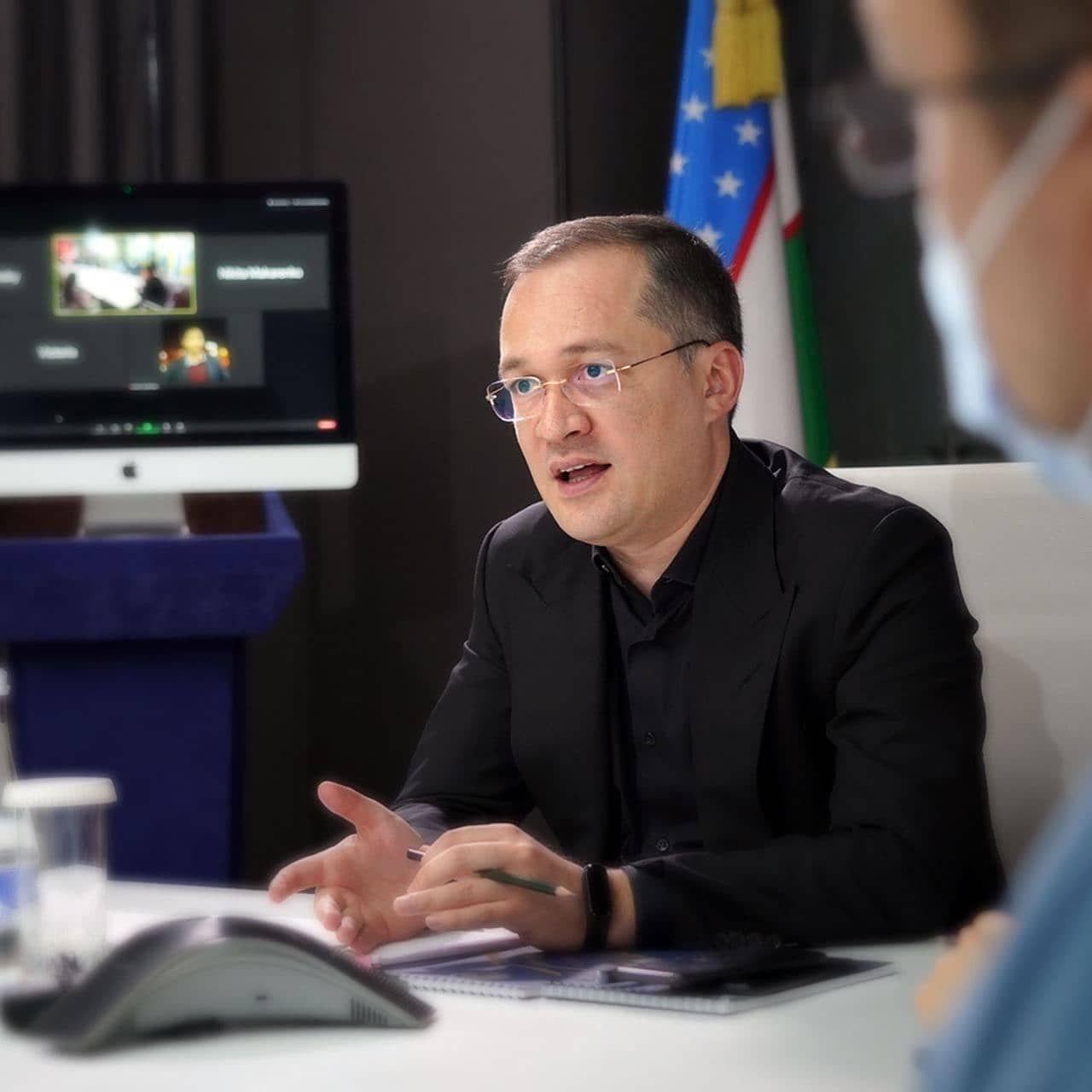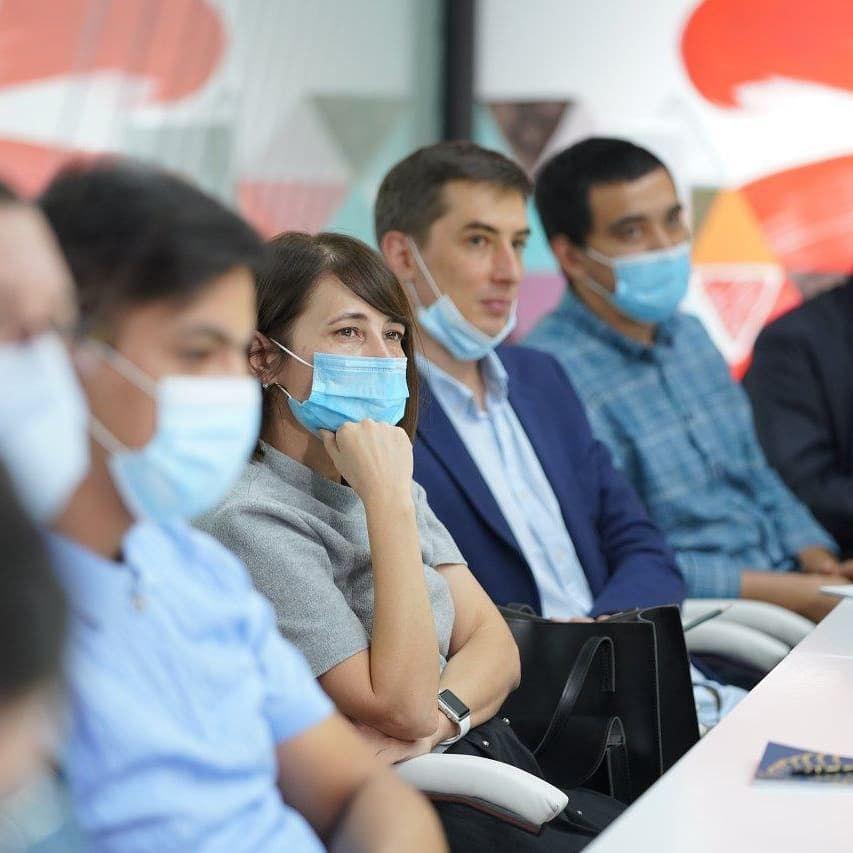 He noted that all proposals will be summarized and submitted on behalf of the Fund to the working group of the AIMC and the Ministry of Justice.
"If the views of specialists are taken into account, the mechanisms will work error-free," Allamjonov says.