Truck crashes into car as driver tries to avoid a pedestrian: 6-year-old girl killed
A fatal accident occurred on the afternoon of September 12 in the Nishan district of the Kashkadarya region.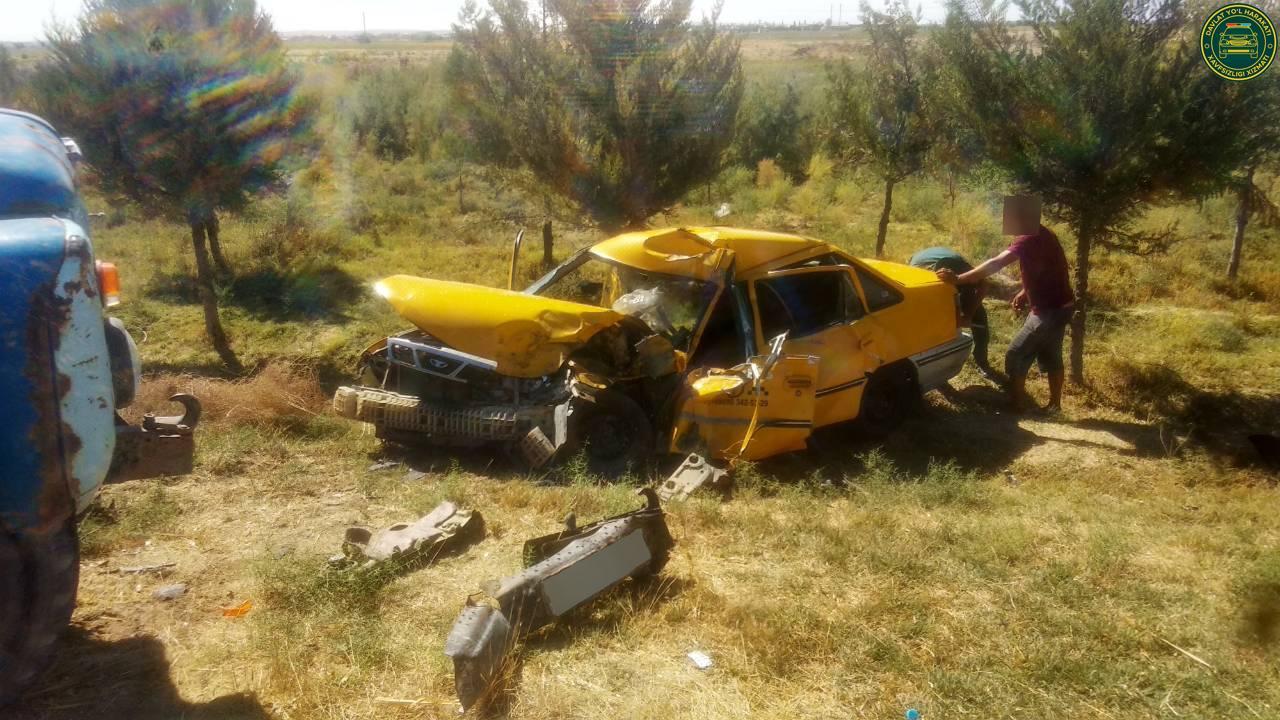 According to the Road Traffic Safety Department, the driver of the Gaz-5327 truck, 26, in an attempt to avoid a pedestrian crash, drove onto the oncoming lane and collided with a Nexia car.
As a result of the collision, a young passenger of Nexia, 6, died of her injuries at the scene. Two other passengers, 24 and 69, were hospitalized.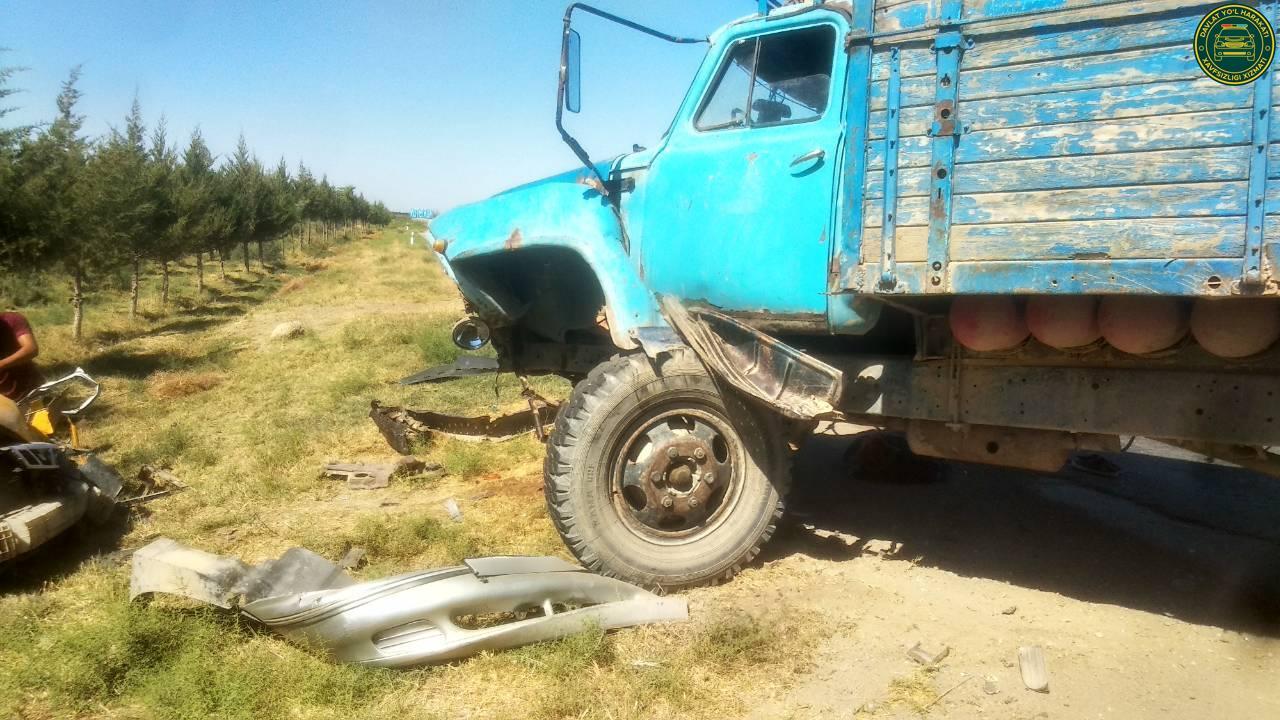 The Investigation Department under the Nishan District DIA is investigating the accident.
Reportedly, the truck driver was charged with administrative offense two times in the current year, while the driver of Nexia was subject to administrative liability only once.