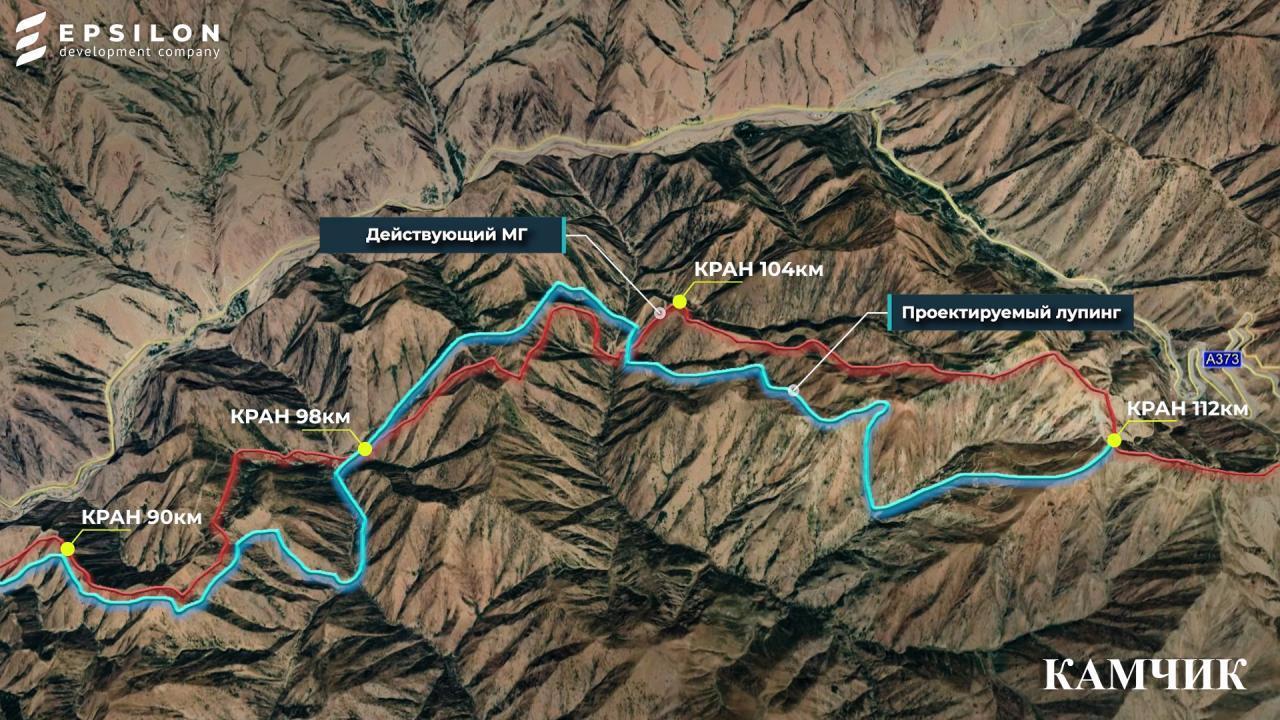 EDC is modernizing Uzbekistan's gas transportation system to improve reliability of gas supply to the population, including that of the Ferghana Valley, during the fall-winter period. The company continues, inter alia, the following works:
Construction of "Akhangaran – Pungan" main pipeline looping (25 km) and a branch line from the 338th km to "Yangiyer CS – Shirin GDS" (4.7 km);
Repairs of 25.8 km of damaged "Mubarek – Zirabulak" ("BGBA-TBA"), "DBST", "Kelif – Mubarek" and "BGBA-TBA-A" main pipeline sections.
Construction of gas flowlines from Kirkkuloch-4 and Mirbaraka-2 wells was successfully completed, followed by their connection to the main pipeline. This enabled additional supply of up to 600,000 m³ of natural gas per day to the population.
All works fully comply with sanitary-epidemiological and environmental requirements.
Epsilon Press Office