Since the beginning of the year, the volume of remittances from abroad to Uzbekistan has decreased by more than $200 million compared to the same period last year.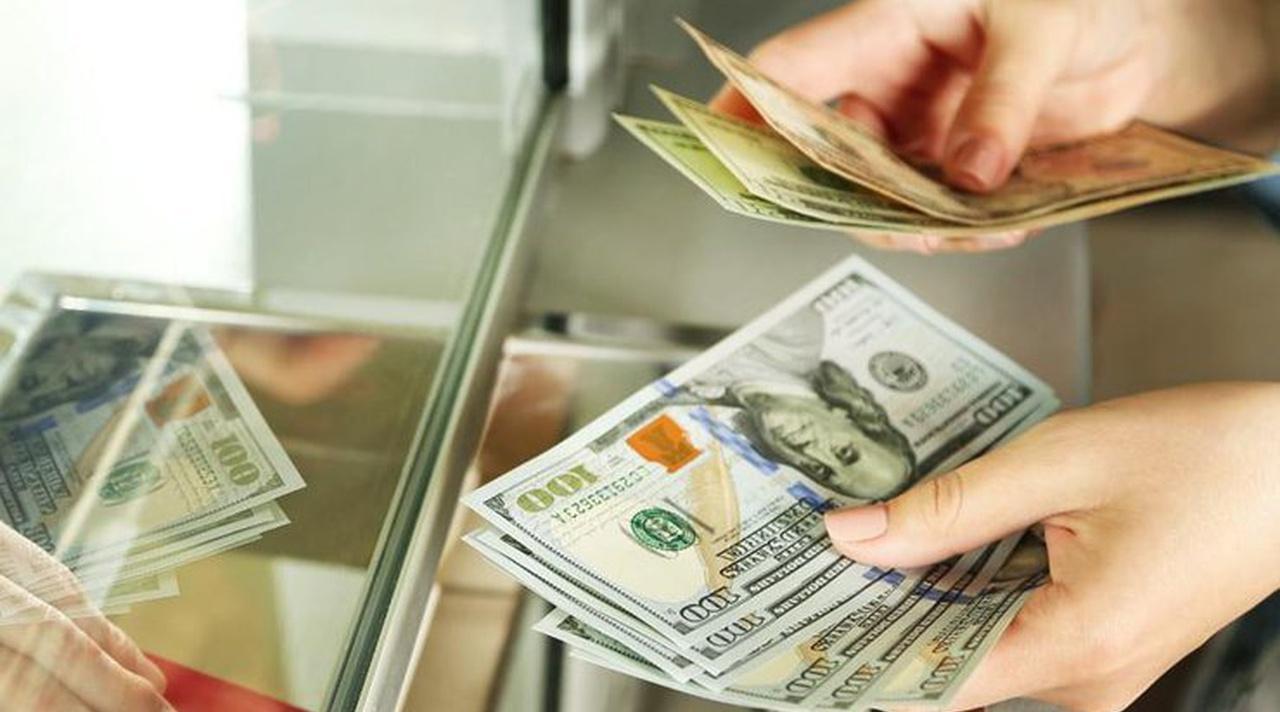 In the first eight months of 2020, the volume of cross-border remittances to Uzbekistan amounted to $3.7 billion. This is $209 million (5.4%) less than in the corresponding period of 2019.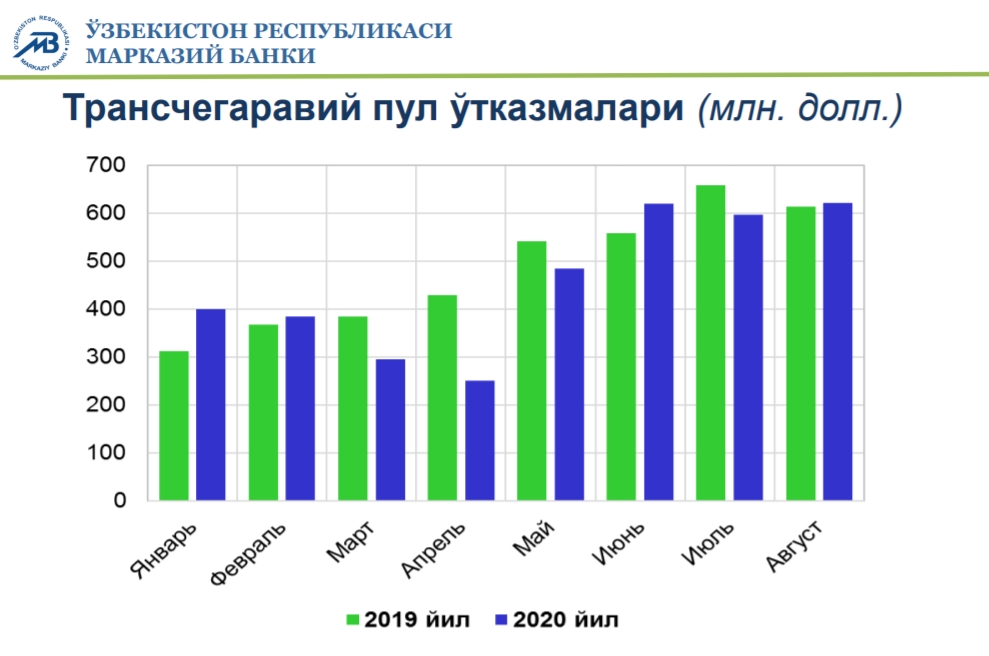 Remittances fell sharply, especially in March-April (non-working weeks were announced in Russia due to the pandemic), and doubled in May compared to April.
At the same time, remittances in June and August exceeded last year's figure.