Uzbekneftegaz reduces AI-92 gasoline price
Uzbekneftegaz has reduced the retail price for AI-92 gasoline at its UNG Petro gas filling stations.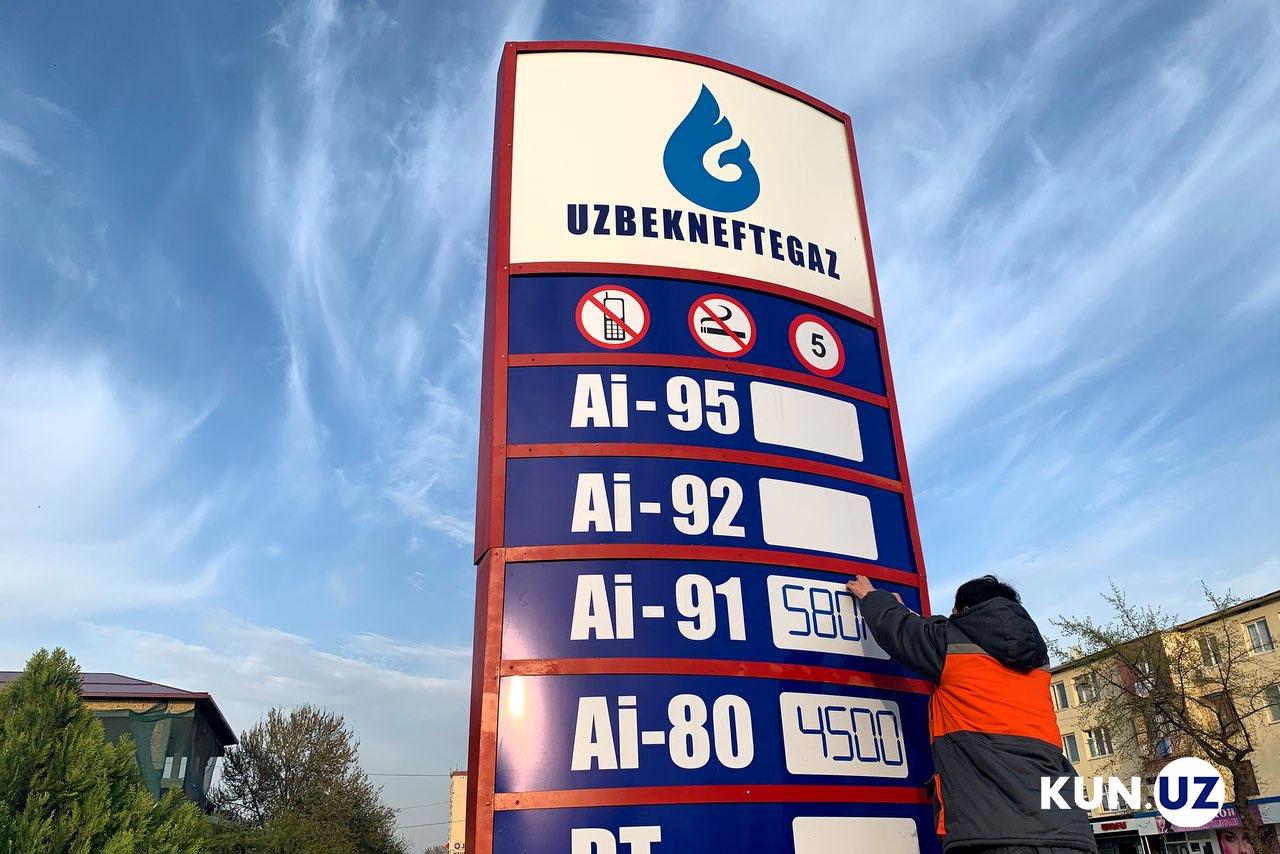 At the LLC UNG Petro gas stations of JSC Uzbekneftegaz, which sells oil products under the UNG brand, the formation of the cost of petroleum products will be carried out according to market principles.
So from September 15 of this year, the cost of imported AI-92 gasoline will be reduced from 6,000 soums to 5,500 soums, and the cost of locally produced AI-92 gasoline will be reduced from 5,800 soums to 5,500 soums.
"The measures taken by the enterprise to form prices for oil products according to market principles will continue. With a decrease in their cost, the price for the product in the local market will certainly decrease," Mirzokhid Musayev, director of UNG Petro, explained.