Labor migrants to pay taxes, receive pensions in a manner established for self-employed persons
In accordance with the presidential decree, starting from January 1, 2021, people temporary working abroad through organized labor migration have the same obligations and privileges as self-employed individuals.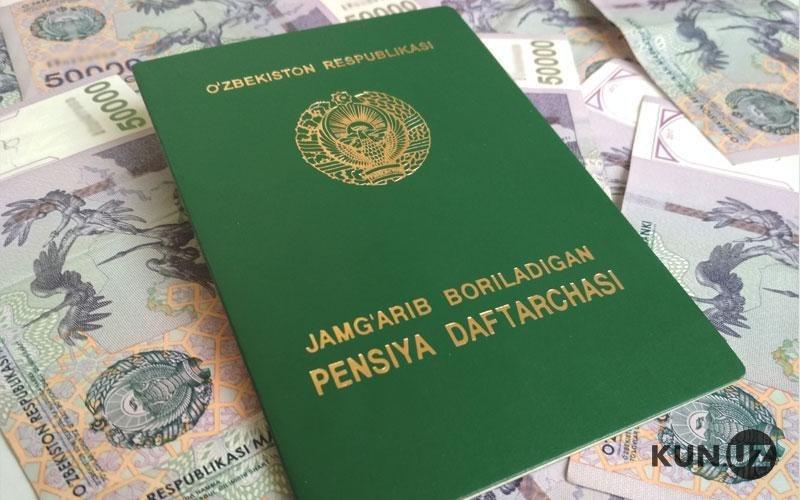 They are now obliged to pay taxes and will receive a pension in a manner established for self-employed persons.
By January 1, 2021, the Russian Interior Ministry will establish its office of Passport and Visa Services in Uzbekistan, which will provide services for the preparation, processing and issuance of a permit (patent) for temporary work in the RF.
In order to provide legal assistance to citizens of Uzbekistan working in the Russian Federation, Kazakhstan and Turkey, agreements will be concluded with relevant organizations of these countries.
In addition, the Agency for External Labor Migration will open its offices in different cities: Yekaterinburg, Novosibirsk, Samara, Ufa, Shymkent and Istanbul.