In particular, 7,301 units of Cobalt cars were produced in August.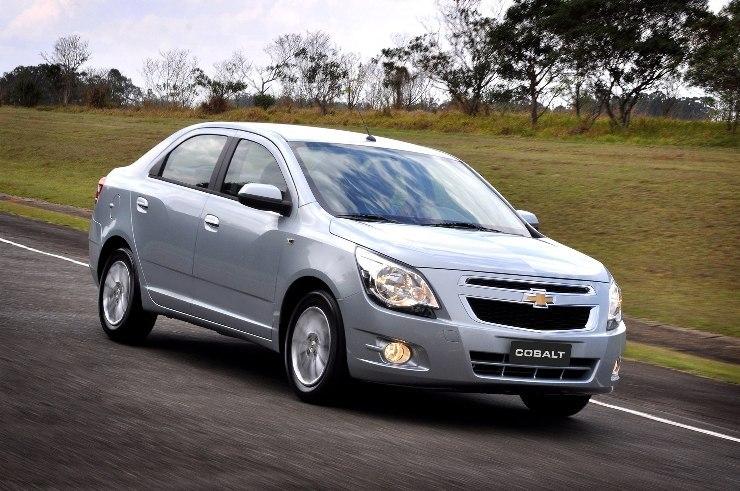 In total, 52,202 cars of this model were produced in eight months; there was a 44.9 percent increase compared to the same period last year.
In August, the production of Cobalt cars in the country was 82 percent higher than the indicators of August 2019.
According to the State Statistics Committee, the automotive industry produced 46,904 Nexia T-250 cars (3.6%), 35,150 Lacetti-Gentra cars (27.9%), 35,322 Damas (10.2%), 18,275 Spark (28.6%) and 5,326 Labo (5.7%) in January-August 2020.