As a result of the operational event, officers of the Bukhara region SSS department, jointly with the regional Prosecutor's Office, prevented the attempt to put into circulation a large number of counterfeit banknotes.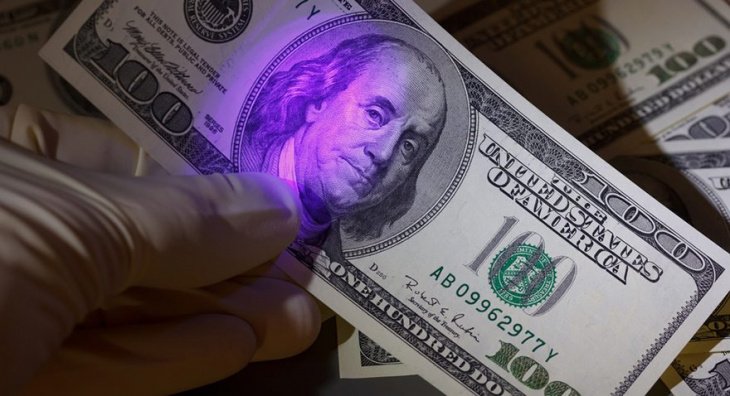 According to the report, two residents of Tashkent delivered counterfeit bills to Bukhara for selling them. They were caught red-handed when trying to exchange $88,450 counterfeit bills for $34,000 real money.
In addition, they also had $10,050 counterfeit cash, thus the total amount of fake money confiscated was $98,500.
Criminal charges were filed against the perpetrators and investigation is ongoing.