Kazakhstan changes requirements of entry to the country for passengers arriving from Uzbekistan
The Kazakh authorities have changed the rules of entry to the country for people arriving from abroad.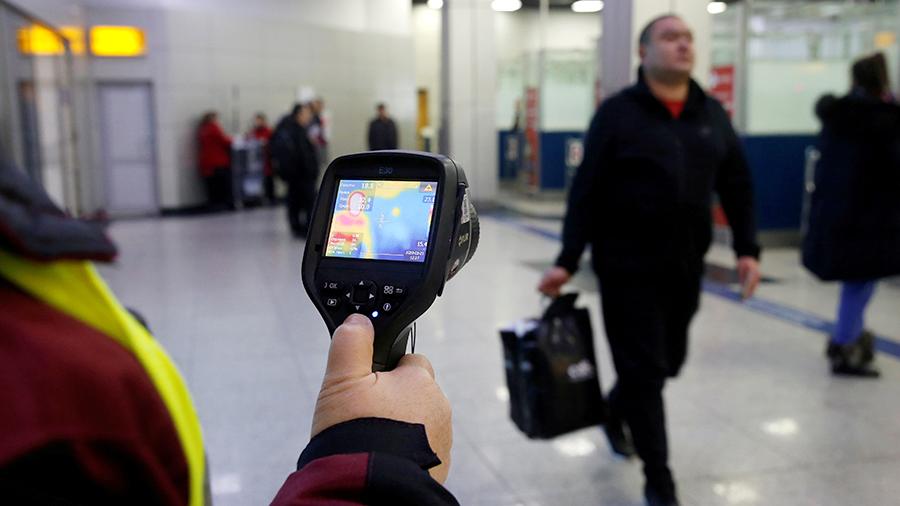 The changes to the requirements for entering the territory of Kazakhstan for people coming from abroad was announced at a briefing in Nur-Sultan, Today.kz reports.
By the decree of the chief sanitary doctor of Kazakhstan, the list of countries included in the first category has been expanded. These are China, Thailand, Mongolia, Malaysia, Egypt, Hong Kong, South Korea, Japan, Singapore, Germany, Belarus and Azerbaijan.
"Passengers arriving from these countries undergo body temperature check only," Roza Kojapova, Kazakh Health Ministry official, said.
The second category includes 21 countries – Switzerland, Great Britain, Poland, Italy, Hungary, Austria, Netherlands, Sweden, Romania, Czech Republic, Greece, Turkey, the UAE, Saudi Arabia, India, Armenia, the Russian Federation, Uzbekistan, Ukraine, Kyrgyzstan and Tajikistan.
"Those who come from these countries must submit a PCR test certificate with a negative result for the coronavirus infection. The validity of the test result is 5 days from the day of its issuance," Kojapova said.
In the absence of a certificate, the arriving passengers are subject to laboratory tests for COVID-19 at the border crossings points.