The Embassy of Uzbekistan in Washington held negotiations with Prakash Hebbar, Trade Director at USDA Animal and Plant Health Inspection Service (APHIS), as well as representatives of the USDA Foreign Agricultural Service responsible for cooperation with Uzbekistan, Dunyo IA reports.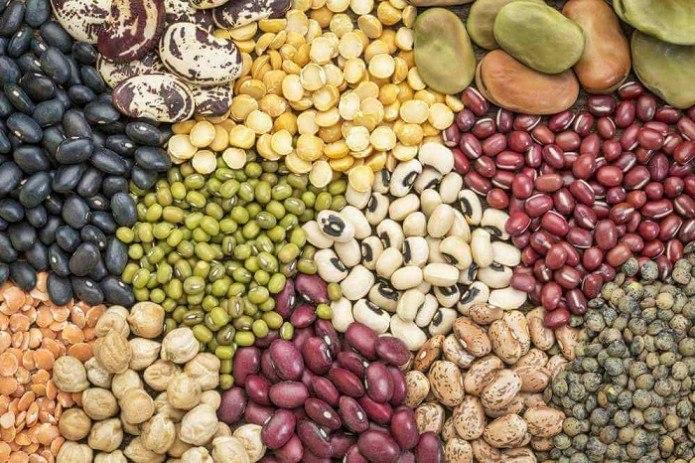 The main purpose of the online meeting was to discuss the progress in considering the appeal of the Uzbek side on the issue of obtaining phytosanitary permits for the export of agricultural products to the US market.
Prakash Hebbar said that following the analysis of technical information on growing fruits and vegetables provided by the Uzgoskarantin Inspection, the US Department of Agriculture (USDA) decided to issue permits for export to the American market of 10 types of agricultural products from Uzbekistan, including beans, mung bean, chickpeas, peanuts, almonds, walnuts, dried raisins, dried apricots, prunes and dried figs.
The Trade Director of APHIS, commenting on the embassy's appeal for permission to export Uzbek melon to the United States, said that at present the American side is comprehensively studying all the submitted technical documents, which are in the third of six stages of analysis. After receiving positive results, according to the American expert, the certificate for the import of melons into the United States may be issued by the end of 2020.
In addition, Prakash Hebbar expressed the readiness of his department to begin considering the issue of issuing permits for other types of agricultural products from Uzbekistan, including legumes, as soon as the Uzbek side provides all phytosanitary documents.
He also announced his readiness to conduct training for Uzbek specialists in creating a biofactory with the involvement of leading American experts.