The government has adopted a resolution on additional measures to meet the needs of the population and social institutions for basic agricultural products in the 2020-2021 winter-spring period, the Ministry of Justice reports.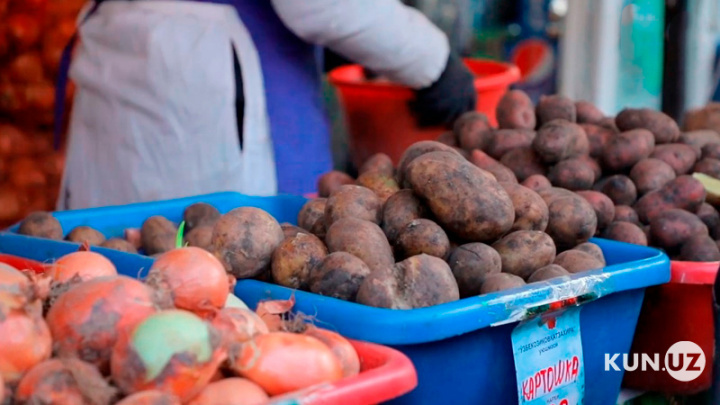 The resolution approved the forecast volumes of reserves of basic agricultural products for the winter-spring season of 2020-2021.
It is noted that the Republic has agricultural reserves of 4 main types of products (potatoes, onions, carrots, rice) with a total volume of 795 thousand tons.
As an exception, it is also planned to conclude direct contracts between producers, preparatory organizations and social institutions in order to accumulate reserves of these products.
According to the regulation, the schedule for delivery of the reserved products to the domestic consumer market will be developed by January 1, 2021.
In order to prevent financial loss of entrepreneurs and price increases while creating reserves, the following measures are being introduced:
– Damage caused by an accident or a power outage shall be covered by insurance;
– Stalls and trade equipment in markets and trading complexes will be free to use for the sale of the reserved products; there will also be no charge for trucks of these enterprises in the parking of the markets.