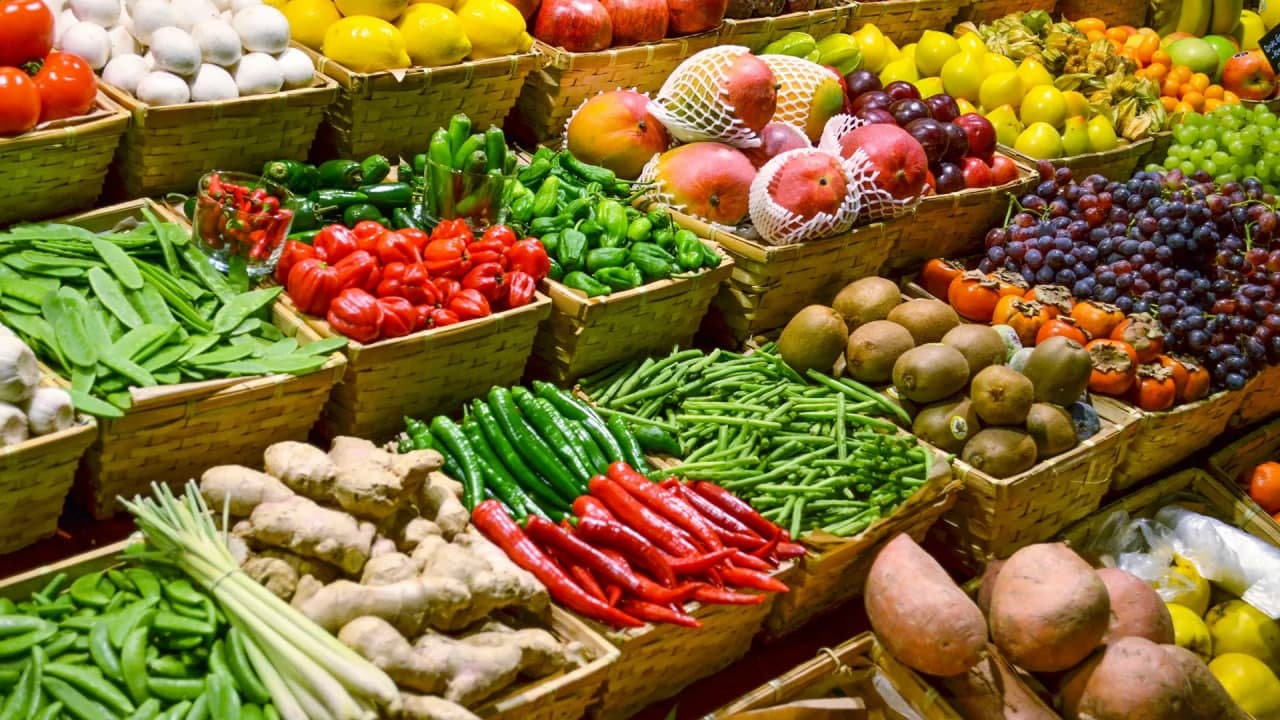 Uzbekistan and Russia expect to launch the Agroexpress project on an ongoing basis from December. By 2030, deliveries can reach 1 million tons of products. This was announced on Wednesday, October 27, by the Minister of Economic Development of the Russian Federation Maxim Reshetnikov at a meeting of the Intergovernmental Commission on Economic Cooperation.
As the minister noted, bilateral trade with Uzbekistan continues to grow steadily. "Last year, it increased by more than 15.6%, despite the pandemic. Following the results of 8 months of this year, we again see positive dynamics – the growth of mutual trade amounted to 6.6%," the head of the Ministry of Economic Development said.
One of the drivers of cooperation between the two countries was the "Agroexpress" project for the accelerated delivery of agricultural products from Moscow to Tashkent and back in a refrigerator train. "The project will help increase mutual supplies, ensure the speed and quality of products," Maxim Reshetnikov said.
"It is very important that in the near future the first test "Agroexpress" leaves for Uzbekistan and comes back with the products. Our common task is that by 2030, 1 million tons of products should be delivered to our countries by rail. This is an ambitious task that is quite achievable," the minister said.
In turn, Sardor Umurzakov expressed the hope that from December "Agroexpress" will start operating on a permanent basis.