By a decision of the Government, Golibsher Ziyayev has been appointed chairman of the State Inspectorate for Control in the Field of Information and Telecommunications.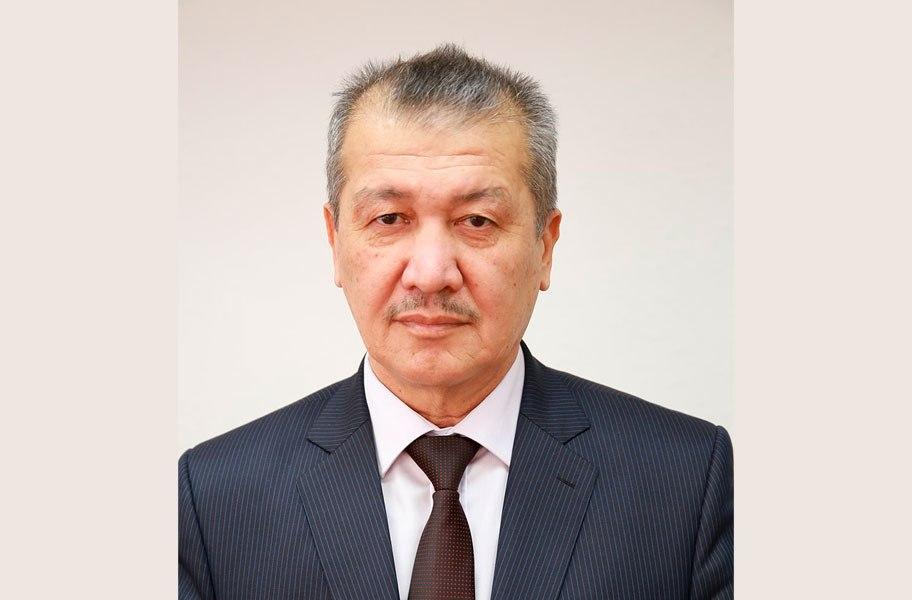 Golibsher Ziyayev was born on February 4, 1961, graduated from the Tashkent Electro-technical Institute of Communications with a degree in telecommunication engineering.
Since May 2019, Ziyayev has headed the Secretariat for the organization and coordination of the activities of the Prime Minister's Reception Office in considering the appeals of entrepreneurs. Over the years, he worked as the Chief Adviser of the National Security Council at the Office of the President, and the First Deputy Chairman of the National Television and Radio Company of Uzbekistan.
To note, the former chairman of Uzkomnazorat Asadjon Khojayev headed the Information and Mass Communications Agency under the Presidential Administration at the end of July.