Delegation of Uzbekistan to visit Tatarstan
President of Tatarstan, Rustam Minnikhanov, will receive this week the delegation of Uzbekistan headed by a Deputy Prime Minister of the country, the press secretary of Minnikhanov said at a briefing in the Cabinet of Ministers, Tatar-inform reports.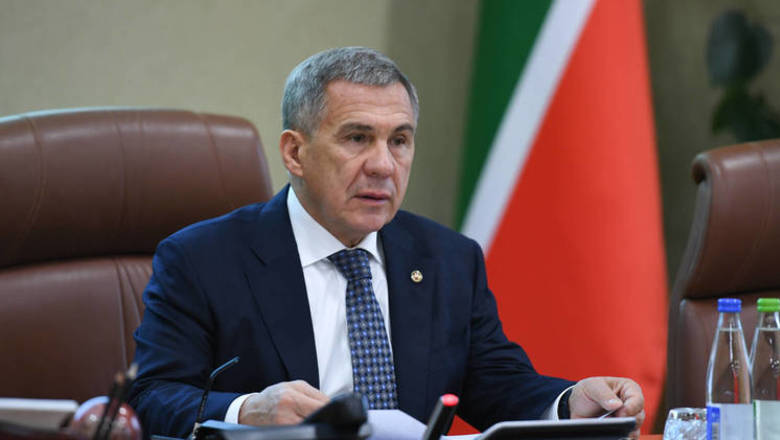 "The delegation from Uzbekistan will visit the Chamber of Commerce and Industry, the Kazan Cooperative Institute, the Ministry of Labor, and meet with the President of Tatarstan," Liliya Galimova said.
In 2019, trade between Tatarstan and Uzbekistan amounted to $95 million, with an increase of around 30 percent compared to the previous year. In the first half of 2020, the figure has already reached $58 million.
Unfortunately, due to severe lockdown measures, the turnover has declined. For this reason, it is extremely important to revitalize the relations and focus on exchanging delegations, searching for new investors and, if possible, expanding the range of products that could be imported from Uzbekistan," the speaker explained.
At a meeting with Minnikhanov, the representatives of Uzbekistan plan to discuss expanding the import of KAMAZ trucks and their parts, spare parts for transport helicopters, petrochemicals, agricultural machinery, refrigeration equipment and other goods.