ACWA Power (Saudi Arabia) has installed 10 meteorological masts out of the 18 planned for studying the wind potential in Peshku and Gijduvan districts of the Bukhara region, where the company will build wind power plants (WPPs) with a total capacity of 1000 MW, the press service of the Energy Ministry reported.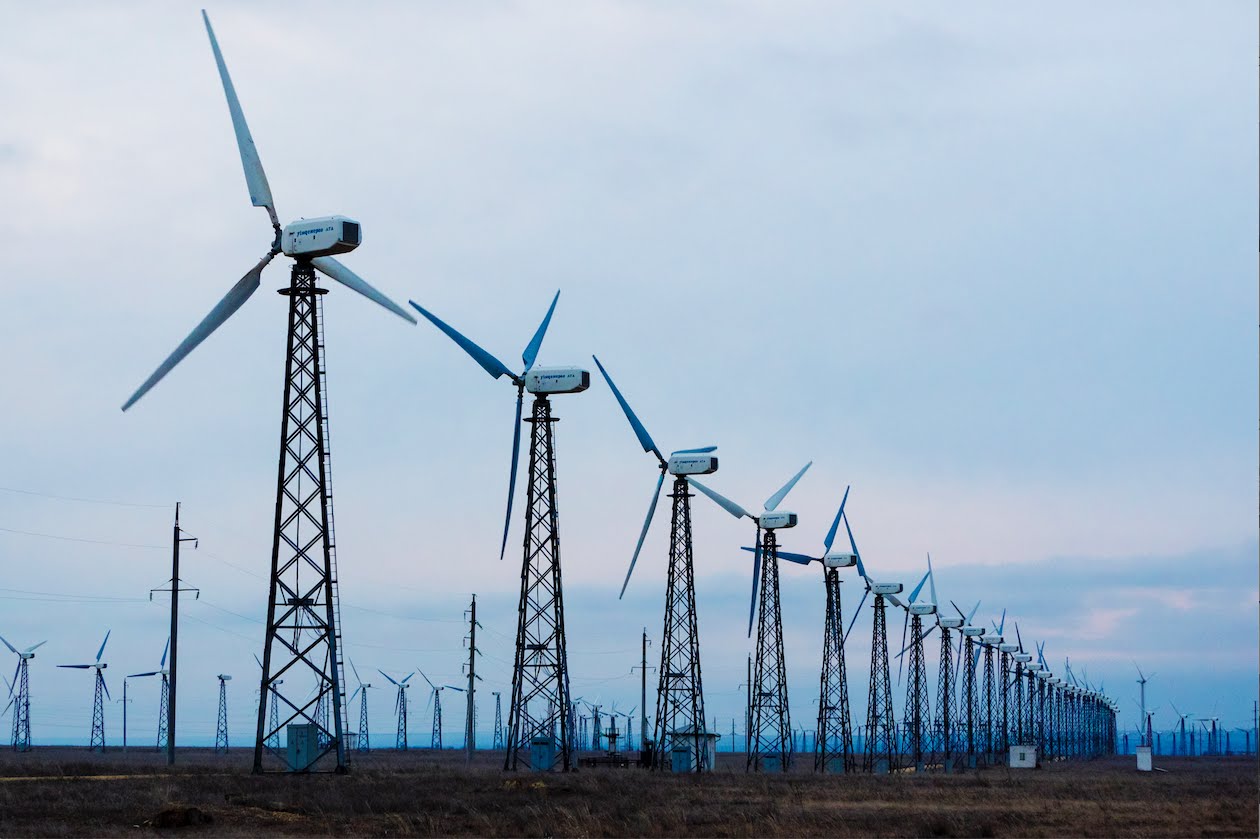 The study of wind potential started in August 2020 and will continue for 12 months.
Special sensors are installed at an altitude of 100 meters to measure such data as wind speed, direction and duration, as well as changing weather conditions.
The project using a renewable energy source (wind) will be built by attracting direct investment in the amount of $1 billion.
On May 4, 2020, at a meeting chaired by the President of Uzbekistan on improving the energy efficiency in the country, it was instructed to start a project for the construction of a wind farm on the basis of public-private partnership in cooperation with ACWA Power.