Shavkat Abdurazzakov has been appointed acting khokim of the Namangan region.
Today, September 25, at a meeting in Namangan chaired by the head of the Presidential Administration Zaynilobiddin Nizomiddinov and the Prime Minister of Uzbekistan Abdulla Aripov, khokim of the region Khayrulla Bozorov was relieved of his post.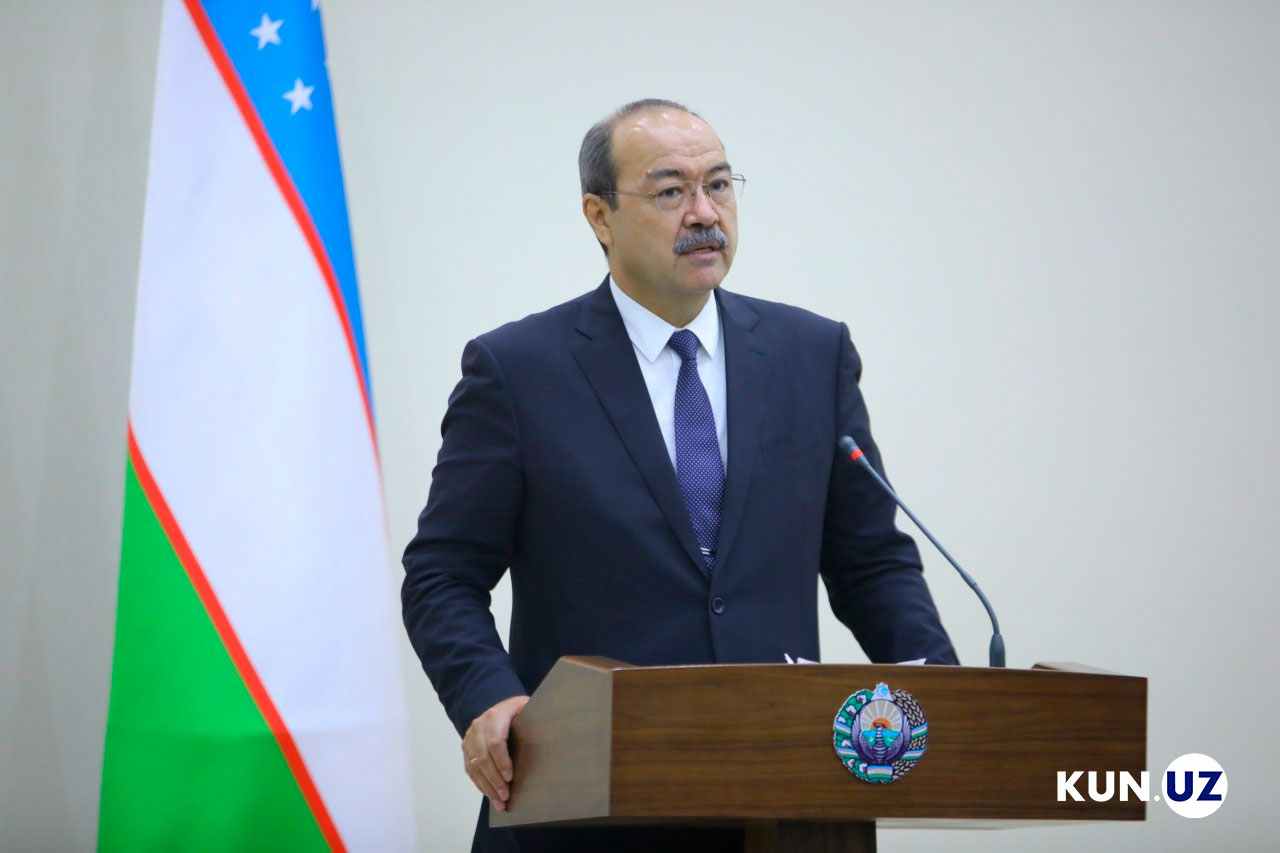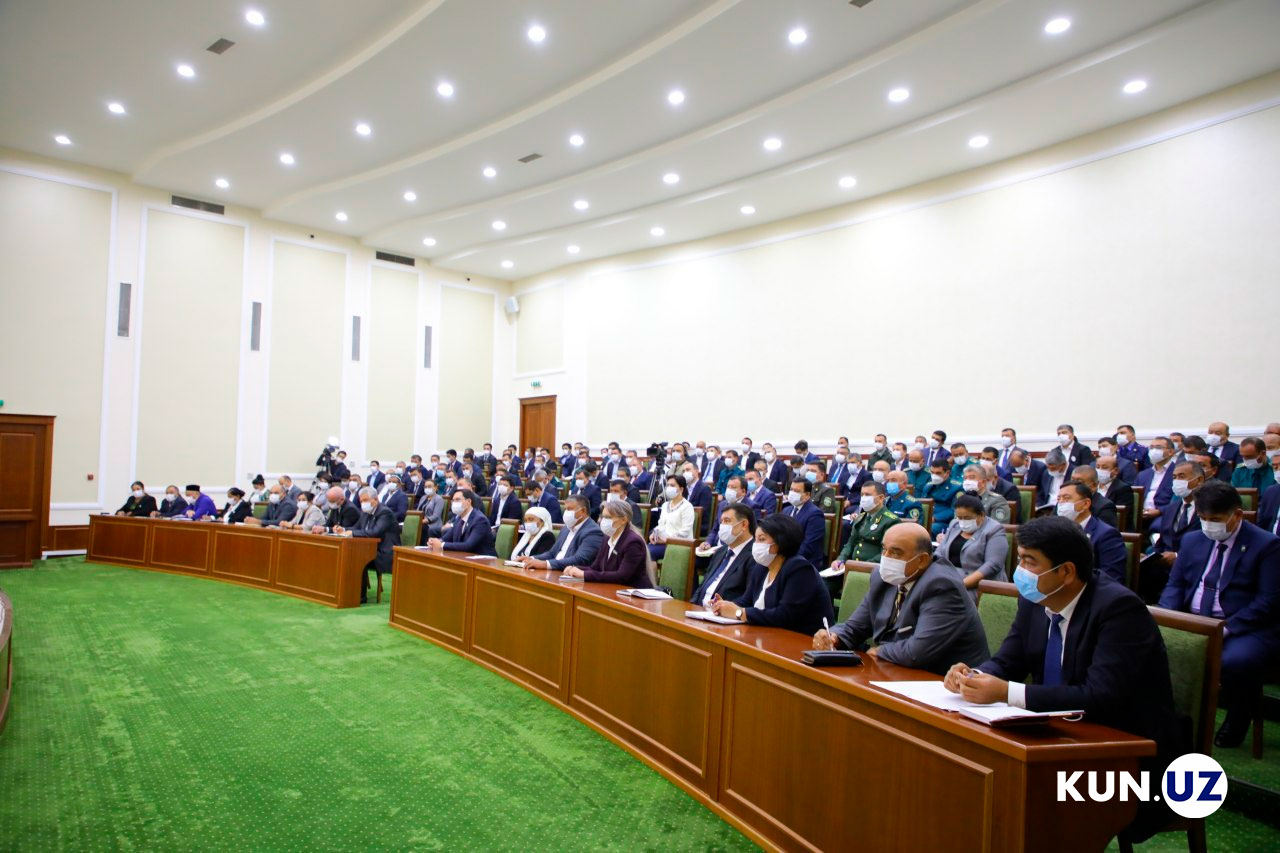 Bozorov, who headed the region since 2015, is being transferred to another job.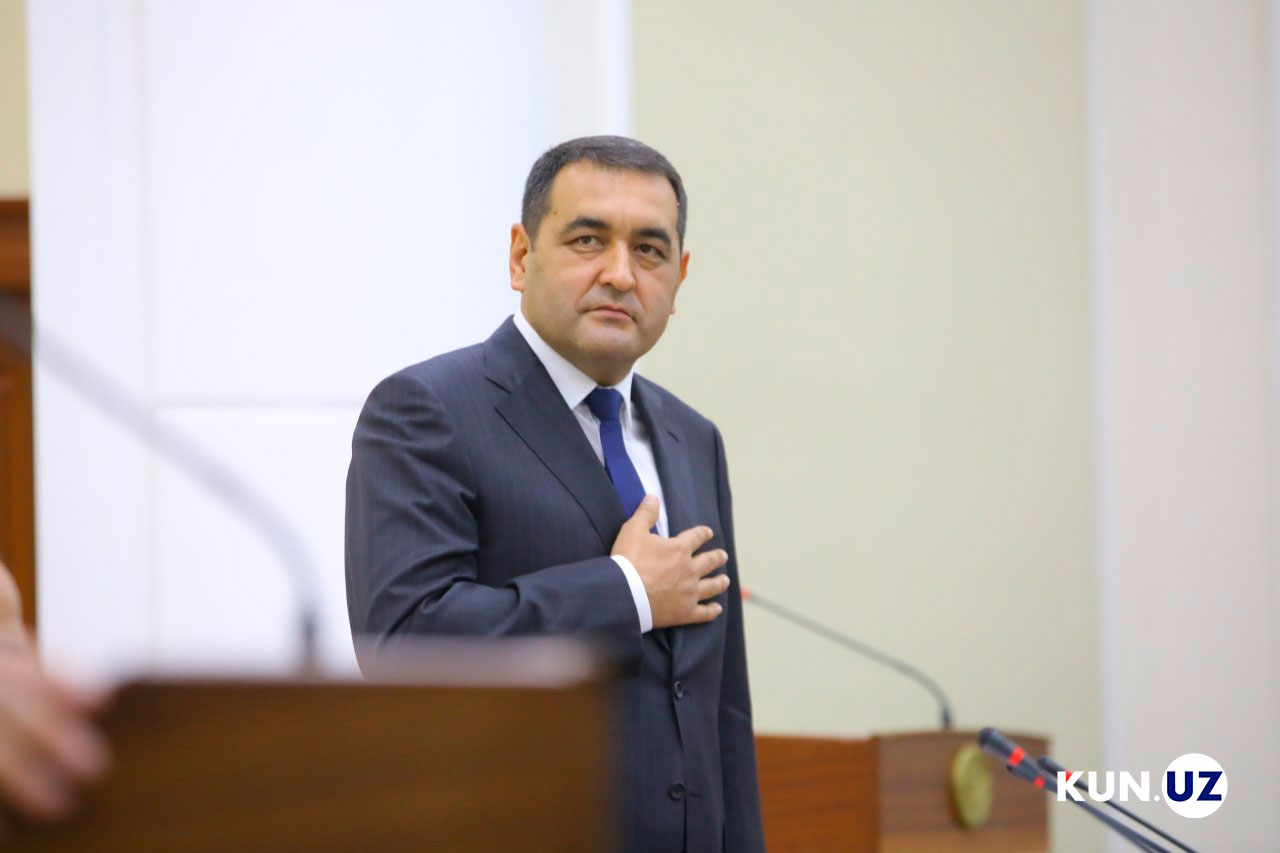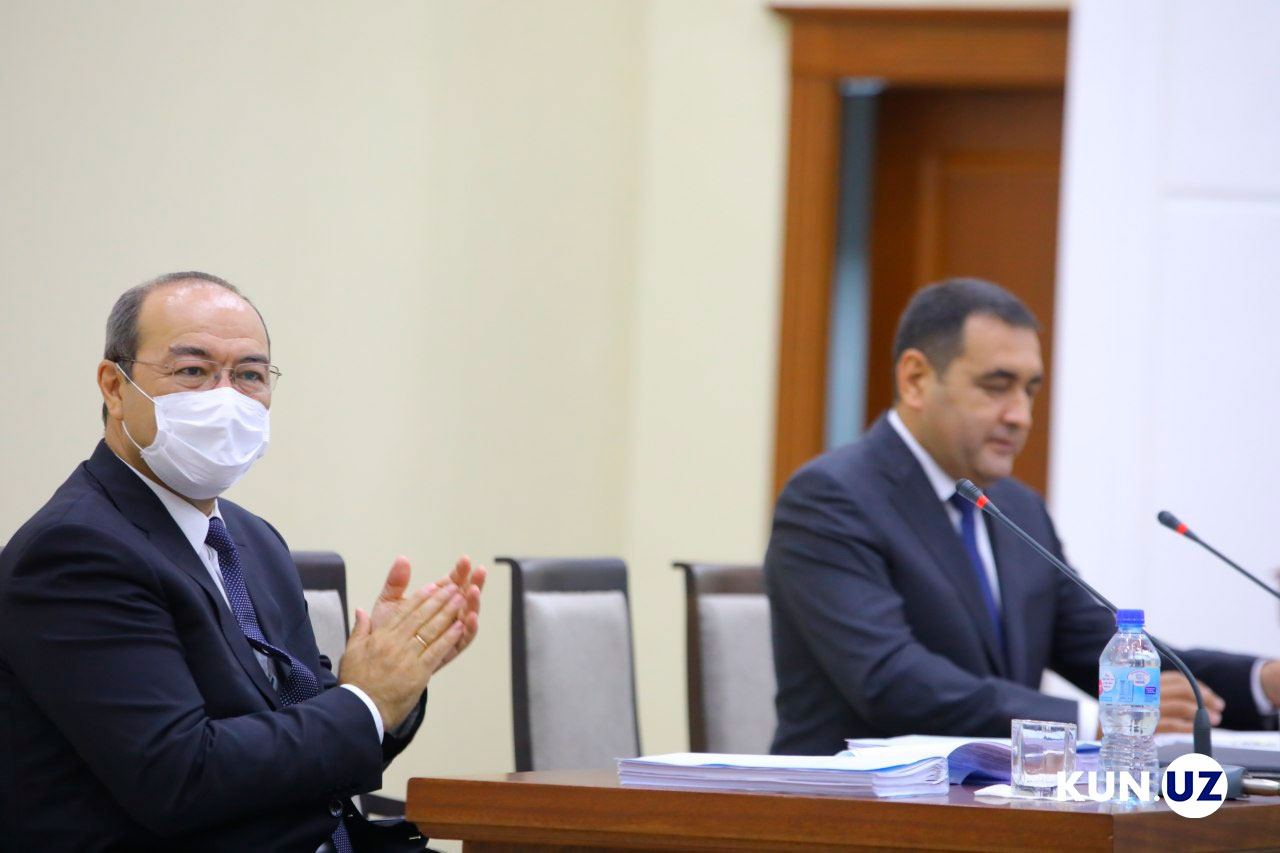 At the meeting, it was announced that Shavkat Abdurazzakov, former khokim of the city of Namangan (July 2017 – March 2020) and erstwhile chairman State Committee for Ecology and Environmental Protection, would replace Bozorov as the acting khokim of the Namangan region.