Uzbekistan plans to buy vaccines from two countries – Behzod Musayev
Deputy PM Behzod Musayev provided information about the work being carried in Uzbekistan to fight the coronavirus pandemic.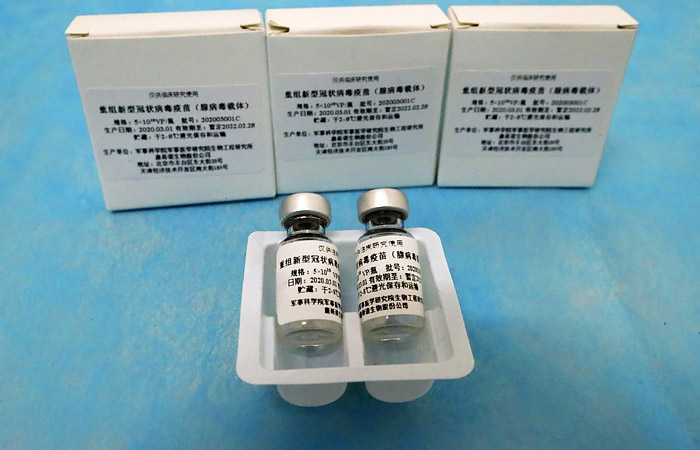 "Today, more than 54,000 people are infected with the coronavirus in Uzbekistan, which is 0.15% of the population. The death rate in Uzbekistan is very low compared to other countries.
In the beginning, we had to import what we needed from abroad, but now we are expanding our production capacity. For example, today the laboratory under the Ministry of Innovation Development produces one million test kits a month. The volume of medical masks produced in Uzbekistan has reached 7 million a day," Behzod Musayev said.
He noted that during the pandemic, Uzbekistan focused mainly on preparing the medical facilities for receiving patients, equipping them according to international standards and attracting qualified doctors and other personnel.
Behzod Musayev also touched upon the issue of purchasing vaccines against the coronavirus.
"Currently, two Chinese companies are conducting the third-phase trials of vaccines. The Russian Federation is also testing its vaccine. The head of state paved the way for expanding the cooperation on this matter with both China and the Russian Federation.
By participating in this process, our science will develop and our doctors and scientists will gain experience," the Deputy PM said at the International Press Club session.