Oceanarium and ice palace to be built in Samarkand
In order to popularize the tourist potential of Samarkand, construction work is being carried out on the Family Park in the city, STV reports.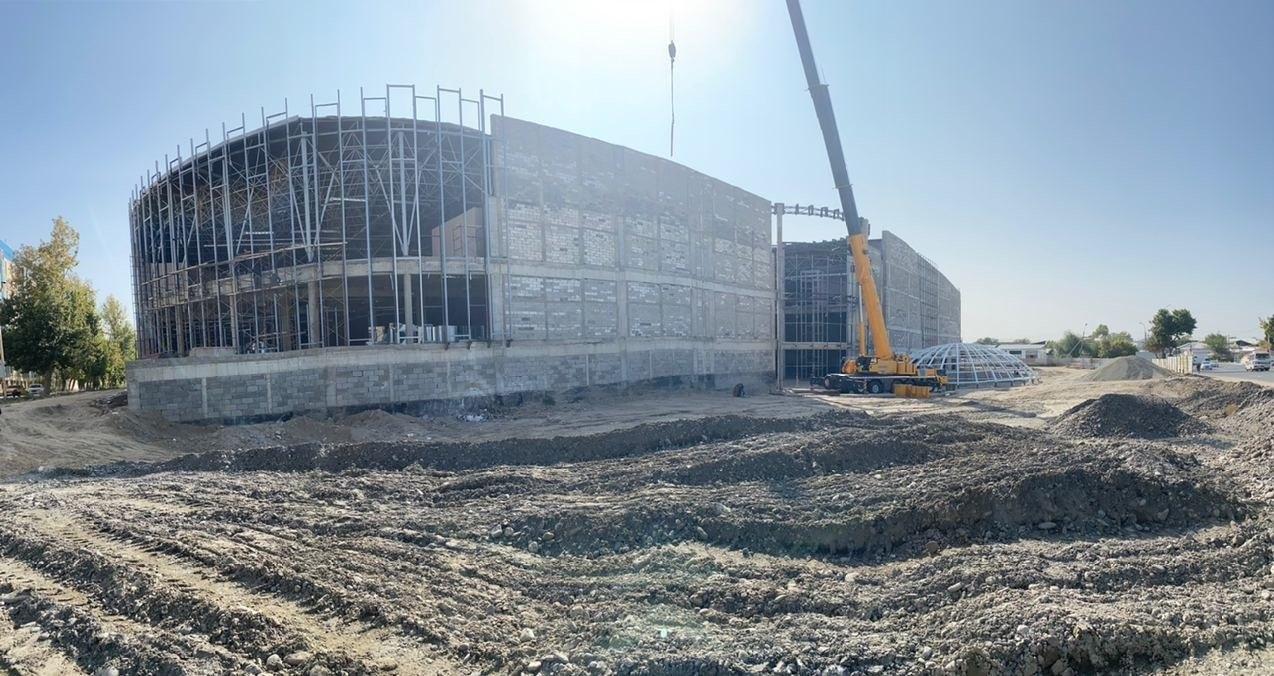 The territory of the park will include an ice rink, a multifunctional shopping and entertainment center, sports complex, an oceanarium and more. The total cost of the project is 57 billion soums.
The implementation of the project will create more than 150 new jobs. This project is planned to be commissioned in 2021. Family Park will become a leisure complex not only for local residents, but also for foreign tourists visiting Samarkand.