STC publishes information on the number of applicants enrolled in universities following the test results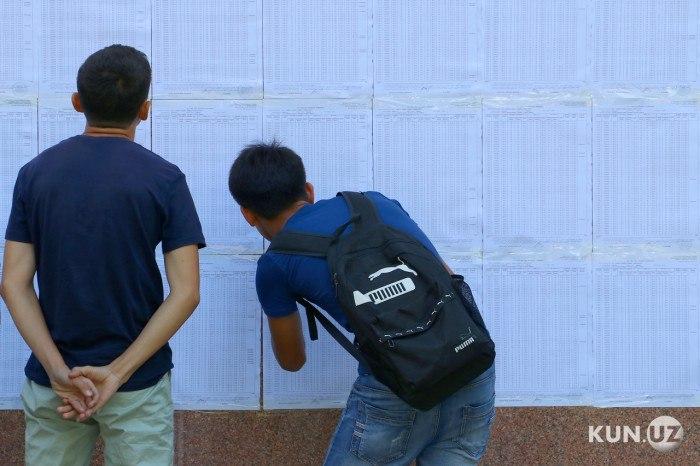 The State Testing Centre (STC) has published the results of the admission exams to public universities.
According to the center's press service, the number of applicants reached 1,484,463.
"1,240,614 applicants participated in the testing, of which 140,068 were enrolled in undergraduate programs based on the test results. In the last academic year, this number was 102,350," the official report says.
28,173 applicants were admitted on the basis of state grants, and 111,895 – on a tuition fee basis.