"Citizens of Uzbekistan may be using false certificates on the presence of COVID-19 to travel to Korea" – Embassy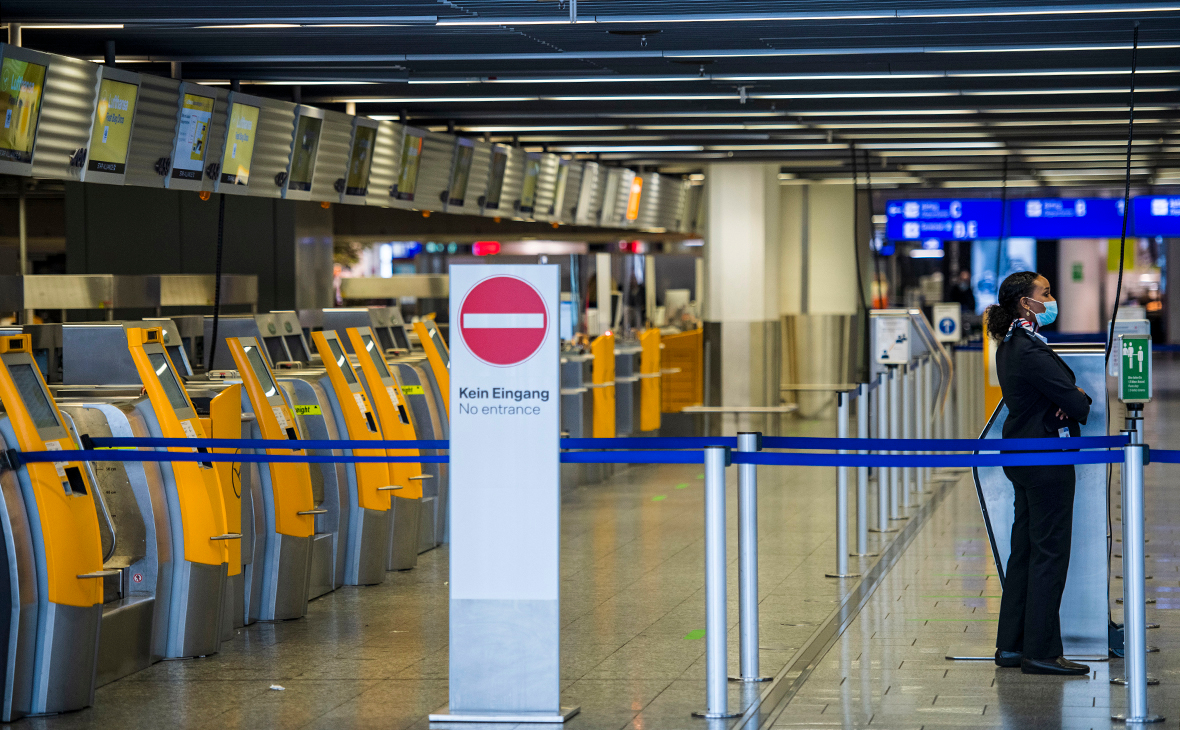 The Embassy of the Republic of Korea in Uzbekistan has introduced a system of consular checks to confirm PCR-testing certificates on coronavirus, the Embassy's website informs.
Foreign nationals planning to travel to Korea from Uzbekistan (including transit passengers) must, on arrival, present a certificate with a negative PCR test result (the date of the test must be within 48 hours before the date of departure) on COVID-19, received at a clinic designated by the Embassy.
Citizens of Uzbekistan planning to visit Korea through third countries are now more likely than other countries to test positive for COVID-19, despite the fact that citizens have a certificate with a negative PCR test result.
"This shows that some individuals falsify negative certificates or intentionally mismanage the test at the clinic to obtain a negative result certificate, or become infected in the transit zone of a third country. Therefore, on arrival in the Republic of Korea, a large number of cases of positive test results on COVID-19 are detected," the Embassy noted.
Thus, according to data from September 24, 52 out of 421 citizens from Uzbekistan tested positive for COVID-19, though they had negative results.
The Embassy reminds that falsifying a certificate with a negative result of the PCR test or obtaining a certificate in an illegal way entails criminal liability (imprisonment for up to one year or a fine of up to 10 million won) and forced deportation (including the prohibition of entry).
If the number of COVID-19 infection cases among persons entering the territory of Korea from Uzbekistan increases continuously, the Korean side may introduce strict quarantine measures, including restrictions on the entry of Uzbek citizens to South Korea. For the resumption of flights in favorable terms between our friendly countries, we sincerely ask all passengers planning to visit Korea to strictly observe sanitary and prophylactic requirements when entering the territory of the country," the Embassy added.