Police no longer impound vehicles for not having insurance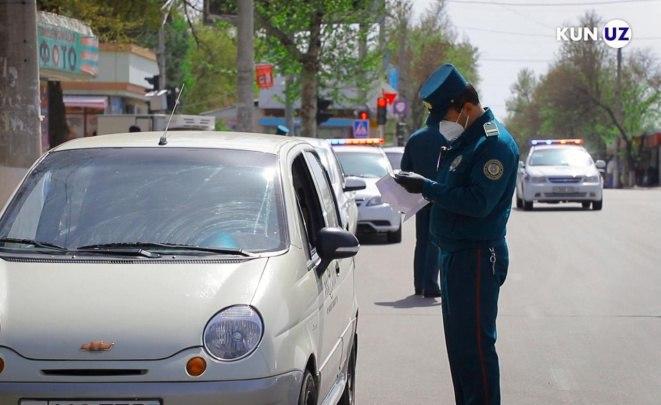 The President of Uzbekistan, Shavkat Mirziyoyev, has signed the law abolishing the procedure for impounding vehicles for not having insurance. The Code of Administrative Responsibility has been amended accordingly.
The law also adjusted the list of offenses in which the police may stop and search vehicles. In accordance with the amendment, not having insurance is no longer a basis for impounding a vehicle.
Police cannot stop and search the vehicle for such offenses, but it does not mean that an administrative penalty will not be applied against the driver.