MFA says Uzbekistan returned all its citizens home from tent camps in Samara and Rostov
According to the information of the Consulates-General of Uzbekistan in Kazan and Rostov-on-Don, as of September 29, there are no Uzbek citizens gathering near the railway stations Kinel of the Samara Oblast, Pervomayskaya and Lihaya of the Rostov Oblast.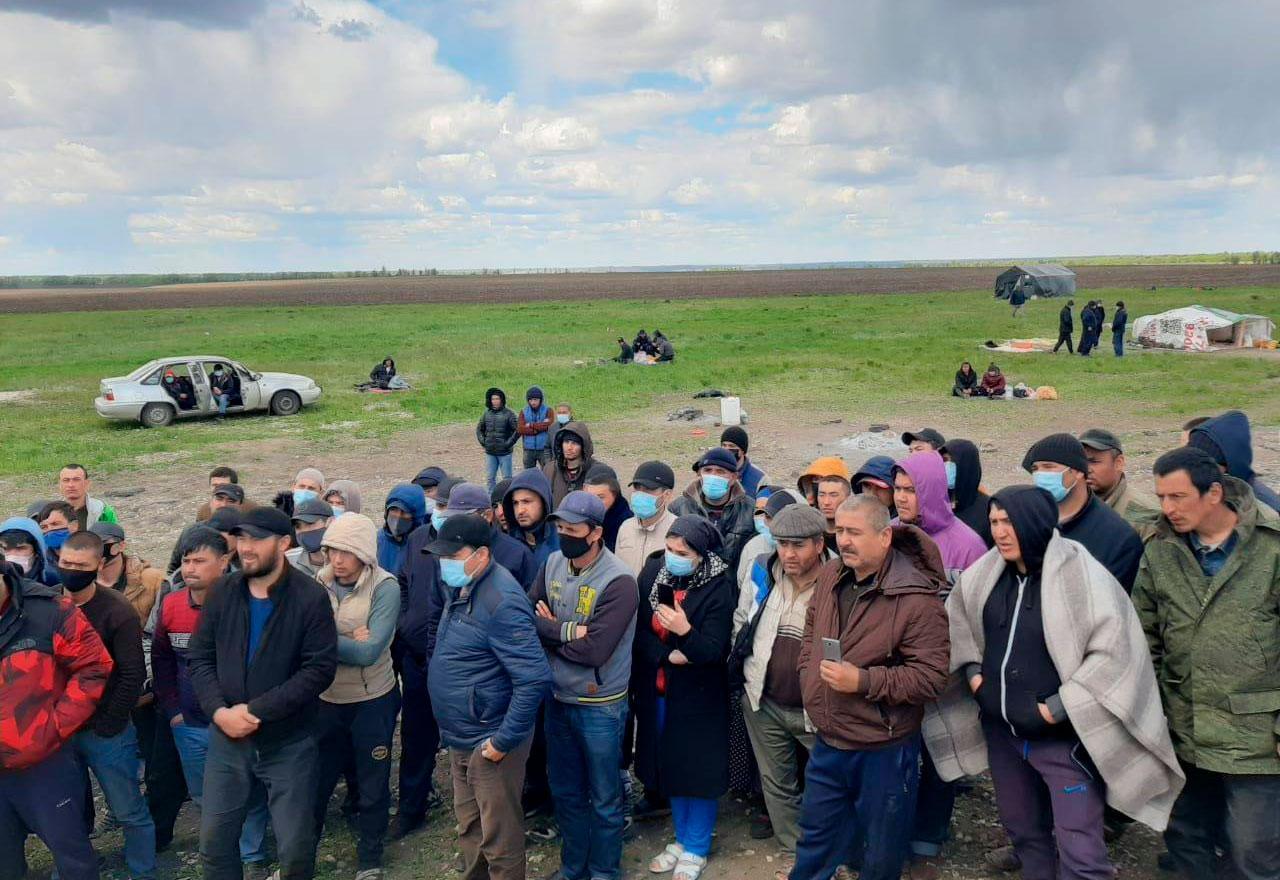 According to the Ministry of Foreign Affairs of Uzbekistan, all the Uzbek citizens gathered at these stations have been returned to their homeland on special trains of JSC Uzbekistan Railways and on busses. Therefore, the tent camps near these stations are now closed.
It was noted that social media and messengers have spread reports that the Russian-Kazakh inter-state border will be opened after October 1 this year and that Uzbek citizens in Russia can return to their homeland through Kazakhstan. In addition, taxi drivers advertise their services to return citizens home.
"We respectfully request that no such provocations be spread. We inform you that the road borders between Russia and Kazakhstan remain closed to foreign citizens until a special decision of the parties on this issue is made," notes the Ministry of Foreign Affairs.
Nevertheless, charter flights, trains and buses are currently available for Uzbek citizens wishing to return to their home country. Tickets for these flights may be purchased online.