"We must develop national education system" – Shavkat Mirziyoyev takes part in a ceremony dedicated to Teachers and Mentors Day
A solemn ceremony dedicated to October 1 – Teachers and Mentors Day has been held at the International Congress Center in Tashkent.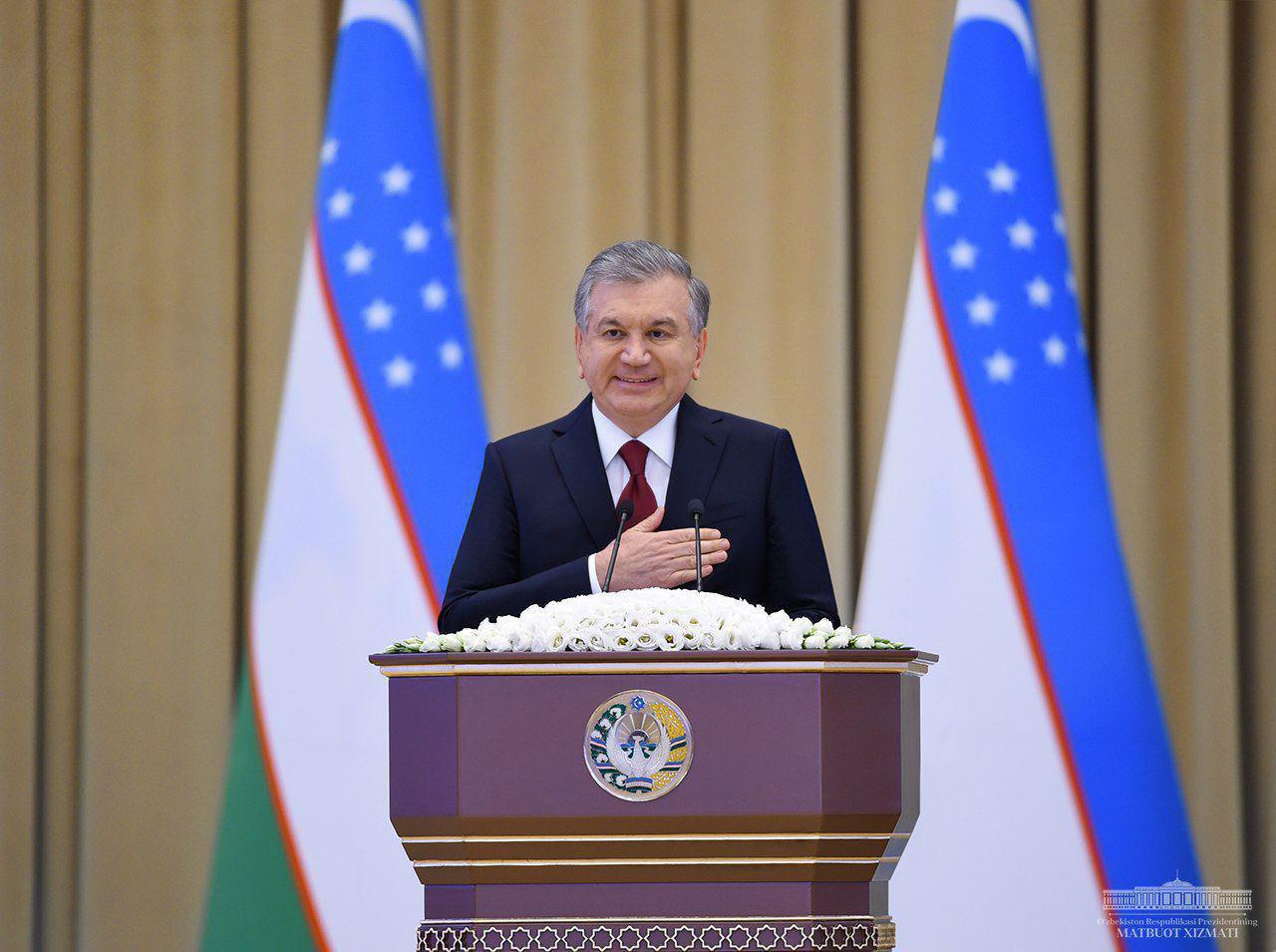 President Shavkat Mirziyoyev attended the event.
This holiday is celebrated for the first time with the participation of the head of state.
The presidential press service noted that this is a clear evidence that the issue of education and upbringing has risen to the level of a special priority.
"Whatever success we make in life, every one of us always gratefully acknowledge your invaluable input into these achievements," Shavkat Mirziyoyev told teachers and mentors gathered at the magnificent hall.
"Indeed, the efforts of teachers in human upbringing and development are great. Even in the difficult conditions associated with this year's pandemic, passionate teachers continue to work. The new academic year has begun in most schools. The "Online School" project and distance learning have been launched. In other words, today teachers are fighting on two fronts," the presidential press service said.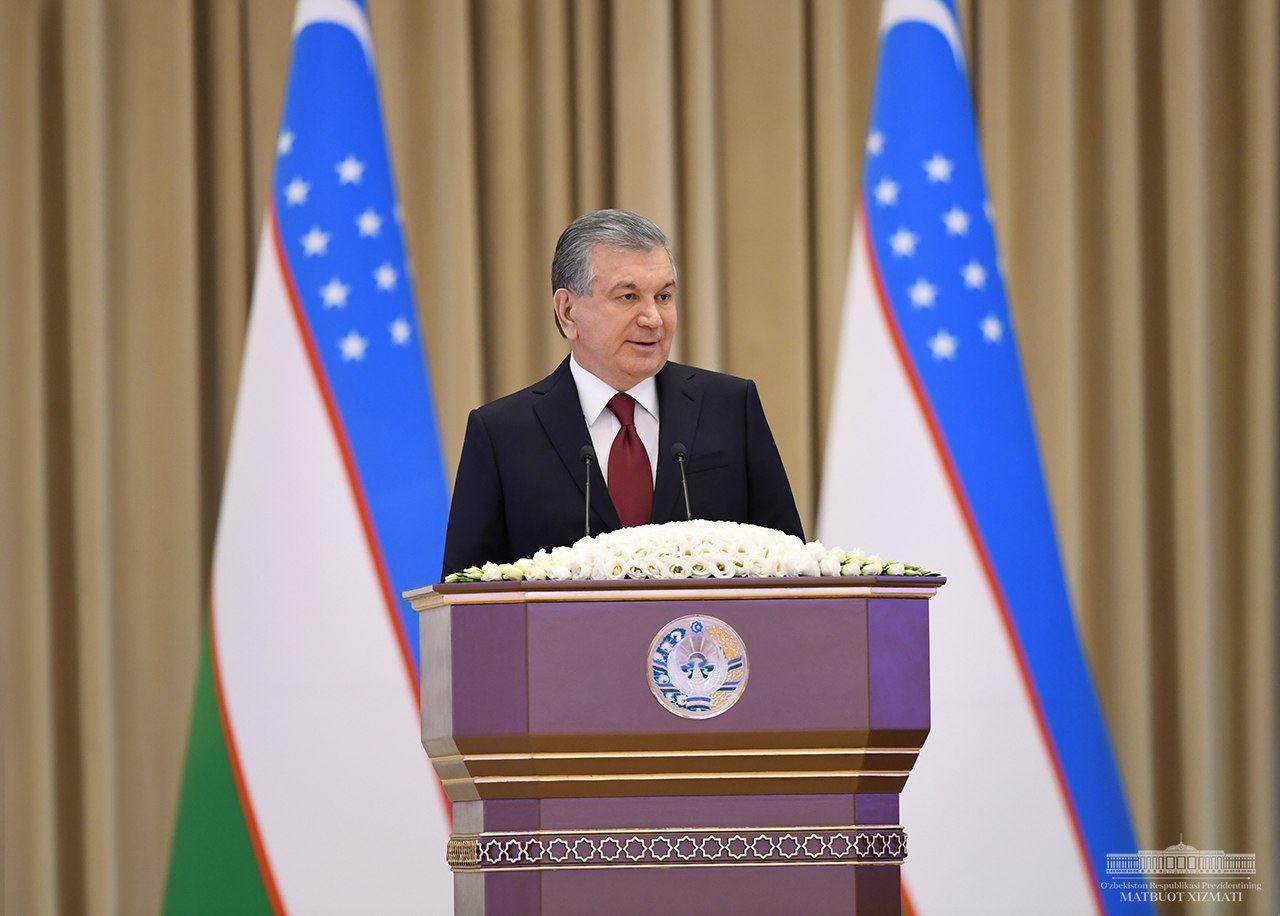 It was noted that this year's congratulations are also in the form of an address, unlike the previous ones.
Looking at the history, the President noted that the first Renaissance shone in the territory of our country in the IX-XII centuries, and the second – in the XV century.
"Like many representatives of the intelligentsia, I am haunted by the thought that our educator ancestors, the Jadids, could have given birth to the third Renaissance, in the twentieth century. They considered the hadith "There is no salvation other than knowledge" to be a life-long belief," the President noted.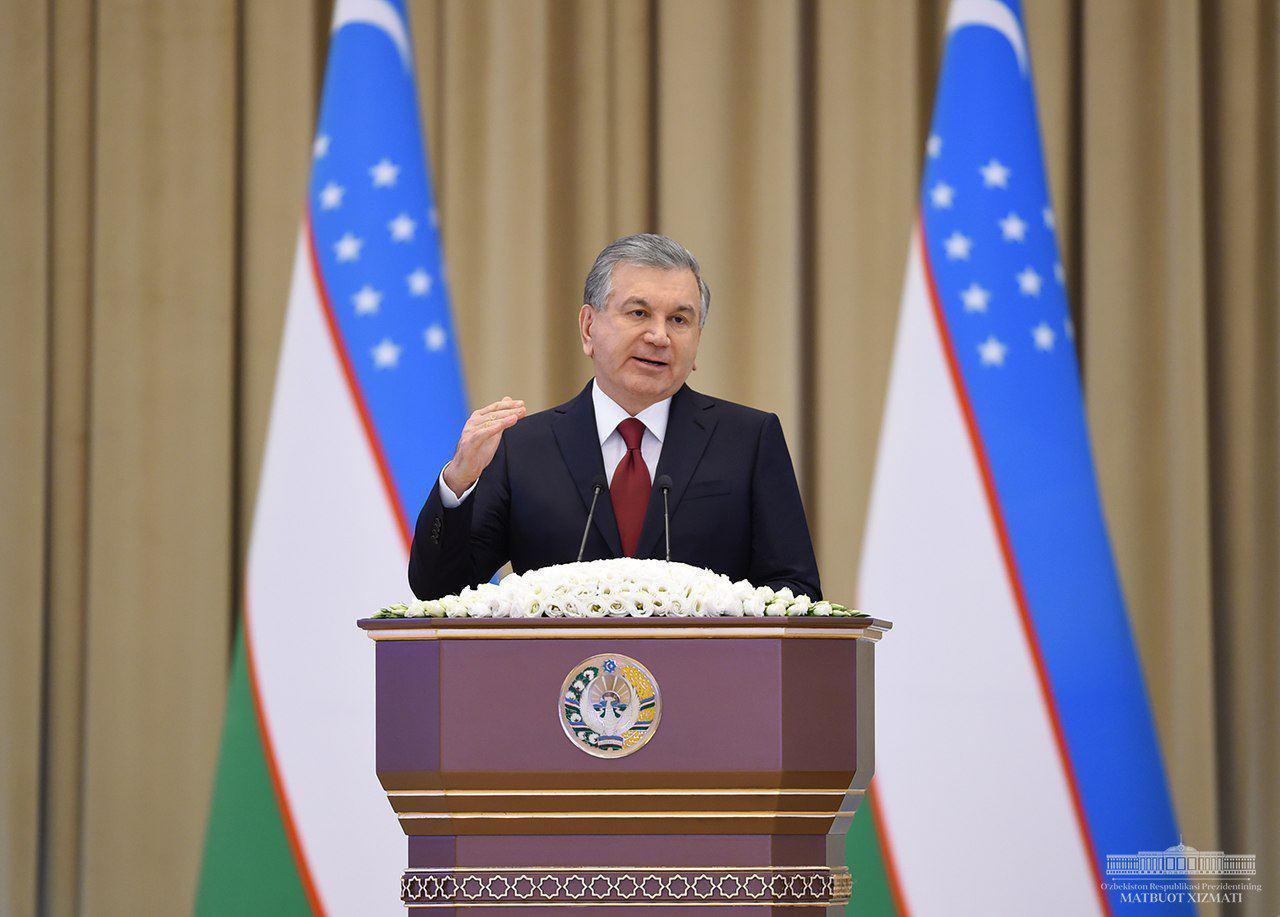 In accordance with a decree signed in connection with Teachers and Mentors Day, Abdullah Avloni, Mahmudkhoja Behbudi and Munavvarkori Abdurashidkhonov are posthumously awarded the Order "Buyukuri Khizmatlari Uchun" for their selfless service to the cause of freedom and the prosperous life of our people, a colossal contribution to the formation of the national education and upbringing system.
Shavkat Mirziyoyev noted that the main goal is to create a new Renaissance in Uzbekistan, that is, the foundations of the third Renaissance.
"Inimitable, unique scientific and spiritual legacy of our great ancestors should become a permanent program of action for us," the President said. "We must hold on to this immortal property and draw strength and inspiration from it. And in accordance with these ideals, it is essential to develop, first of all, the national education system."
The event was attended by teachers and mentors, scientists, parliamentarians and government officials.