Criminal case launched in Namangan over death of a woman who set herself on fire during a forced eviction
The BCE had to collect $13,000 from the fraudster in her favor, but the request for the writ of execution has not yet been accomplished.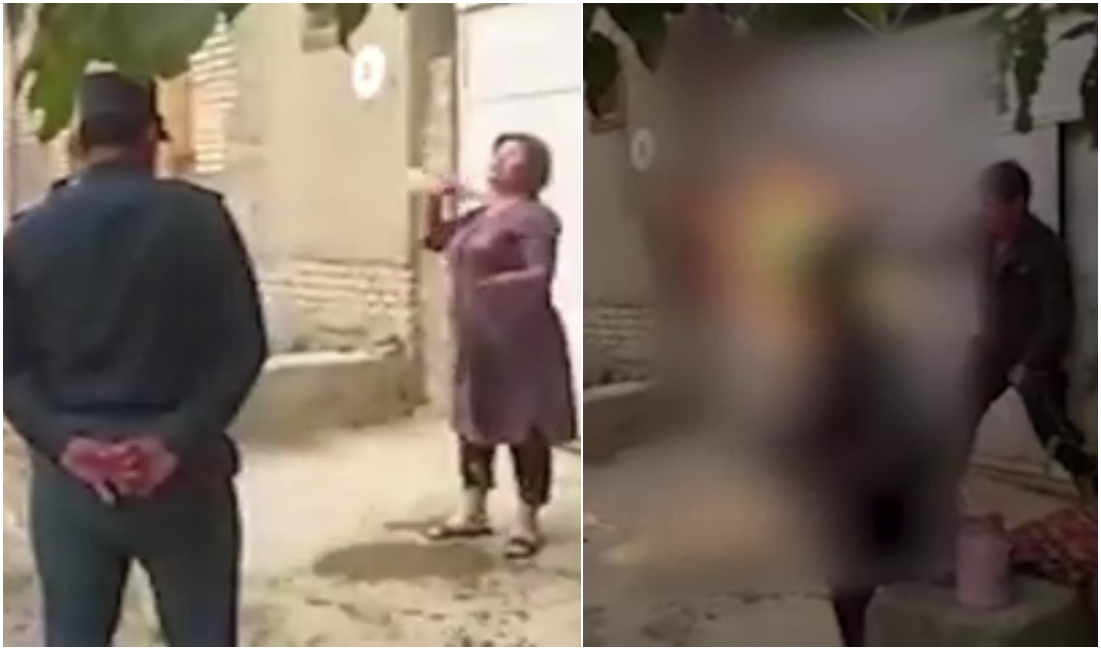 A criminal case has been opened in Namangan over the death of a woman who set herself on fire during a forced eviction.
Muzaffar Ismailov, an investigator at the Namangan city prosecutor's office, told Kun.uz that a criminal case has been instituted under Article 103-1 of the Criminal Code.
On September 29, a 35-year-old woman protested to BCE officers who came to evict her from home No. 34, located in the Istiqbol mahalla, Boghi Eram Street in the city. She poured gasoline and set herself on fire in front of them, as a result of which she died on 30 September at the Namangan branch of the Emergency Medical Care.
The deceased woman was a victim of fraud – a woman who sold the house to her mother for $13,000 was sentenced to imprisonment, and then the original owner of the house filed a lawsuit to return his property back.
Kun.uz has launched its own investigation into the case. According to preliminary data, the Namangan city branch of the Bureau of Compulsory Enforcement had a writ of execution to recover 131,991,470 soums from the debtor N.F. in favor of the deceased Muhabbat Dedeboyeva. However, its execution has not been completed so far.
Journalistic investigations into the case will continue.