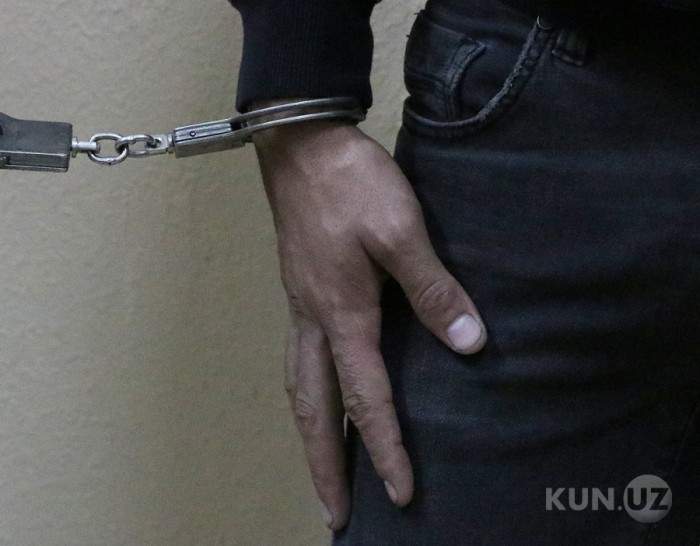 Two teenagers have extorted money from people promising them help in their enrollment in one of the higher education institutions of Kazakhstan, the "Uzbekistan 24" TV channel reported.
"An eighteen-year-old resident of the Syrdarya region and his accomplice, a 17-year-old resident of the city of Gulistan, illegally received money from applicants promising to help them in their admission to foreign universities," the statement reads.
It is noted that they demanded $2,000 for their "services" in assisting with enrollment in the South Kazakhstan State University named after Mukhtar Auezov in Shymkent.
The fraudsters were detained red-handed by employees of the Syrdarya regional SSS department and the Department for Combating Economic Crimes.