Internal affairs investigator beaten by two men in Andijan
A video of two men beating a police officer has gone viral on social media.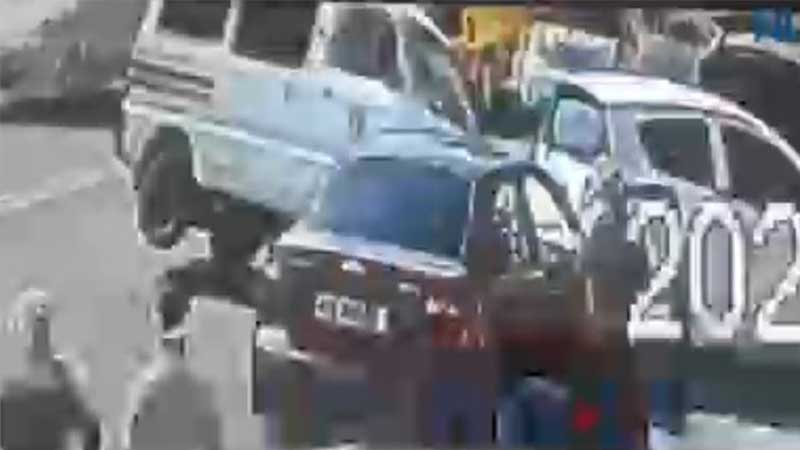 According to the press service of the Prosecutor General's Office, the incident was recorded on September 24 in Andijan.
Then, the investigator of the Andijan DIA on Damas crashed into a Spark car. As a result of the accident, a conflict broke out between the parties.
The driver of the Spark car and another man beat the internal affairs officer, and he was injured.
The Andijan City Prosecutor's Office initiated criminal proceedings under Article 105 of the Criminal Code.
Forensic examinations are now being conducted, and both men are wanted.