Ten priority areas for further development of Karakalpakstan determined
The extraordinary meeting of the Jokargy Kenes of Karakalpakstan discussed the social and economic development of the region.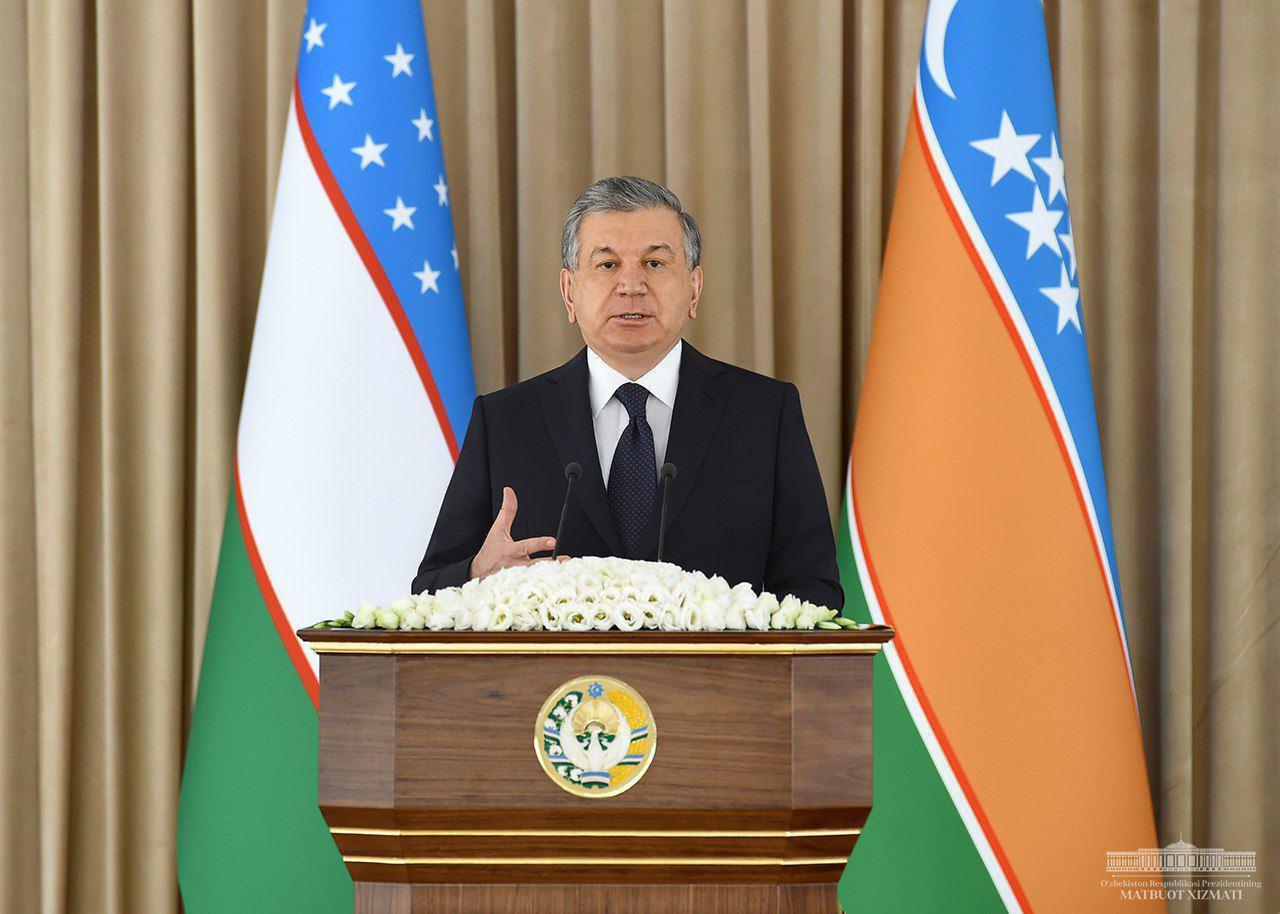 The meeting participants identified ten priorities for the next 3 years.
The first is the accelerated development of districts and mahallas, the second – employment and poverty reduction, and the third – the implementation of investment projects. Efforts to mitigate the adverse effects of the Aral Sea disaster have been identified as the fourth priority.
The fifth task is to use the full potential of the service sector, and the sixth priority is to develop agriculture. Seventh – construction of houses for the population, while eighth is the development of social infrastructure.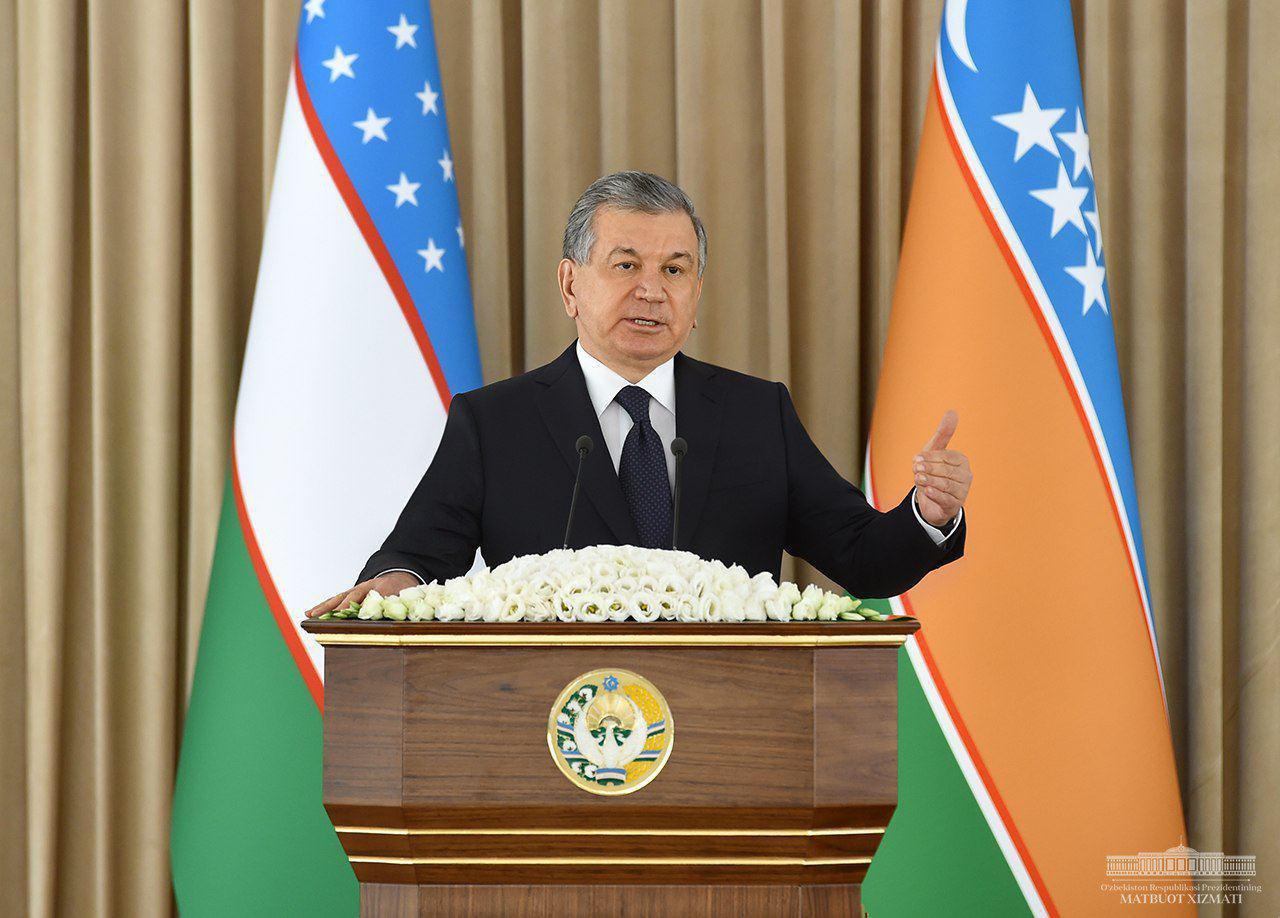 The support for youth and women is determined to be the ninth priority and the last one is crime prevention.
Detailed instructions were given in all these areas.
To familiarize the youth of the country with the life of Karakalpakstan, the President proposed to hold the Youth Festival here next year.