Uzbekistan aims to increase exports in Q4 2020 
Deputy Prime Minister Sardor Umurzakov chaired a conference call on ensuring the fulfillment of forecast export indicators by implementing practical measures to use available resources and identify additional reserves for accelerated growth in export volumes in the fourth quarter of this year.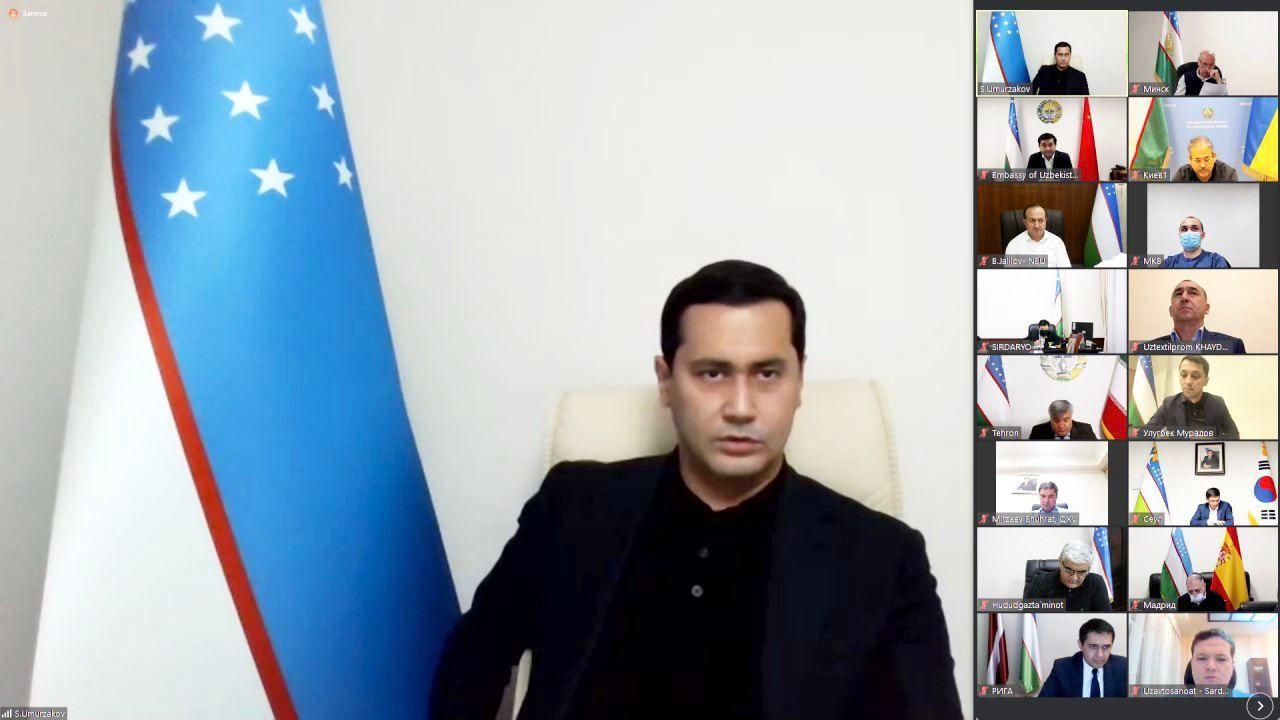 The heads of ministries, departments, industry associations, diplomatic missions of Uzbekistan abroad, commercial banks, as well as executive authorities of the regions, Karakalpakstan and Tashkent took part in the discussion.
It was announced that despite the ongoing efforts to increase export performance, some regions are lagging behind the expected results. In this regard, the responsible leaders were tasked with increasing export volumes in the fourth quarter of the year in relation to the indicators of 2019.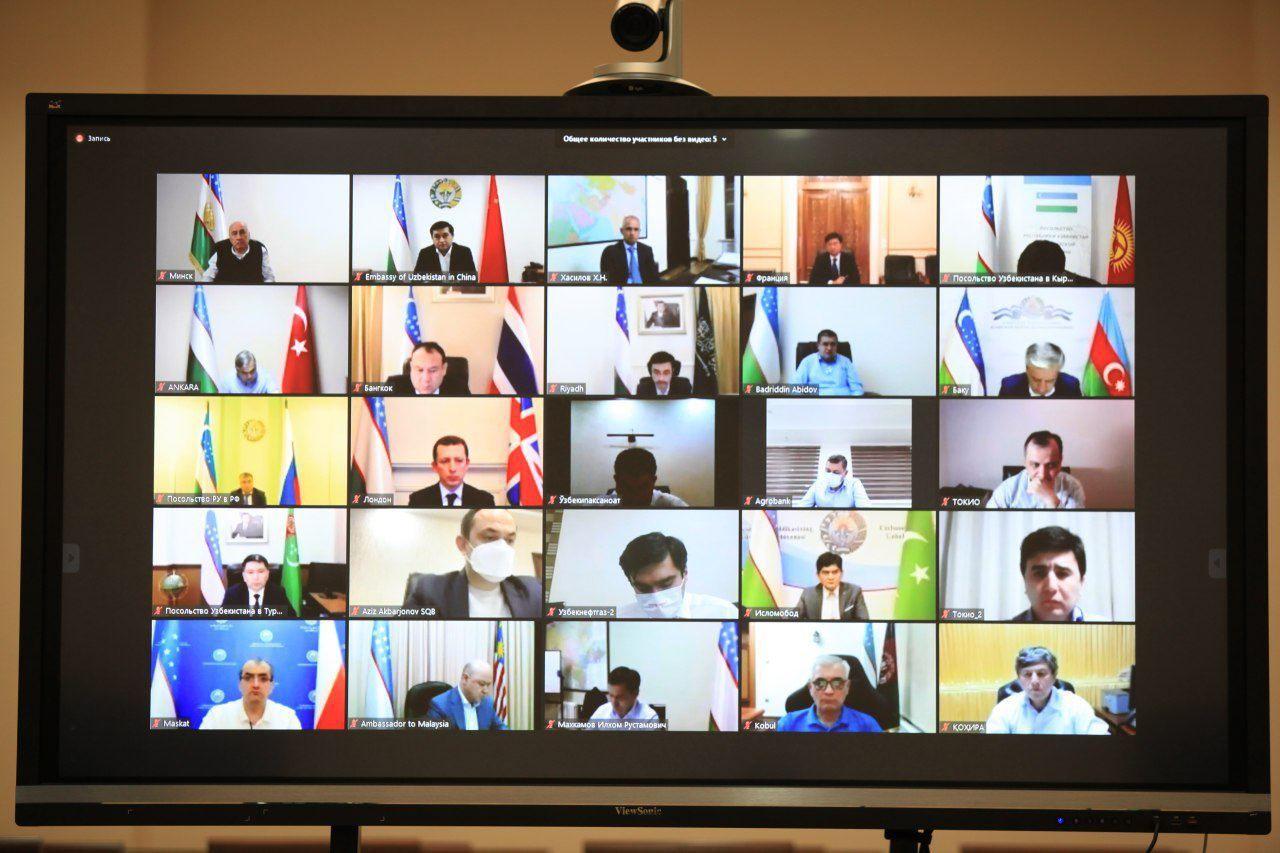 The progress in implementing projects aimed at creating value chains and increasing export potential was also reviewed. It was noted that export-oriented investment projects should remain a priority.
Umurzakov instructed to conduct an inventory of the export-oriented investment projects put into operation in order to study the structure of their exports, to identify the commodity items most in demand in foreign markets.