ISUZU, Mercedes-Benz Sprinter roll into a ditch on the Kamchik pass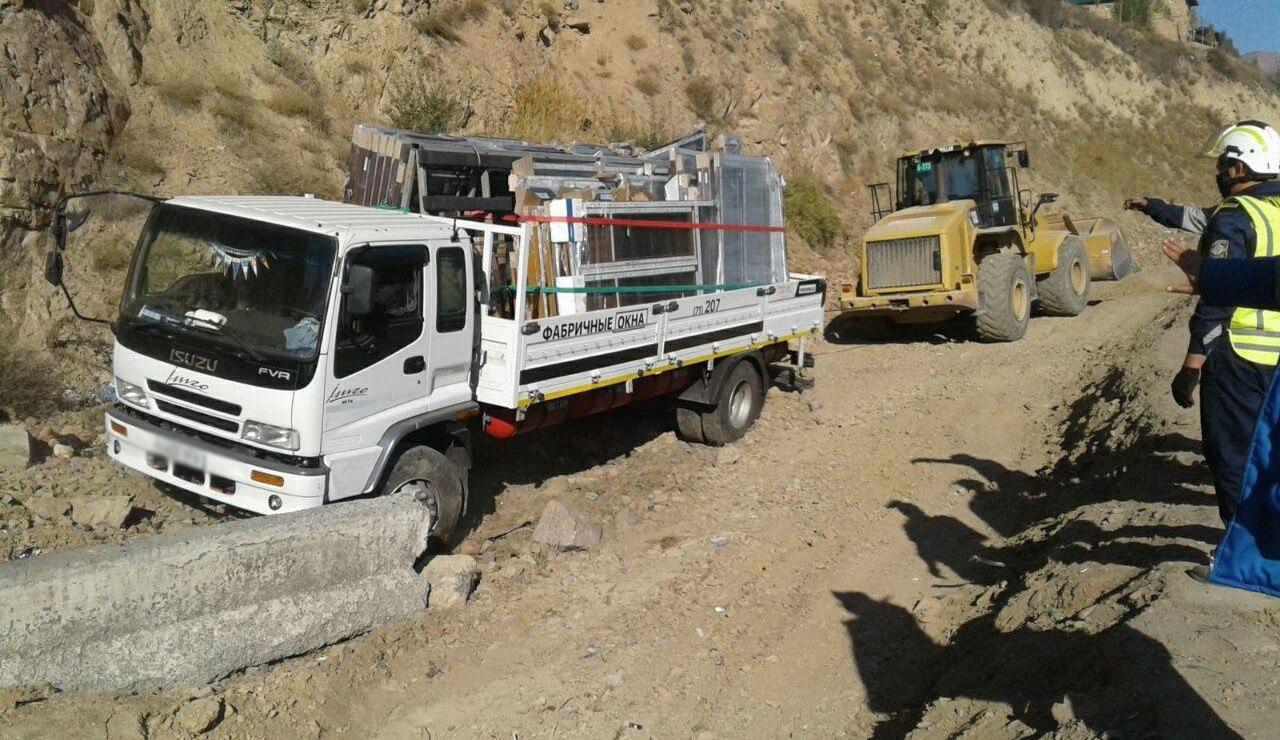 According to the press service of the MES, the accident occurred on the Tashkent – Osh international road.
An ISUZU car, loaded with glass material, rolled into a ditch, as the driver, heading to Tashkent, lost control over the vehicle. Three minutes later, Mercedes-Benz Sprinter drove into the same ditch for the same reason.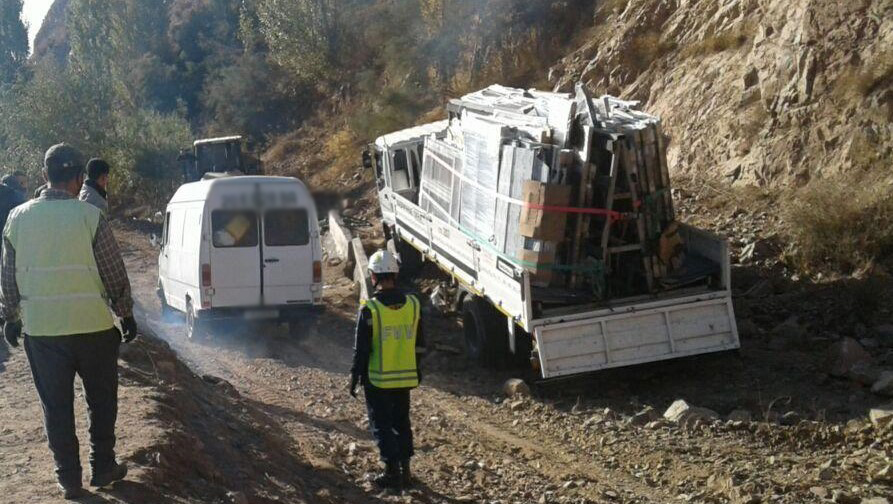 The employees of the special search and rescue department of Kamchik MES have arrived at the scene of the accident. With the help of special equipment, both vehicles were transported to a safe area with the help of the MIA road patrol.
Fortunately, both drivers are reported to have no injuries.