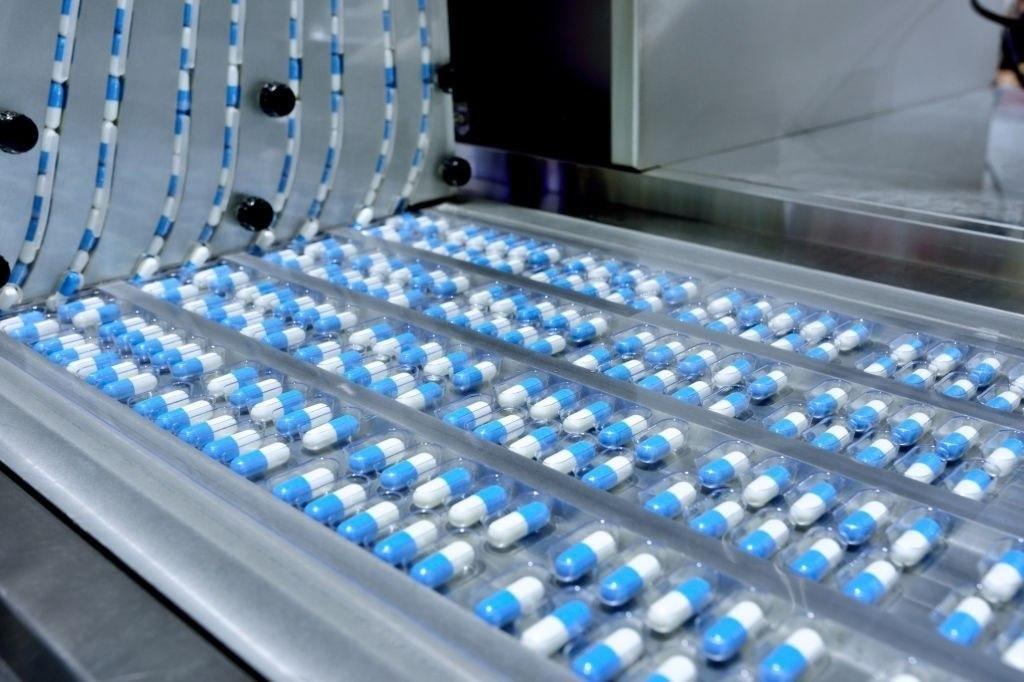 In January-August 2020, Uzbekistan exported $11.5 million worth of medicines to 11 countries, which is four times more compared to the same period last year, the State Statistics Committee reports.
The main sales market was Kyrgyzstan, where Uzbek products worth $3.4 million were imported. Kazakhstan ranked second – $2.1 million, followed by Afghanistan ($1.5 million), Turkmenistan ($1.2 million) and Tajikistan ($1.1 million).
At the same time, according to the State Statistics Committee, Uzbekistan slightly reduced imports. During the reporting period, medicines were purchased for $565.2 million, which is 6.8 million less.
The largest deliveries arrived from India. This year, Uzbekistan purchased medicines from this country for $102.9 million, from Russia – for $59.9 million, Ukraine – $46.1 million, Latvia – $46 million, China – $34.1 million.