Branch of Russian Pedagogical University established in Tashkent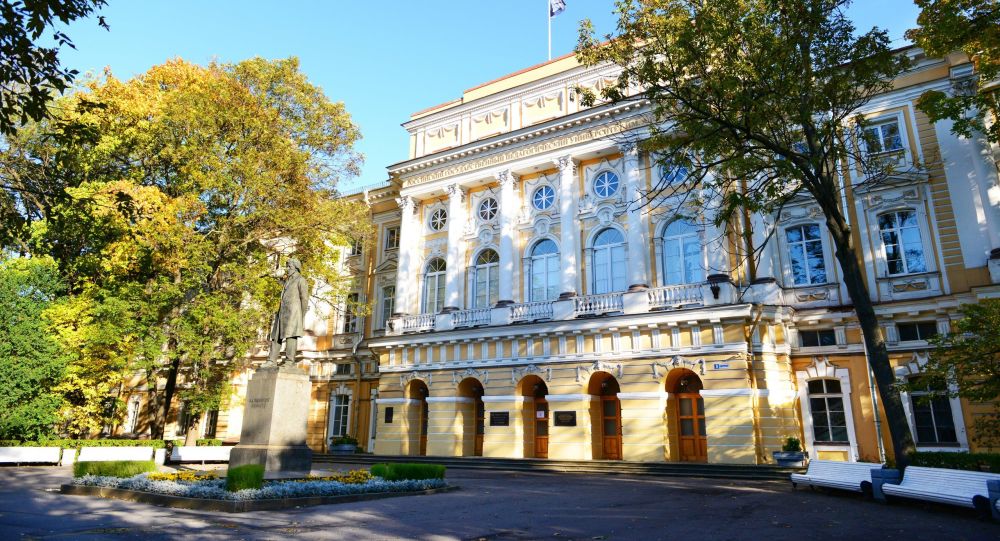 In accordance with the presidential decree, the branch of the Russian State Pedagogical University named after A.I. Herzen has been established in Tashkent, the press service of the Justice Ministry reported.
One of the main activities of the educational institution is the training of highly qualified teaching staff in accordance with international standards. In particular, the educational institution will carry out training, retraining and advanced training of specialists and scientific-pedagogical personnel of all levels.
The educational process will be conducted in Russian, later other languages may be added. Part-time education is also expected to be introduced at the university.
Education is offered on the basis of a state grant and on a tuition fee basis.