The campaign "Solidarity with Uzbekistan", organized by compatriots living abroad to fight the coronavirus pandemic in Uzbekistan, won a grant of €50 thousand from the European Bank for Reconstruction and Development (EBRD).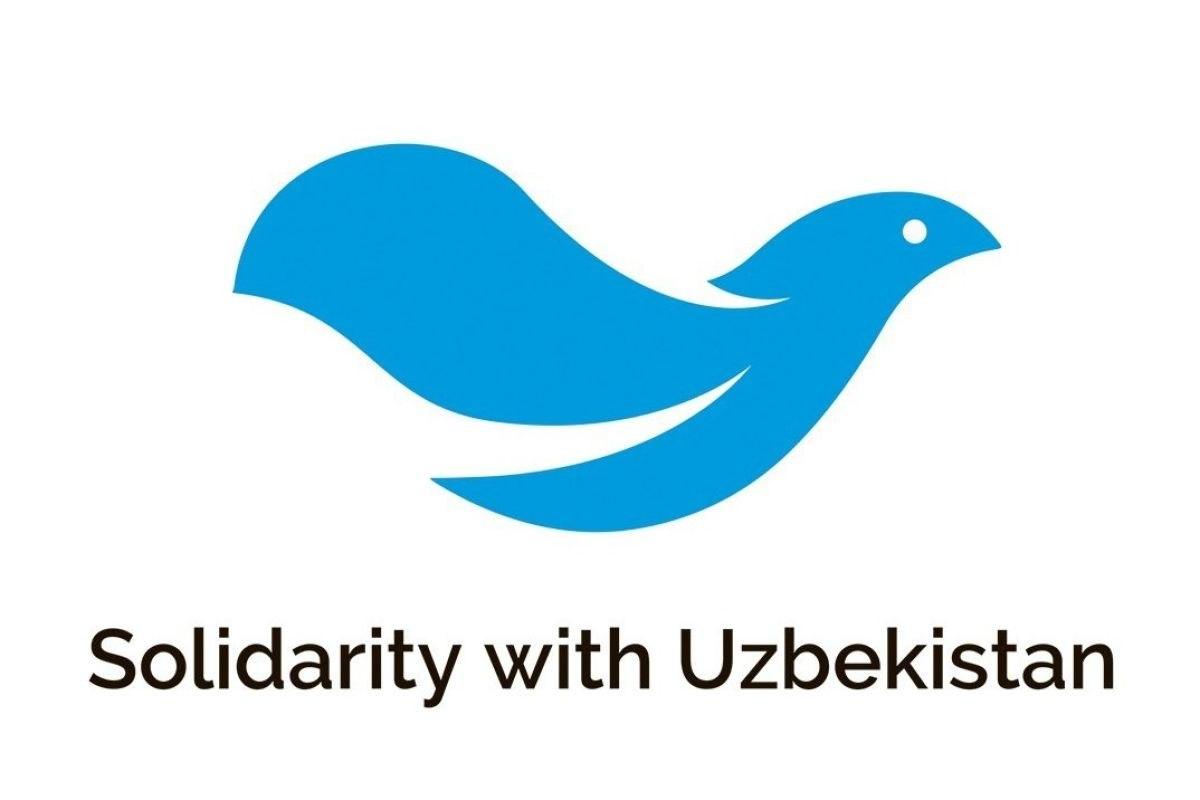 In early April, a group of Uzbeks living in the UK and France launched the "Solidarity with Uzbekistan" campaign.
The purpose of the campaign is to raise funds to help medical institutions and the needy people in Uzbekistan in the fight against the pandemic.
The EBRD had said it is ready to donate the same amount of money (up to €50,000) as the fundraisers collect. It turned out that in April-August, with the support of the "Ezgu Amal" Foundation, $185,000 was raised.
As Kun.uz correspondent has learned from the representatives of the Foundation, the total amount raised (including €50,000 from the EBRD) was $245,000.
It is reported that these funds will be used for the following purposes:
• purchase of medical equipment for the treatment of oncological diseases ($8.4 thousand);
• food assistance to 500 families in need of financial assistance;
• purchase and supply of oxygen concentrators to hospitals under the project "Breathe, Uzbekistan!" ($65.1 thousand);
• placing on order for 2 oxygen stations and installing them in 2 regional hospitals ($110.3 thousand);
• expenses for bank transfers, conversion and crowdfunding commissions ($1.8 thousand).
With the remaining funds (around $50,000), targeted assistance options are being explored, the report said.