Uzbekistan increases export of honey by more than four times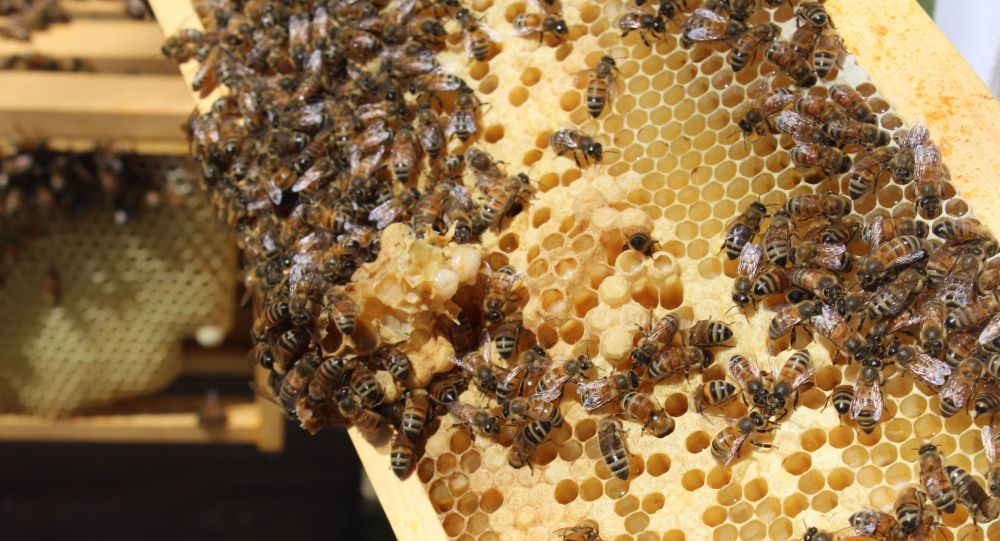 This year, the republic has exported 26.3 tons of honey worth $41.8 thousand, the State Statistics Committee reported.
Compared to the same period in 2019, the indicator increased by 20.3 tons (4.4 times).
According to the State Statistics Committee, over the past 8 months, Uzbekistan has exported honey to the United States (11.2 tons), South Korea (10 tons), the United Arab Emirates (3.1 tons) and Kuwait (2 tons).
Tashkent became the leader among the regions, with 21.2 tons of exports. Jizzakh region exported 3.1 tons of honey, followed by Samarkand – 2 tons. Namangan region closes the TOP-4 suppliers – 0.1 ton.