The Public Education Ministry of Uzbekistan, the Ministry of Education of the Russian Federation and the charity foundation of Alisher Usmanov "Art, Science and Sport" will launch a joint project "Class!" to improve the quality of teaching the Russian language in Uzbekistan.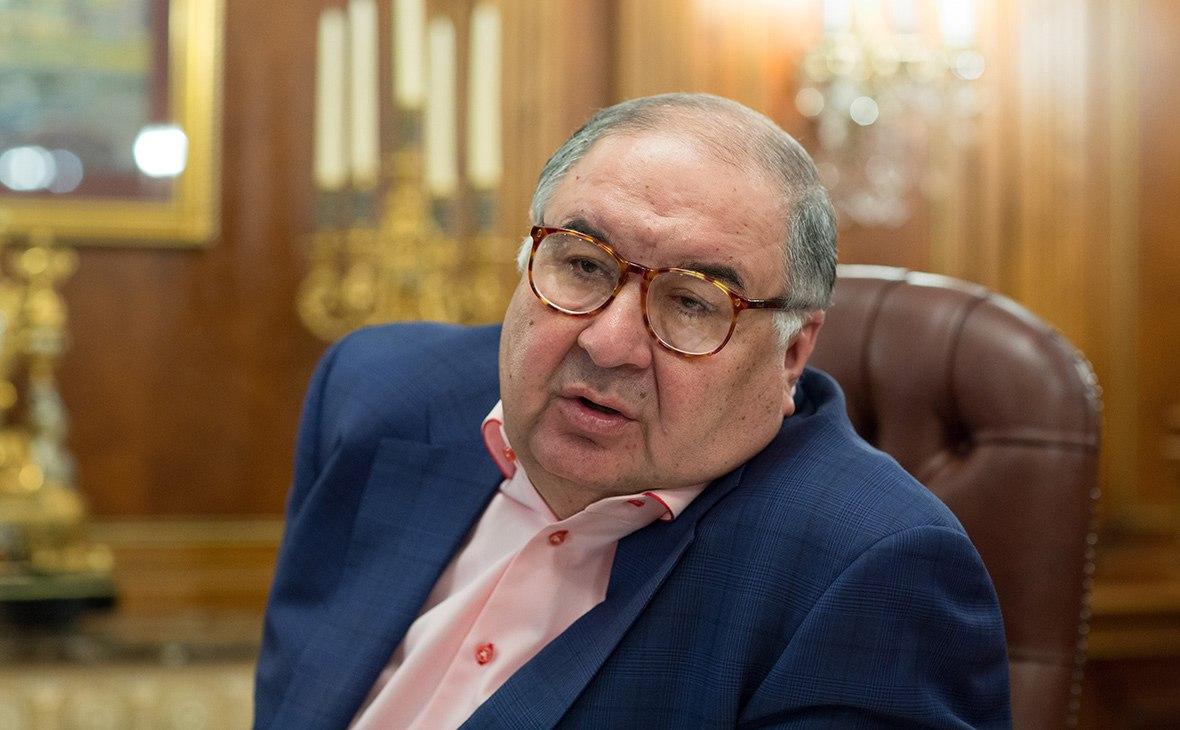 According to the press service of the Ministry of Public Education, the signing of a memorandum on the implementation of the joint project took place on October 11 in Tashkent during a Russian delegation's visit to Uzbekistan.
The program aimed at improving the quality of Russian language teaching in Uzbekistan will enable not only the expansion of humanitarian cooperation between the countries, but also create favorable conditions for high-level education in Russian in Uzbek institutions.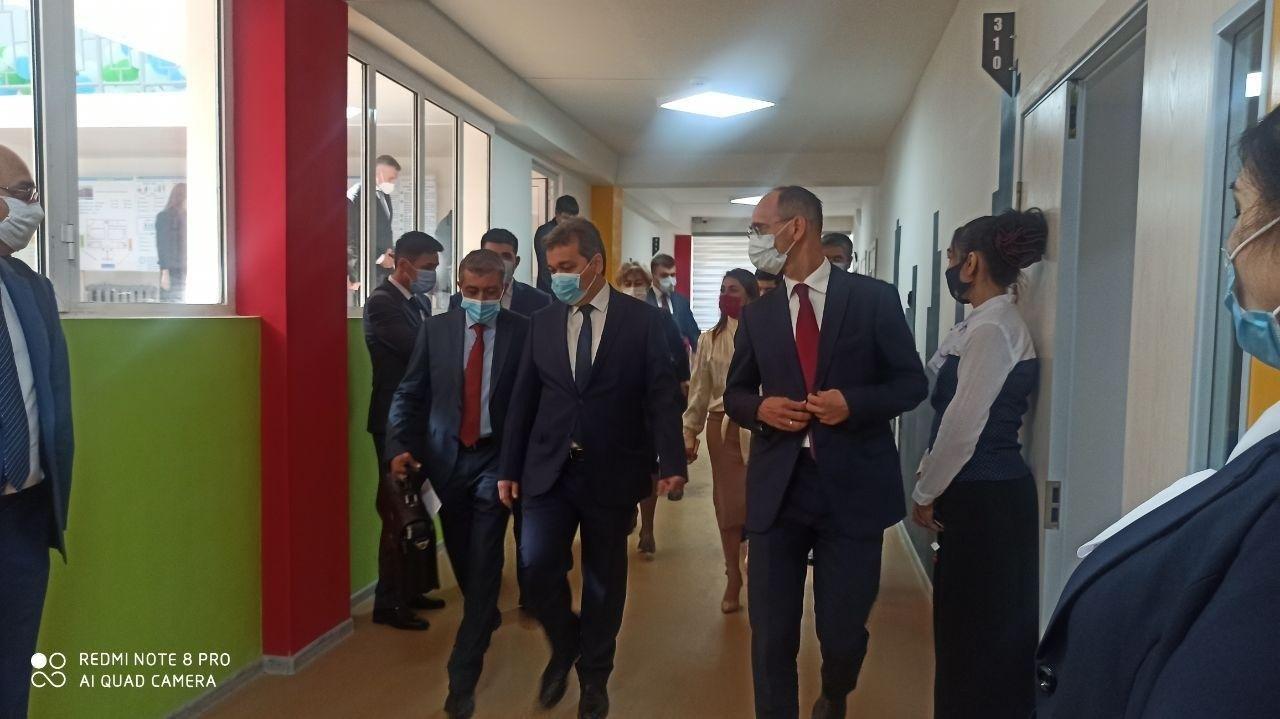 In the first stage of implementing the project, thirty-two Russian methodists visit Uzbekistan to monitor the current level of Russian language proficiency among teachers and students in local schools. They will assess the quality of Russian language teaching in Uzbekistan and also develop recommendations for their colleagues.
During the signing of the memorandum, Alisher Usmanov sent a video message to the participants of the event.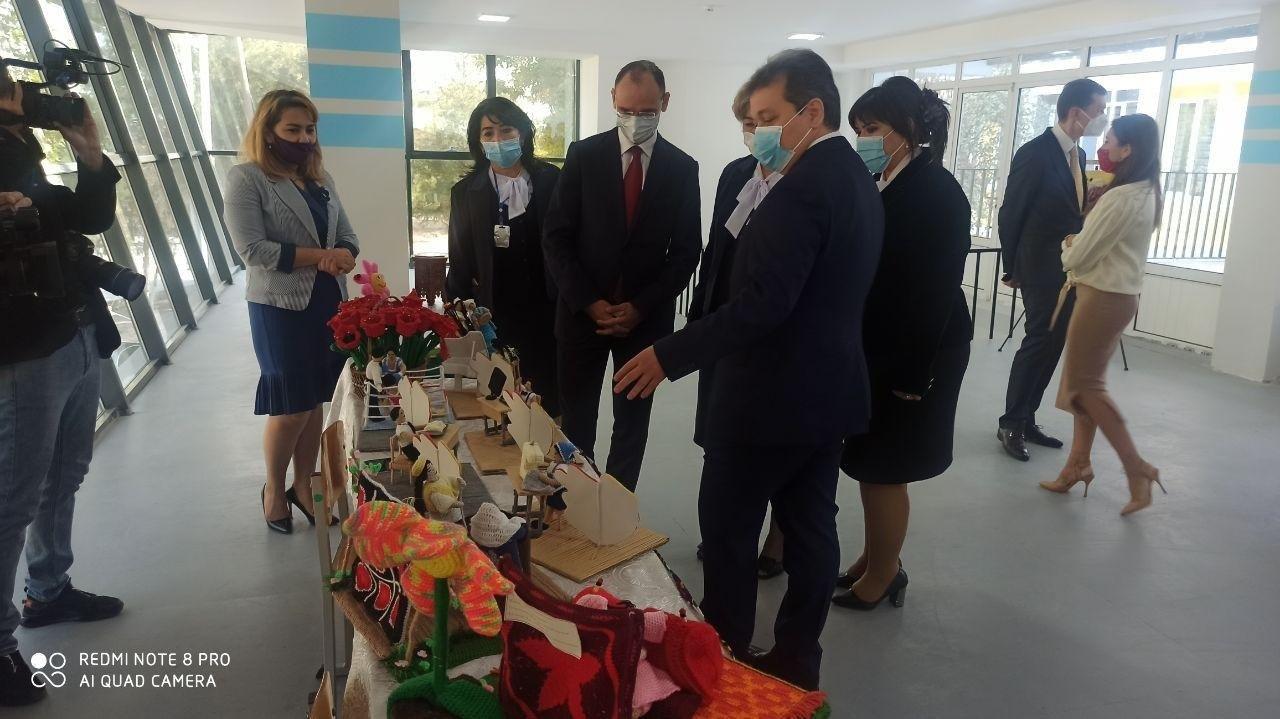 "Russia and Uzbekistan are inextricably linked to each other by a common history and cultural heritage. I myself graduated from a Russian-language school, so I am particularly pleased to support such a long-term and strategic project to teach Russian in my homeland. I am sure it is not just support for education, but also support for our common traditions, our talents. This initiative will be successful and will be well received by Uzbek people," Usmanov said.
During the event, the Russian delegation familiarized themselves with the activities of the school № 129 in Tashkent.