Antimonopoly Committee explains why the cost of Multi-Slice Computed Tomography of lungs has risen sharply in Tashkent
The Antimonopoly Committee has conducted an operational study of medical institutions that offer CT lung screening services.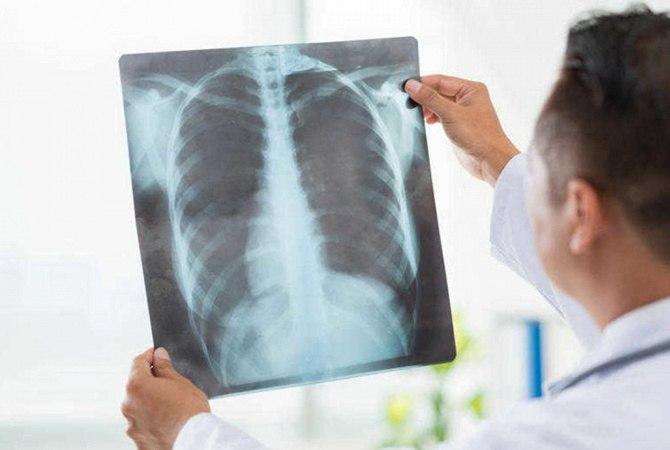 According to the Committee's press service, in July-August this month they conducted a survey of the prices.
"According to preliminary data, in Tashkent, 18 medical institutions were offering CT scan as of July-August. It was established that they earned a total of 185 billion soums for providing such service, and the existence of a dominant position of a separate economic entity or group of persons in the market was not identified," the report of the committee says.
The current price of CT scan services ranges from 195,000 soums to 400,000 soums.
However, before the coronavirus pandemic, this service cost 90,000 to 150,000 soums.
"The growth is caused mainly by the high demand for CT scan, which has resulted in many facilities having to operate 24 hours a day, a heavy workload of equipment and rapid wear, as well as frequent breakdowns of this equipment, which consequently lead to the necessity of constant purchase of components and other parts for their recovery and further use," the press service noted.
In addition, health facilities have indicated that, as they had to operate round-the-clock, medical staff required additional payments, which has also contributed to the increase in the cost.
The results of the study of individual health facilities have shown that the pricing of CT scan services is justified on the basis of the specificity and individual approach.
Taking into account the epidemiological situation in the country, the Antimonopoly Committee has called upon private medical institutions to prevent unjustified increases in the prices.