The case against the Ministry of Health was initiated for failure to provide timely information about the transfer of 178 laboratories in Tashkent to Intermed Innovation.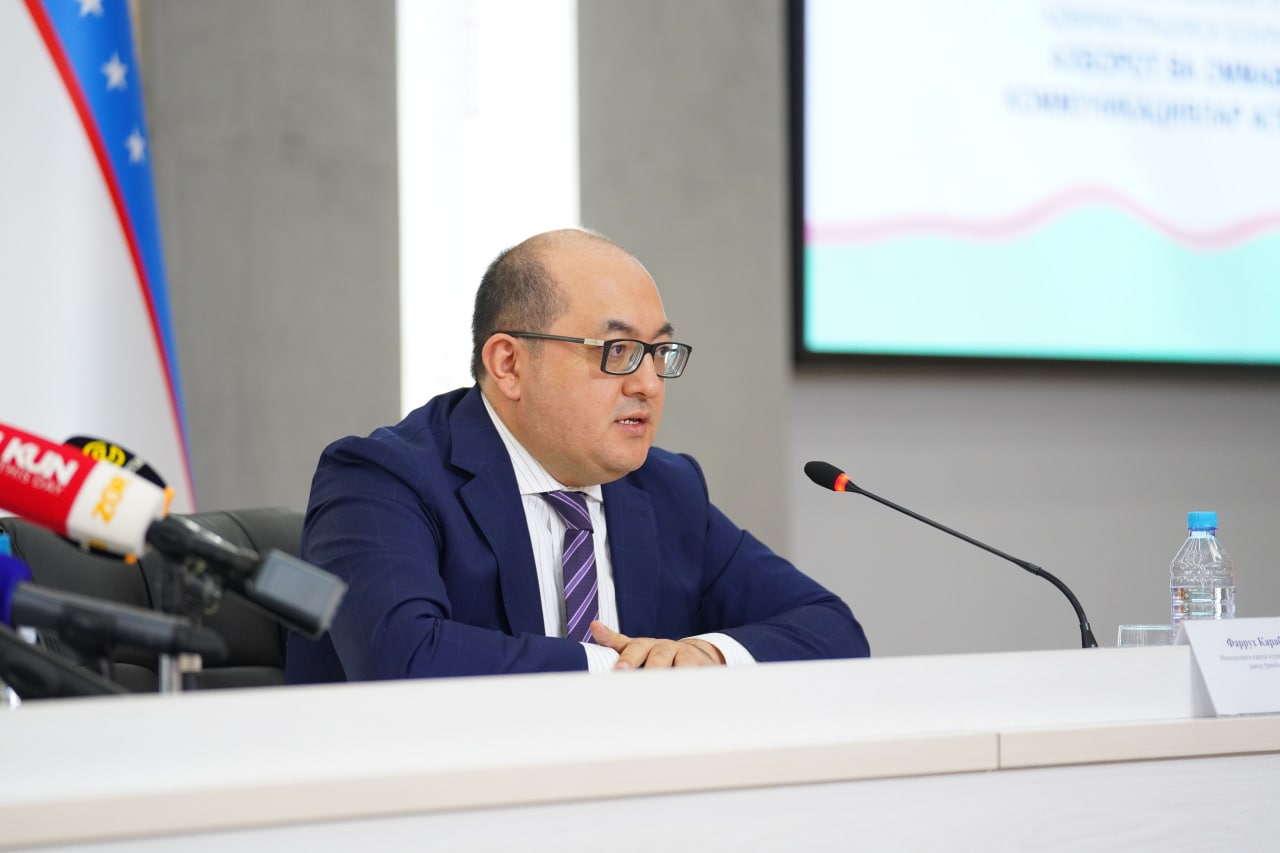 Earlier, information was circulated on the Internet that 178 laboratories of family and multidisciplinary clinics in Tashkent and the Tashkent region were transferred to Intermed Innovation without a tender. As a result, the company had a significant advantage over its competitors in providing clinical diagnostic laboratory services in these two regions.
At a press conference at the AIMC headquarters, representatives of the Antimonopoly Committee reported that a criminal case had been initiated against the Ministry of Health for failure to provide timely information about the transfer of laboratory data to Intermed Innovation.
"We received complaints from several business entities that 178 laboratories in Tashkent were transferred to one operator. It was during this period that we requested information from the Ministry of Health that the function of laboratories was transferred to one or another market participant. However, this information was not provided within the requested period, in connection with which a case was initiated under Article 23 of the law "On competition". Appropriate measures will be taken this week if the information is not provided," Farrukh Karabayev, deputy chairman of the committee, said.
He added that it is about public partnership and public-private partnership agreements concluded on the basis of concessions, which will be concluded after receiving information.
"This is a lengthy antitrust investigation because there are certain administrative procedures that we cannot go beyond. Excessive interference in the activities of economic entities that have reached the level of public order is not allowed by law, in connection with this, certain bureaucratic conditions must be observed. This does not mean that the Committee has not done anything in two months. But certain difficulties arise. Documents are needed to investigate the state of the offense, but to date they have not been provided. If violations are revealed, we will take measures in accordance with the law "On competition," he said.