The council of people's deputies of Almalyk city held an extraordinary session.
According to the press service of the regional administration, Kobil Khamdamov was appointed as the new khokim of Almalyk.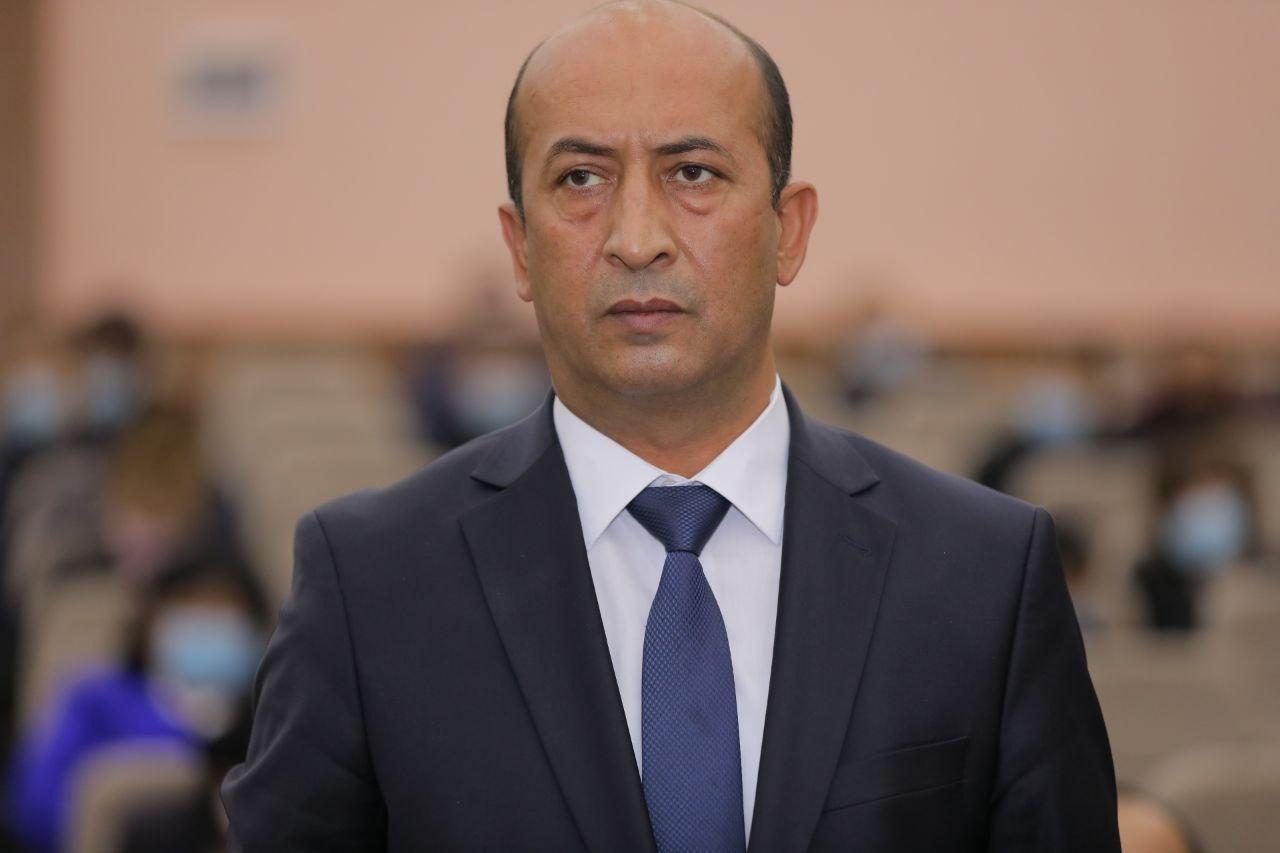 Prior to his appointment, Khamdamov worked as deputy khokim of the Tashkent region on infrastructure development, public utilities and amenities.
During the session, the khokim of the region Rustam Kholmatov recalled that former khokim Usman Rakhimov had been dismissed from office due to family issues.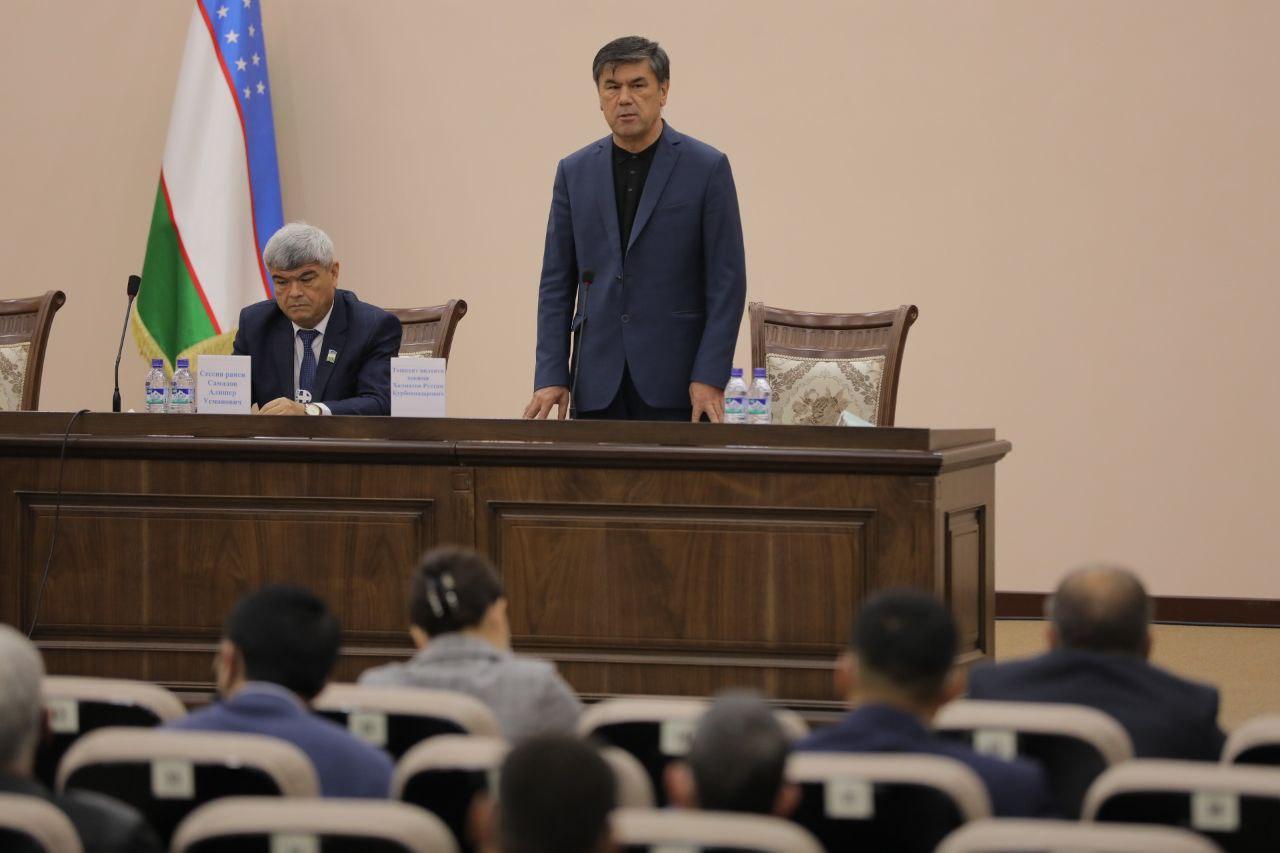 "As you know, our country has begun the fight against poverty. From the rostrum of the United Nations, the President voiced several initiatives. At the same time, it is reported that the khokim of the district has various problems in the family. It is not acceptable for a leader to have such an atmosphere in his own family," he said.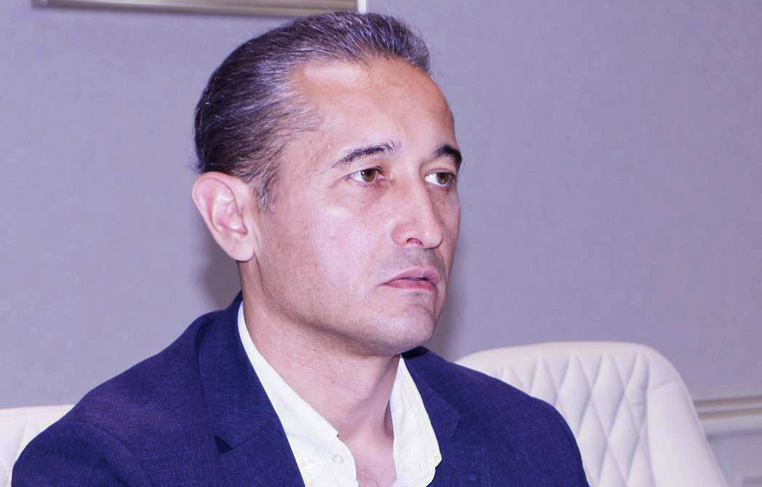 Rustam Kholmatov talked about videos that were posted on social media.
"Today, any information spreads quickly on the Internet," he added.
To remind, Internet users have recently posted a video in which the son of the Almalyk khokim travels at a very high speed (150 km/h) on the streets of Tashkent. Later, the Department of Internal Affairs of Tashkent said that in two years, he has been fined 16 times for this same reason.
Recently, it was reported that the young man had taken part in a mass fight.