Number of enterprises with foreign capital exceeds 11,000 in Uzbekistan
In January-September 2020, 1,237 enterprises and organizations with foreign capital were registered in the country.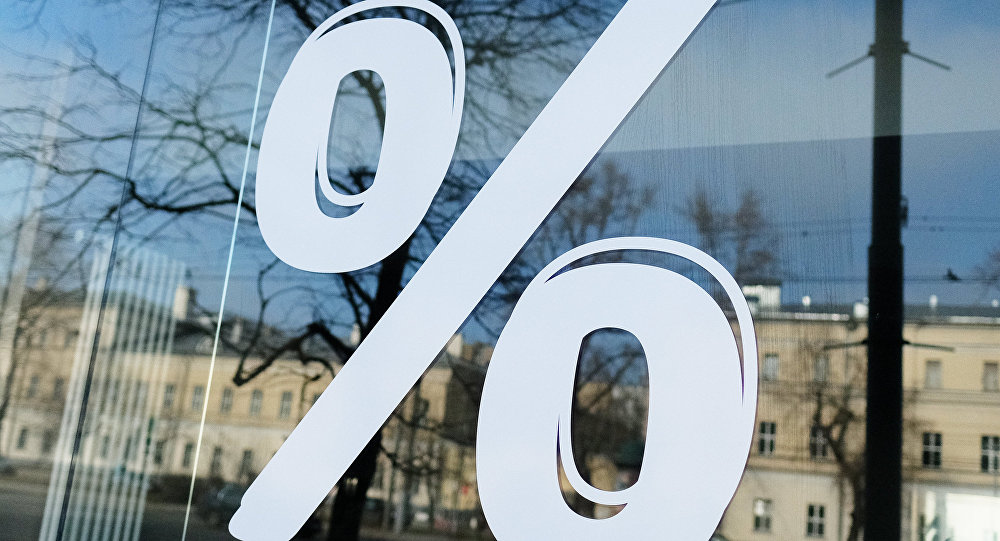 Compared to 2019, the number of enterprises with foreign capital increased by 1.8 thousand.
Thus, now their number is 11,900, of which 11,300 are active.
According to the State Statistics Committee, China tops the list of countries which has invested most in the creation of enterprises in Uzbekistan – 1,757, followed by Turkey – 1,464, the Republic of Korea – 863, the USA – 276, Germany – 193 and other countries – 6,776
Most of the created business entities have focused on the sphere of trade (371).