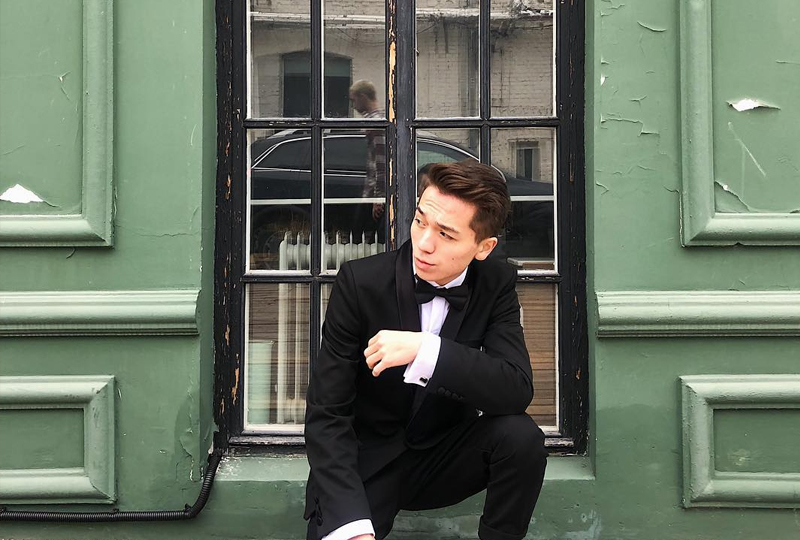 Russian Forbes has ranked the highest-paid TikTok users: Rahim Abramov has topped the list.
A 22-year-old Uzbek-born Rahim Abramov has 9.5 million followers. His income in Tiktok is 10.47 million rubles.
According to the publication, at the age of 16, he moved to a sports school in Chita. There he worked part-time, reinstalling software for 500 rubles. The future blogger was not admitted to the university, and then he moved to Moscow, spending the money saved on part-time work. He had about 10,000 rubles left to live in the capital.
To earn money, Abramov and a friend started to make short videos - vines, the project in Instagram named "Не мажоры", which gained almost 300,000 followers in a year. But Rahim earned his first serious money when he started filming videos himself three years ago. In the first month, he earned 100,000 rubles. "Previously, the post on my Instagram cost between 600,000 and 700,000 rubles. Now I do only big projects on a contract basis because I am an artist now," Abramov said in an interview with Forbes Digest.
The blogger now has a large audience on social media: almost 10 million followers in TikTok and more than 6 million on Instagram. Rahim is one of the first Russian bloggers to start earning money from music in Tiktok.