Uzbekistan defeated United Arab Emirates 2-1 in an international friendly at Dubai's Rashid Stadium on October 12.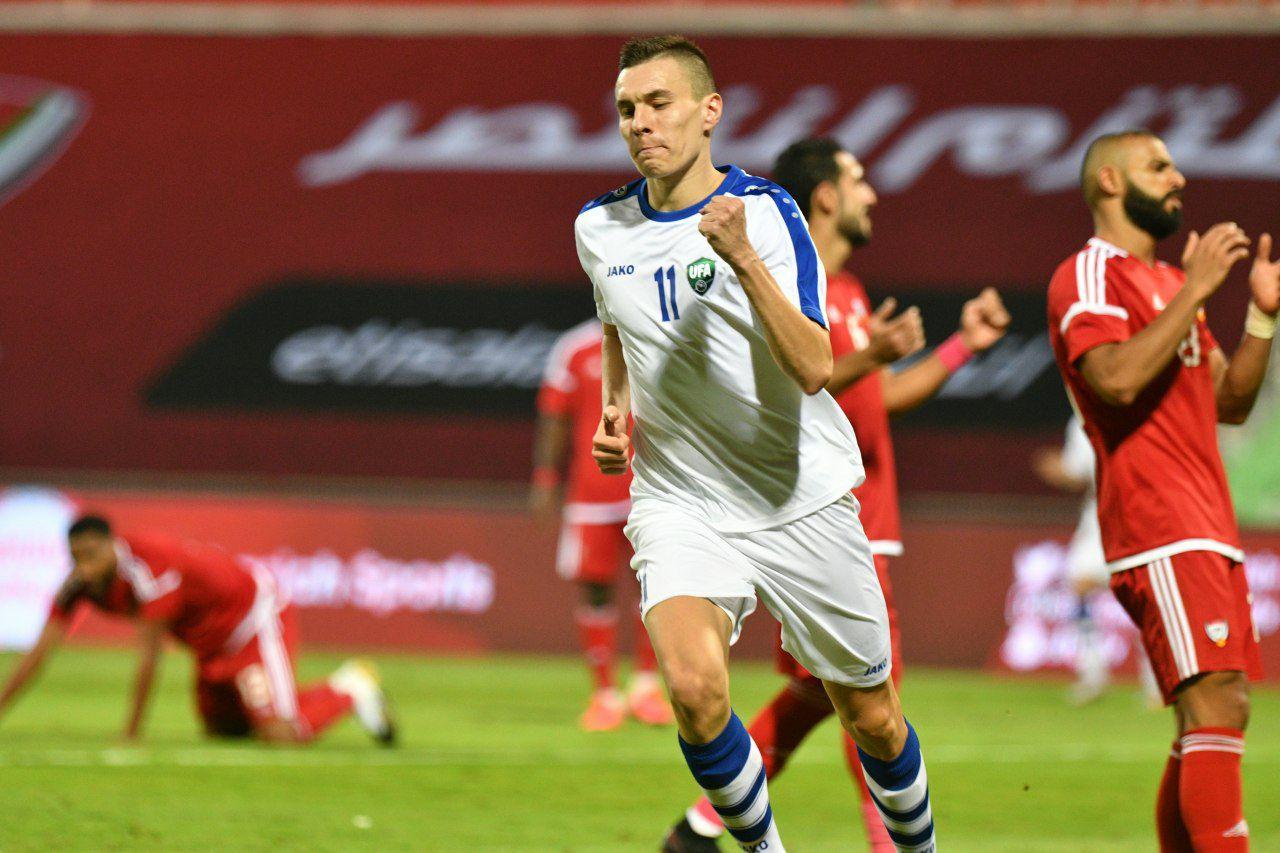 Scoring in the 48th and 86th minutes before UAE debutant Sebastián Tagliabúe pulled back a goal from the penalty spot in the dying minutes, Igor Sergeev made all the difference, the AFC writes.
While Uzbekistan had been in action as recently as last week, UAE's senior team were appearing for the first time since 2019, and the first time at all under Colombian boss Jorge Luis Pinto.
Following the game, Igor Sergeev was named Player of the Match.
It should be reminded that the national team of Uzbekistan was defeated on Thursday last week by the Islamic Republic of Iran.