Uzbekistan, Russia discuss implementing over 100 investment projects worth $5.8 billion
The 21st meeting of the Uzbek-Russian Intergovernmental Commission on Economic Cooperation was held in Bukhara on Monday.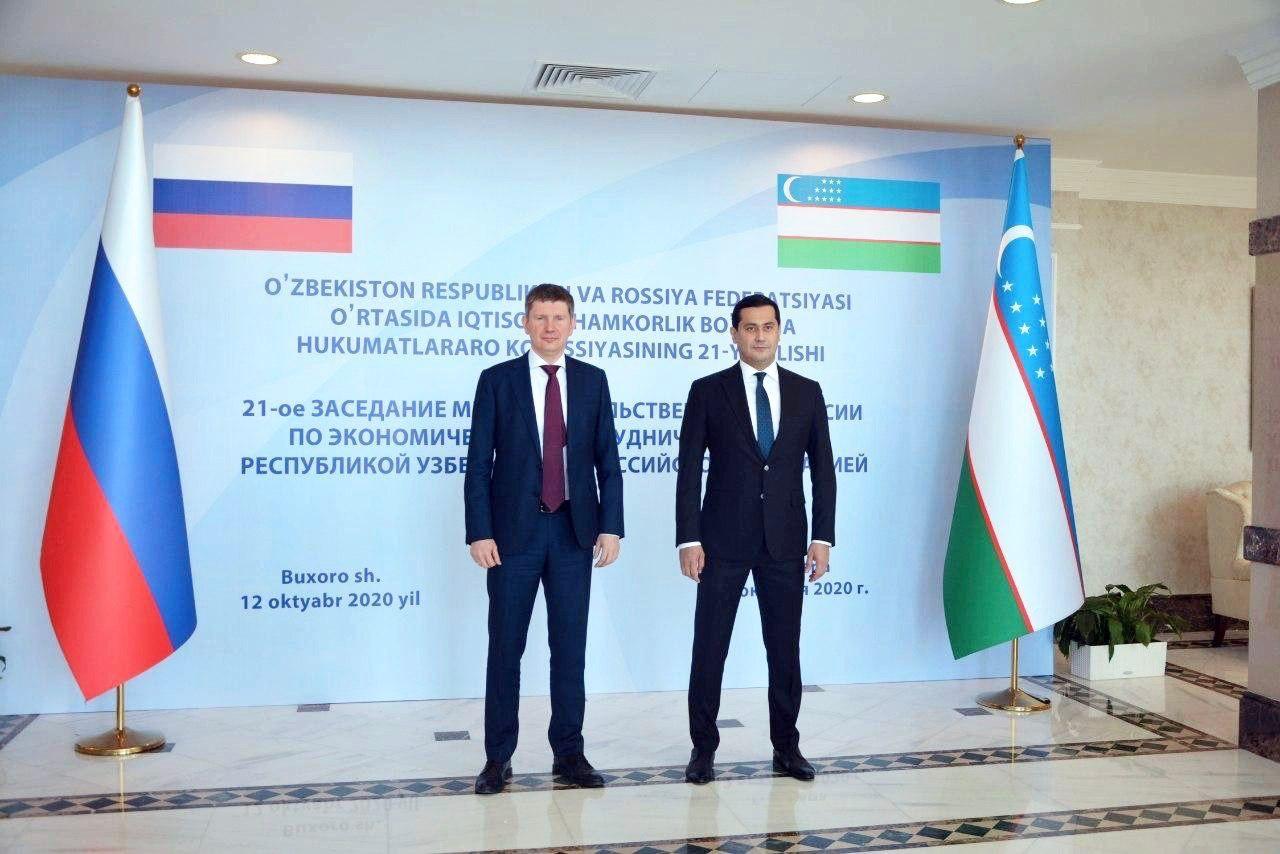 According to the press service of the Ministry of Investments and Foreign Trade, the parties discussed the current state of bilateral cooperation in trade, economic, cultural, humanitarian and scientific fields, as well as new perspectives for further development of cooperation. It was noted that the current package of large investment projects, which are implemented in the fields of petrochemistry, mining metallurgy, energy, health care and pharmaceuticals, construction materials, textiles, fruit and vegetable processing, is worth more than $16 billion.
Also, the sides emphasized the need to use existing prerequisites for the further expansion and diversification of investment ties through the elaboration and implementation of new industrial cooperation projects in the most promising areas.
In this context, they noted the practical significance of the Project Office opened in August this year jointly by the Ministry of Industry and Trade of the Russian Federation and the Ministry of Investments and Foreign Trade of Uzbekistan.
The parties also discussed 104 new industrial cooperation investment projects worth $5.8 billion and agreed to conduct joint monitoring of the quality of each project within the agreed time frame.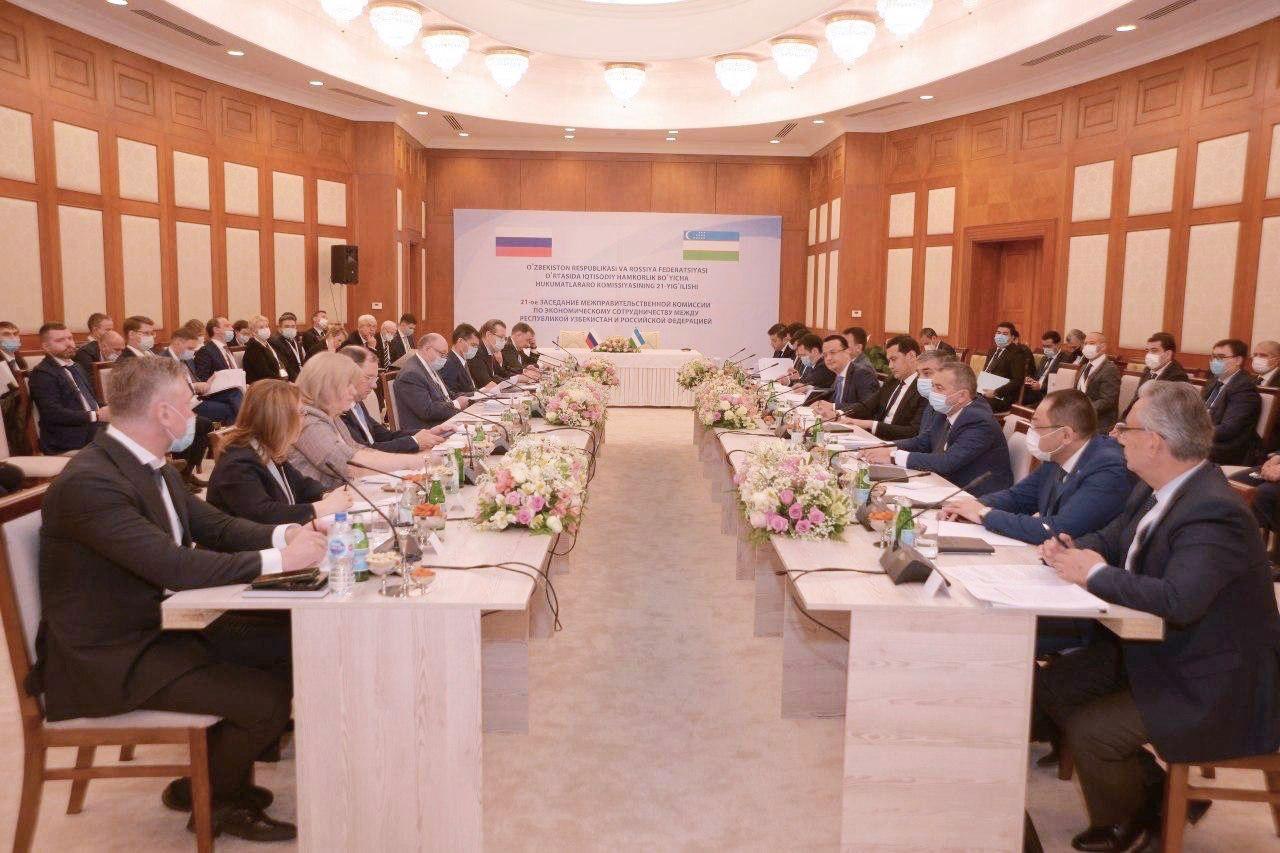 The Commission also discussed cooperation in the cultural and humanitarian sphere – the parties agreed on holding a number of joint events, in particular, the second educational forum "Uzbekistan-Russia" with the participation of the rectors of leading universities and scientific-educational centers of the two countries.
The meeting considered separately cooperation issues to systematize labor migration. The representatives noted the significant progress made in this area and discussed further actions to strengthen mechanisms to assist Uzbek citizens living and working in the Russian Federation in finding employment, as well as their social, financial and legal protection. The countries expressed willingness to join efforts to accelerate the project on the establishment of a multifunctional migration center of the Russian Federation in Uzbekistan.