Mirziyoyev signs the law on the rights of people with disabilities
The document defines the basic principles for ensuring the rights of persons with disabilities.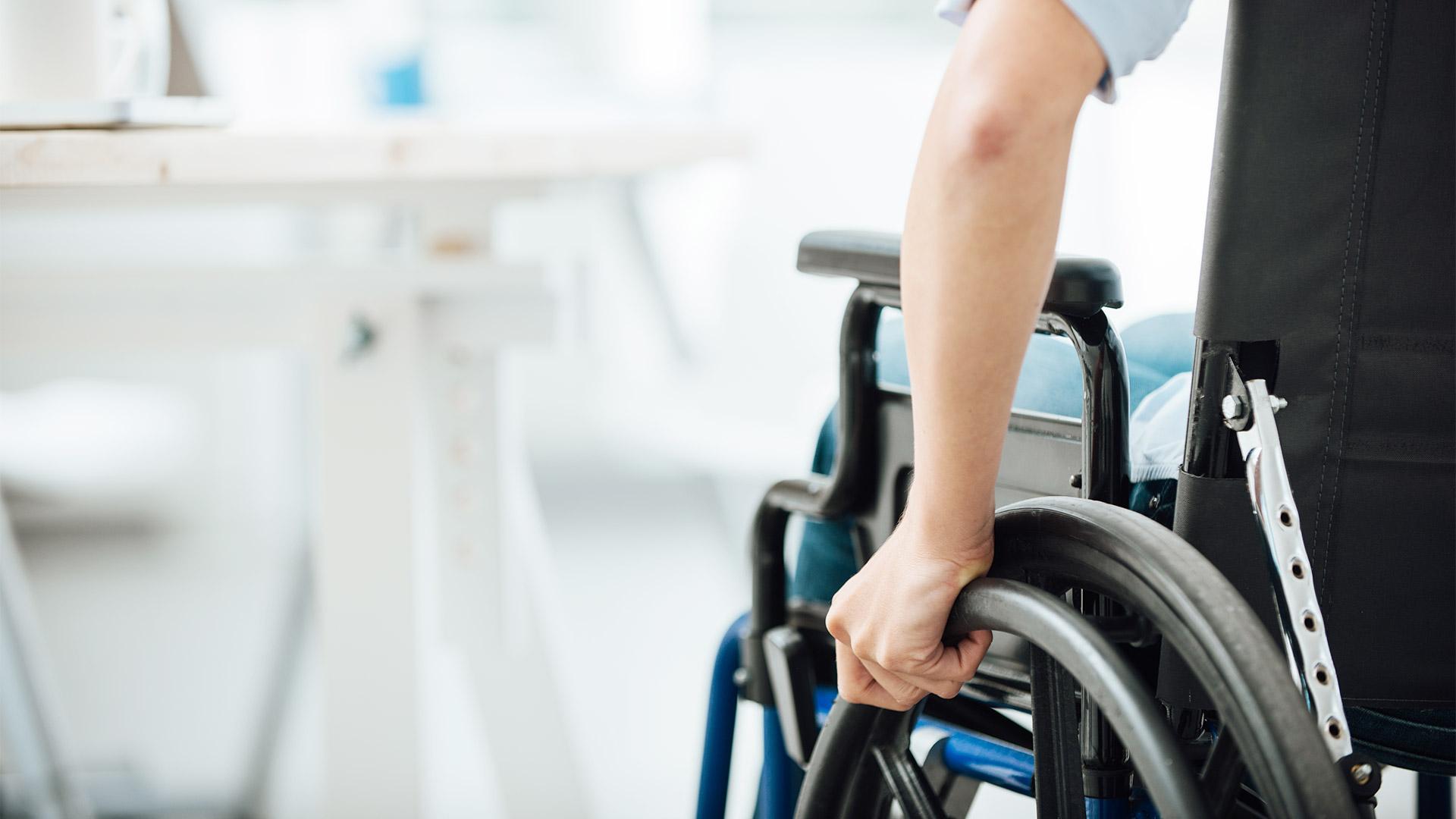 According to the law, the country will improve the medico-social expert commissions. On this basis, the examination will be free of charge no later than 10 days from the acceptance of the medical documents.
In addition, the law enshrines a number of issues relating to the social protection of persons with disabilities and the guarantee of their rights.
In particular:
Organizations will provide opportunities for persons with disabilities to access sports, recreational and tourist facilities (including free of charge);
The government will take measures to provide qualified medical assistance to persons with disabilities under the program of state guarantees of free medical care for citizens. It also guarantees free general secondary, specialized secondary and vocational education for children with disabilities;
Persons with disabilities will be granted an additional 2 percent quota on the basis of a State grant when applying to higher education institutions.
The law states that people with disabilities have the right to free sanatorium and spa treatment as well as to medicines, medical products, specialized therapeutic foods and others;
Individuals with disabilities are also entitled to social housing on favorable terms.
Hotel owners are required to equip at least one room accessible to persons using a wheelchair, as well as to install displays and voice-over devices for announcements for persons with hearing and visual disabilities.
The local authorities also have the right to establish additional social guarantees for persons with disabilities from the local budget.
The law comes into force three months after its official publication.