Uzbekistan, Hungary discuss strengthening relations in agriculture, pharmaceuticals and chemical industry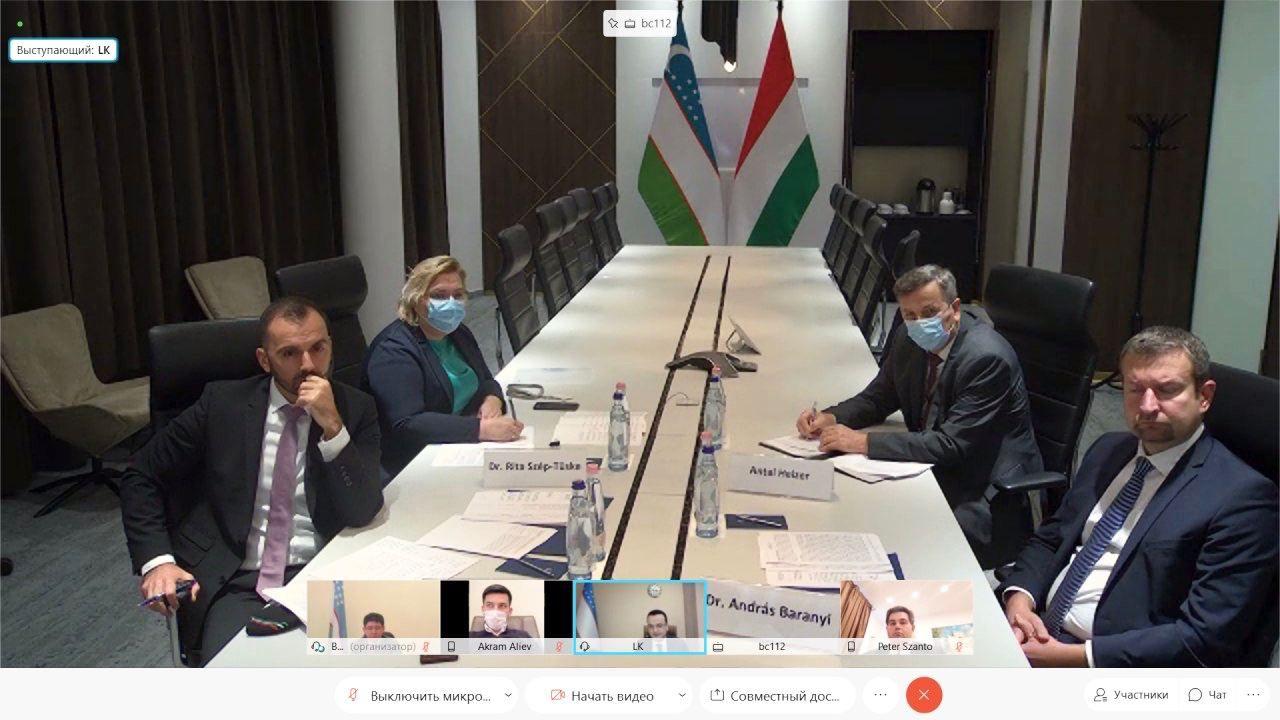 First Deputy Minister of Investments and Foreign Trade Laziz Kudratov held talks with the Deputy State Secretaries for Export Development and Eastern Relations of Hungary István Joó and András Baranyi, via videoconference, the MIFT press service said.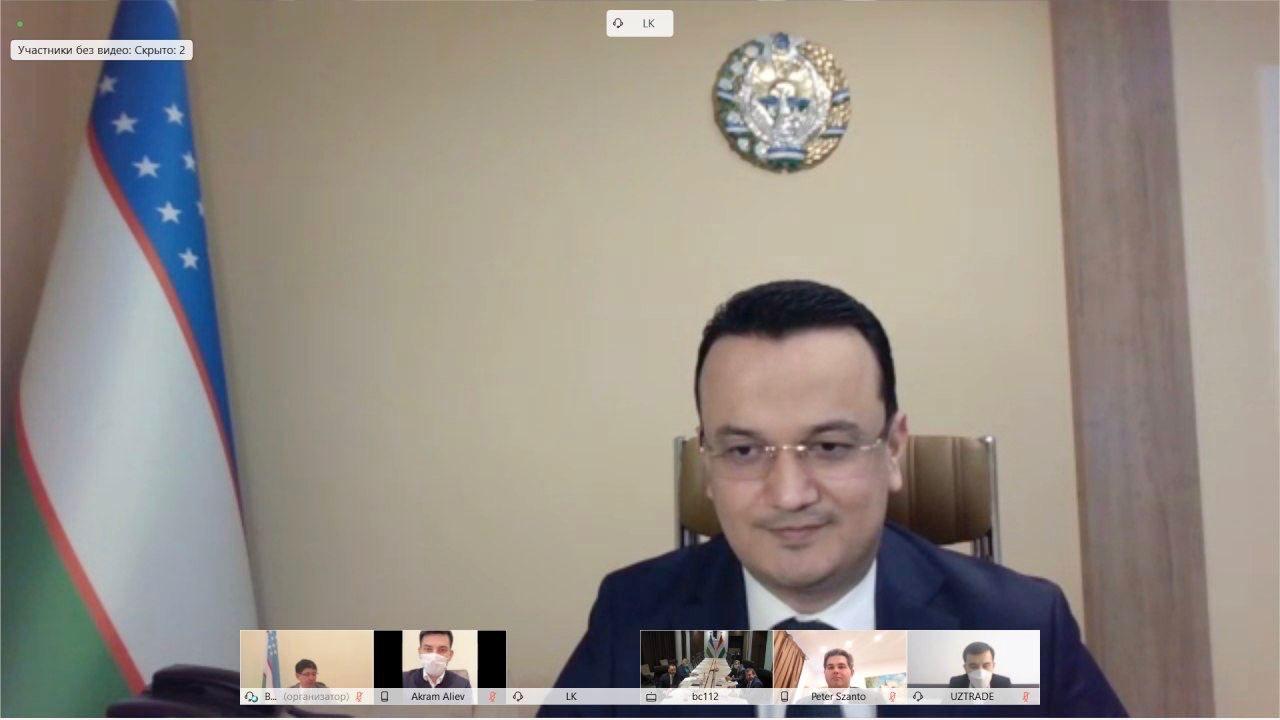 The parties discussed the current state of bilateral relations and prospects for their further development in priority areas.
The Hungarian side was presented with a list of 40 promising projects in the field of agriculture, animal husbandry, pharmaceuticals, chemical industry for which the initiators from the Uzbek side have already been identified. Hungarian colleagues voiced their readiness to immediately start studying these projects, as well as searching for and identifying potential partners among Hungarian entrepreneurs.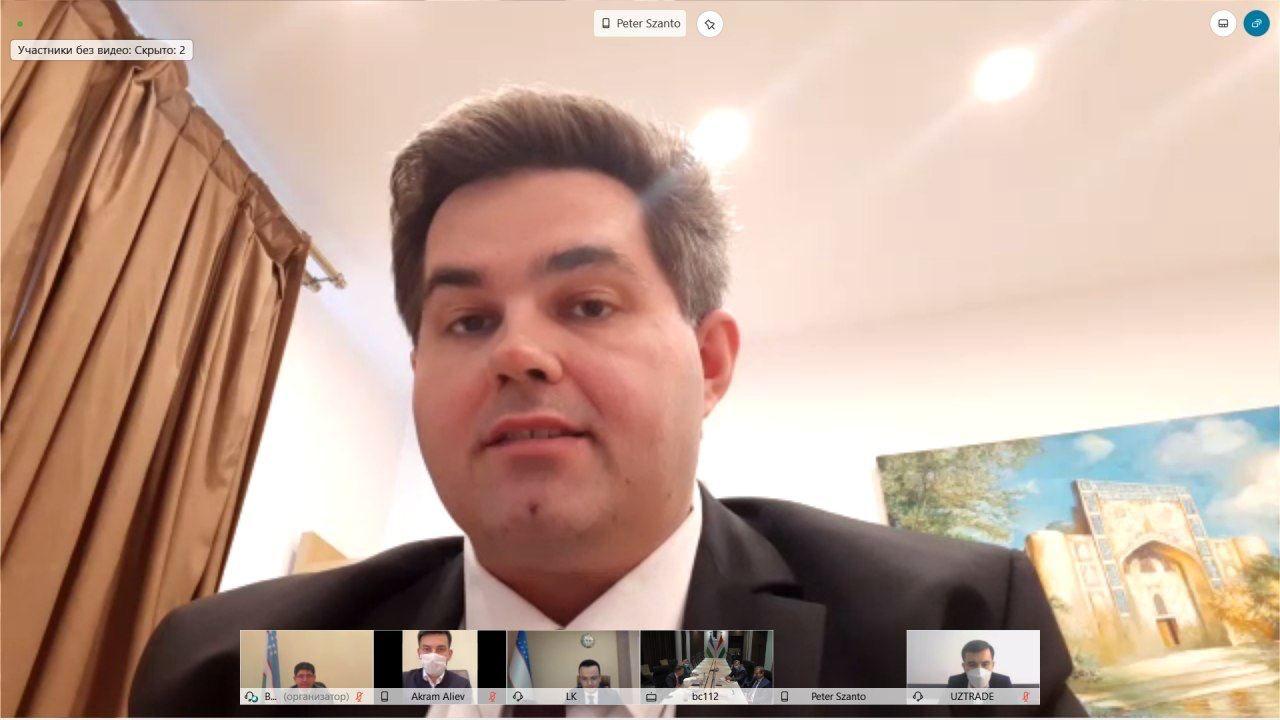 The course of preparations for the next meeting of Uzbekistan – Hungary Intergovernmental Commission on Trade and Economic Cooperation, scheduled for November this year, was considered.
The sides also discussed issues of interregional partnership – the preconditions for establishing twinning relations between Veszprem region of Hungary and Navoi region of Uzbekistan, as well as between Peshten and Tashkent regions.