Senate approves a fine for carrying cold weapons in public places
At the eighth plenary session of the Senate, the participants discussed the law on amendments and additions to certain legislative acts of Uzbekistan for the further improvement of the legislation on public security.
In order to further improve the legislation on public security, certain legislative acts, in particular, paragraphs 2 of articles 104 and 105 of the Criminal Code, are being amended and supplemented.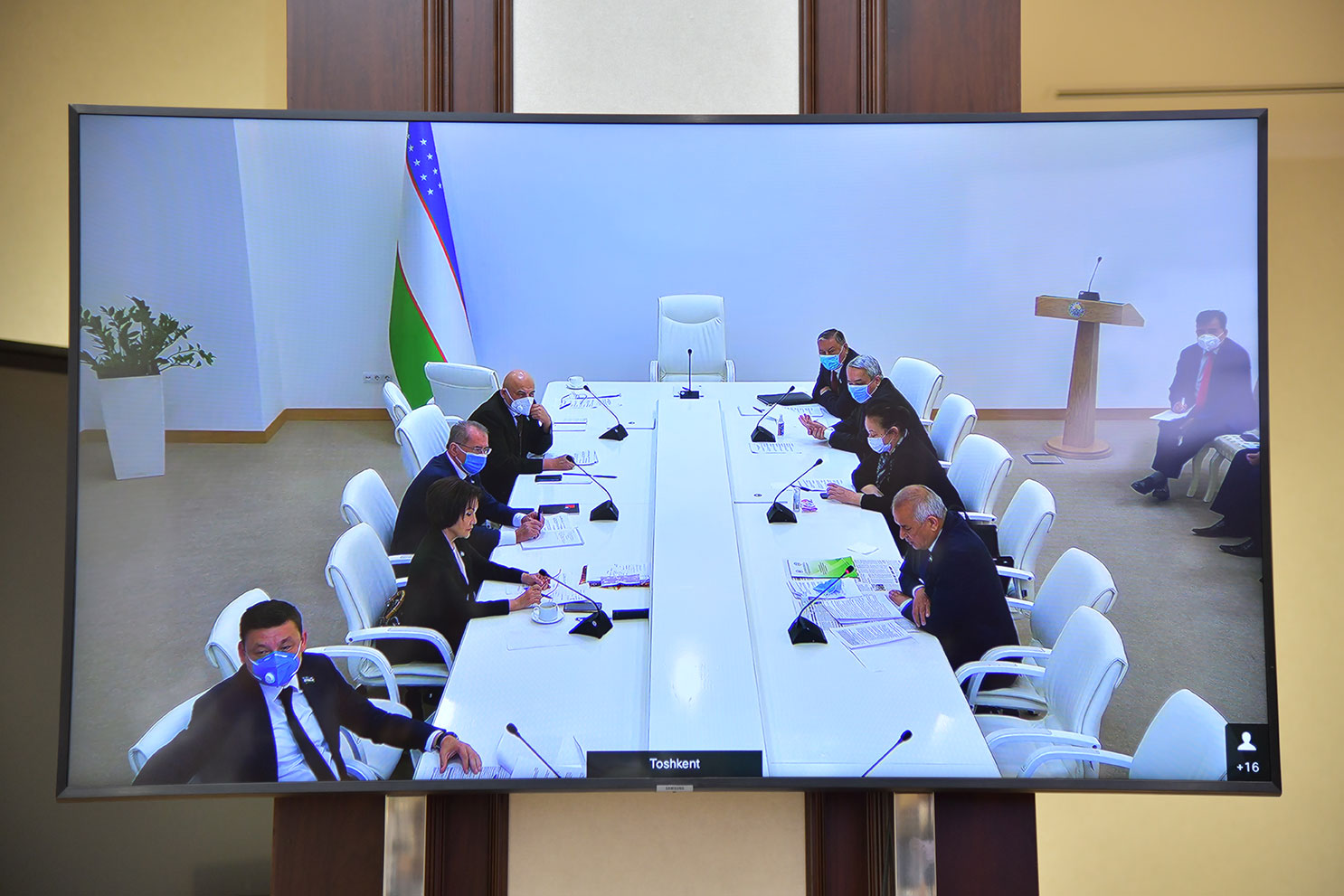 In addition, articles 14, 245 and 287 of the Administrative Responsibility Code are supplemented and new articles 185 (5) and 18 (3) are added to the Code. Article 185 (2), paragraph 1, imposes a fine of 0.5-1 BCA for carrying cold weapons (not covered) in public places, for purposes other than professional, sporting or domestic.
Paragraph 2 of this Article establishes a fine of 1 to 5 BCAs, with or without confiscation of the objects of the offense, for carrying civilian weapons, knives and other objects that can be used as offensive weapons in public places, apart from cases when they are used for hunting, professional and sports activities, or domestic purposes.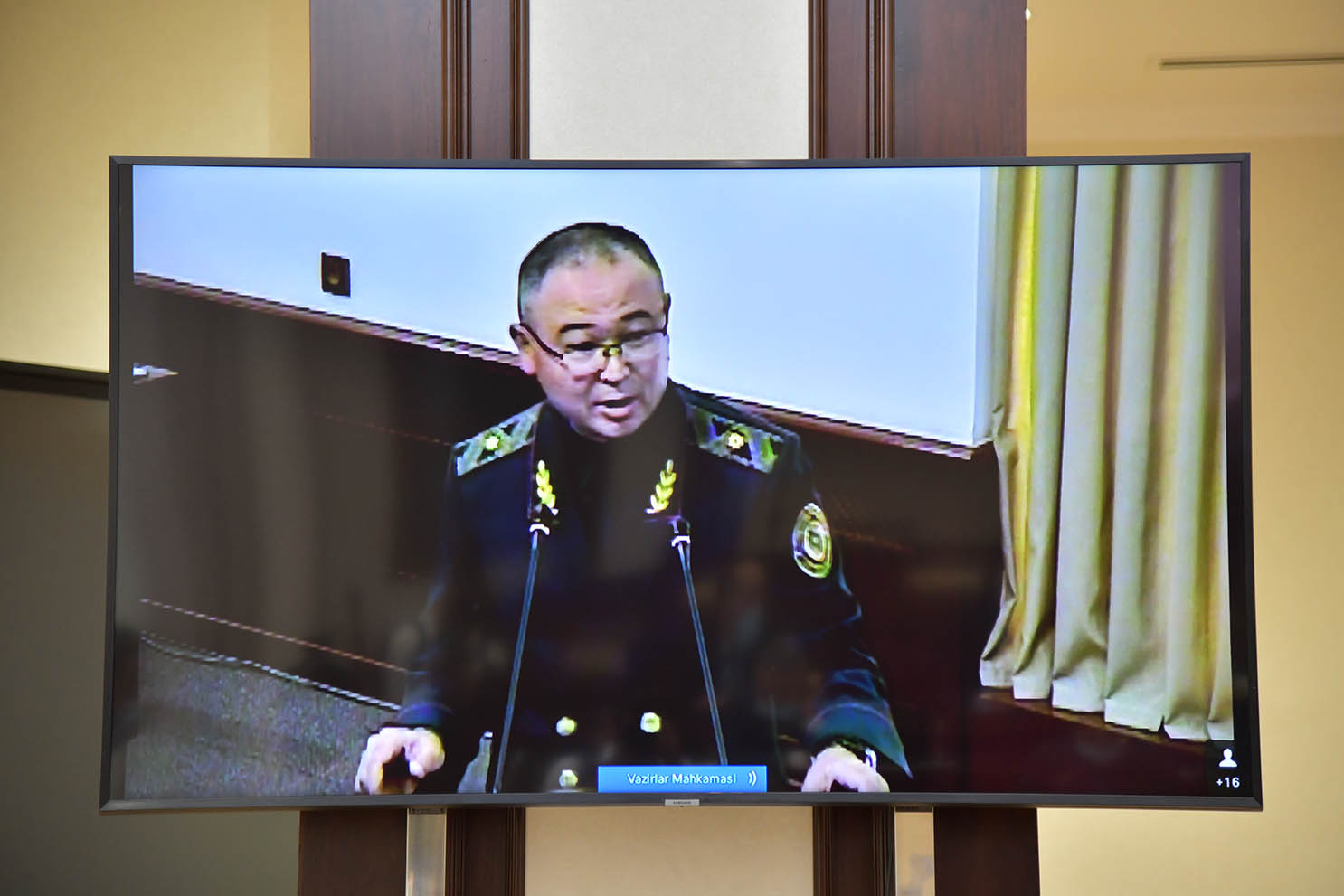 Article 185 (3) also prohibits the illegal circulation of objects prohibited for use as civilian and service weapons in the territory of Uzbekistan.
In addition, articles 3 and 9 of the Law "On Weapons" are amended and supplemented: it introduces the concept of items that can be used as weapons – industrial or makeshift blades, sharp objects (knives and others objects with a sharpened edge), items which may cause harm when used with physical force (baseball and softball bats) intended for use in professional, industrial, sporting or household activities.
It also introduces a provision that prohibits carrying objects which can be used as weapons openly in public places, in urban, suburban, interurban and international transports. The law has been approved by the senators.