UzAuto Motors condemns Antimonopoly Committee for imposing pressure on the mass media 
UzAuto Motors expresses concern over the facts of putting pressure on representatives of the mass media covering the trial between the car manufacturer and the Antimonopoly Committee, the company said in a statement.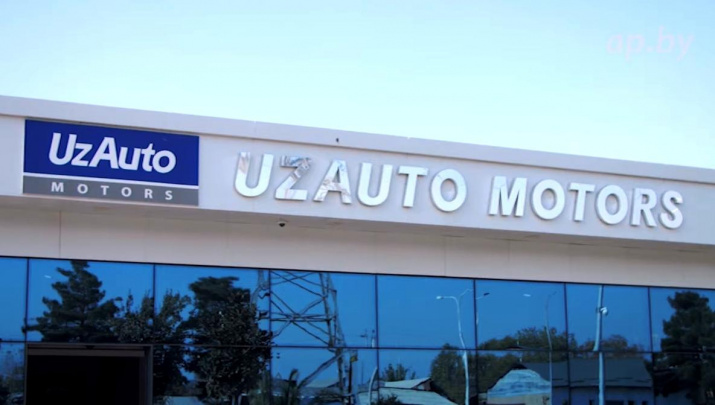 The company considers the aspiration of individual officials unacceptable to use censorship and restrictions on journalists.
"From reliable sources, we have learned that the Antimonopoly Committee officials on Monday attempted to put pressure on the mass media, which had previously covered the course of the court hearing in our October 16 claim. In a number of cases, these attempts were crowned with success: at the insistence of the Committee's press service, some media outlets deleted publications, while others made changes to already published texts, deleting some of the information that did not suit the Committee. In order to prevent in advance the attempts of our opponents to disown the blatant fact of violating Article 67 of the Constitution, I will say that we have screenshots of both original articles and other evidence of pressure on the press," Rustam Shaymardonov, head of the legal department of UzAuto Motors, said.
According to him, "the opponents themselves did everything possible to ensure that this process went far beyond the courtroom". "However, attempts to go back in time by revising the fundamental value of freedom of speech were doomed to failure, and we hope that such incidents will not be repeated in the future," he noted.
"To make the final clarity, I will respond to the Committee's Saturday appeal: no fictitious pseudo-ethics of internal interaction of government agencies will be higher for us than direct and open dialogue with the public. I want to be understood very clearly: freedom of the mass media is an absolute value for us even when it turns against our company," Shaymardonov concluded.