UzAuto Motors considerably increased car production in 2020 despite the pandemic
The global automotive industry is going through tough times due to the pandemic, but in Uzbekistan – vice versa.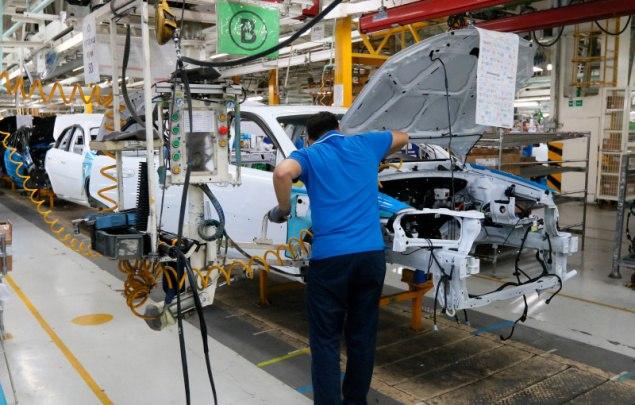 UzAuto Motors increased the production of all cars in 2020, the State Statistics Committee says in its latest report.
Production of passenger cars in the first nine months grew by 1.2 times compared to the same period in 2019. The production of Cobalt increased the most – by 55.7% (a total of 59,252 cars of this model rolled off the assembly line). During the period under review, 39,960 Gentra cars were produced, an increase of 36.4%. Spark production grew by 29.9% to 19,980, Damas – by 7.6% to 39,631 and Labo – by 16.5% to 6,259.
In the meantime, the global automotive industry is going through hard times. After nine years of growth since 2009, production in 2019 dropped to 92 million vehicles.
In connection with the coronavirus pandemic, European automakers cut production by more than 2 million vehicles in January-April; fired or reduced working hours of 1.14 million employees.